Position of the Week: Float My Boat
Go on and reach the dizzying heights of masturbation heaven with this all-eyes-on-you showstopper of a sex position. Perfect for discovering each of your pleasure spots, this steamy shower position lets you get down and dirty together before washing it all off with a good sponge down.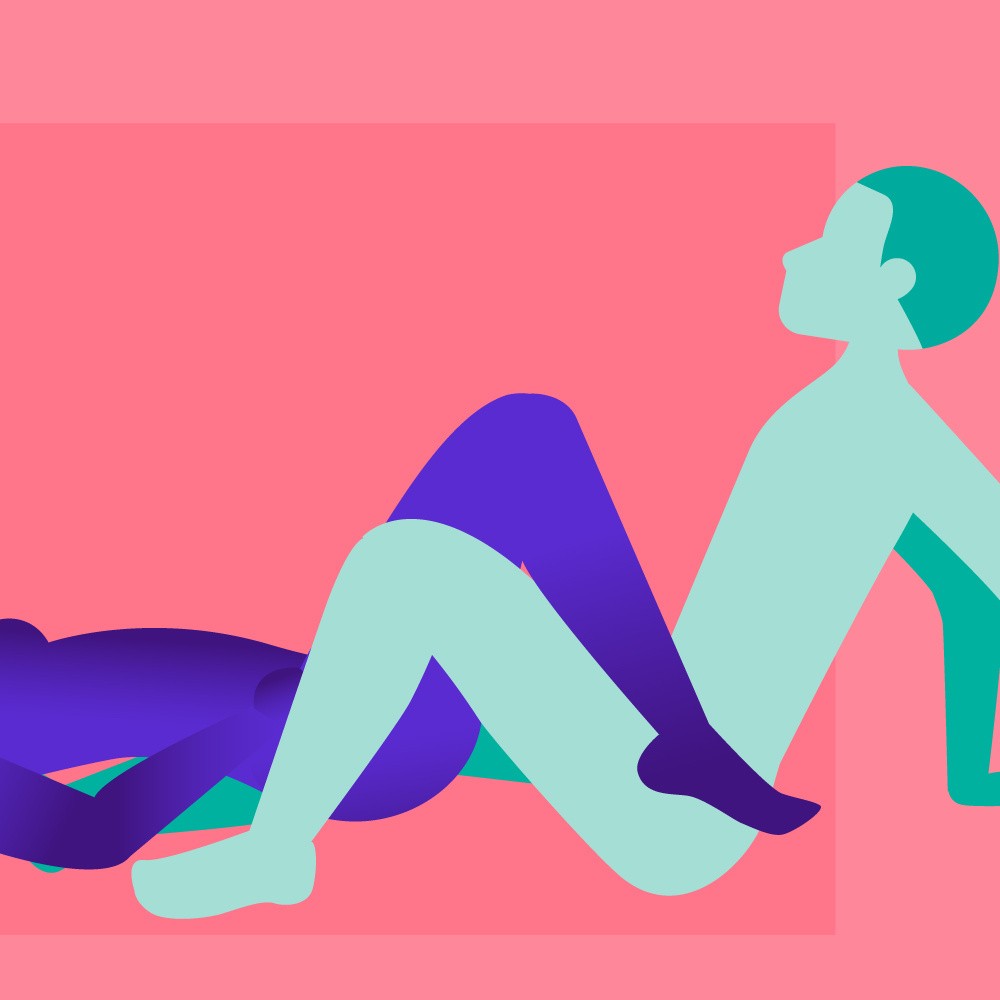 How?
Both partners settle into a sitting position on the shower floor. One partner then lays backwards, knees bent and legs slightly parted to offer full view of their most intimate prized possessions. The other partner will remain seated, mirroring the 'legs open' stance to grant their lover the same spectacular audience view. It's all eyes centre stage as both partners begin to enjoy the show of each other's sensational solo play session.
Why?
This intimate position adds an edge of excitement to your regular masturbation play. While self-pleasure can be considered a deeply personal and intimate experience, it can be even more satisfying to explore yourself before the eyes of an adoring partner. Not only can they play witness to the strokes, touches and fondles that really entice your climax, but they too, can show you the same.
Try
Masturbation can feel remarkably intoxicating, and for many, a little dirty talk in between the physical action can really amplify the sensational reward of solo play. For a practice run ahead of the big moment, the Lovehoney Guide to Talking Dirty might just spark the inspiration you'll need for a mesmerising masturbation session.
Make it even better
Keep a wash bag jam-packed with exciting waterproof toys to make your steamy shower experience all the more enjoyable. The Mantric Rechargeable Remote Control Egg Vibrator is fully submersible, just leave the remote outside of the bathroom. Using a slick lube will make it feel even better.
Top position-enhancing toys
Not the position for you?
We're working to make sure that everyone is represented on our website, regardless of who you love, so we'll be using a variety of gender depictions in our Position of the Week posts. This will include straight, gay, lesbian, and gender neutral couples, but all positions will have details in the description of how to make them work for your own relationship dynamic.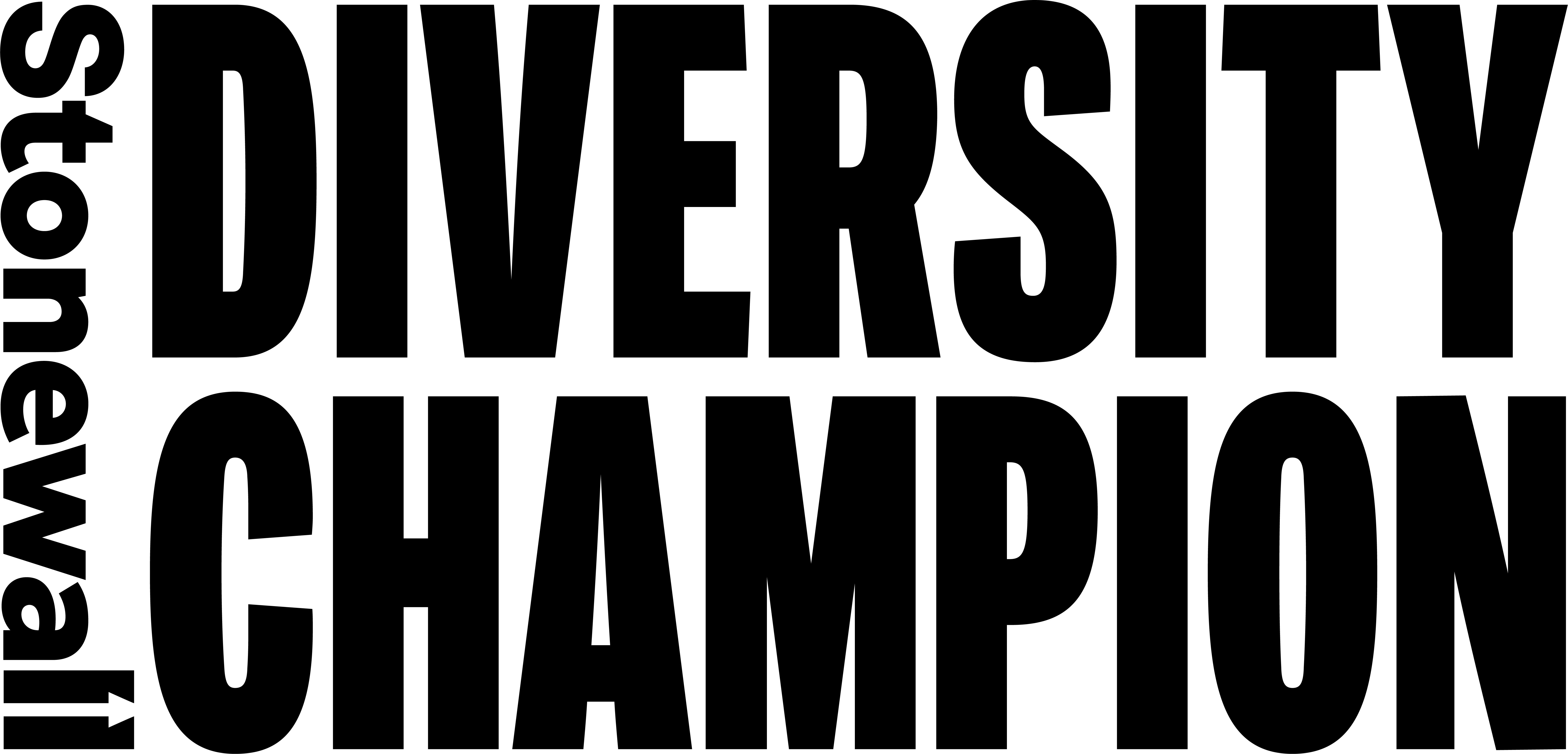 Lovehoney is a proud member of Stonewall's Diversity Champions programme.
Stonewall campaigns for the equality of lesbian, gay, bi, trans, queer, questioning and ace (LGBTQ+) people everywhere.
Explore Lovehoney best-sellers