Position of the Week: Facetiming
Add in a physical element to your face-time session and throw away the phones for a much more personal touch. This position tastes as good as it feels and allows both partners to lead and take control of their lover's pleasure alongside their own.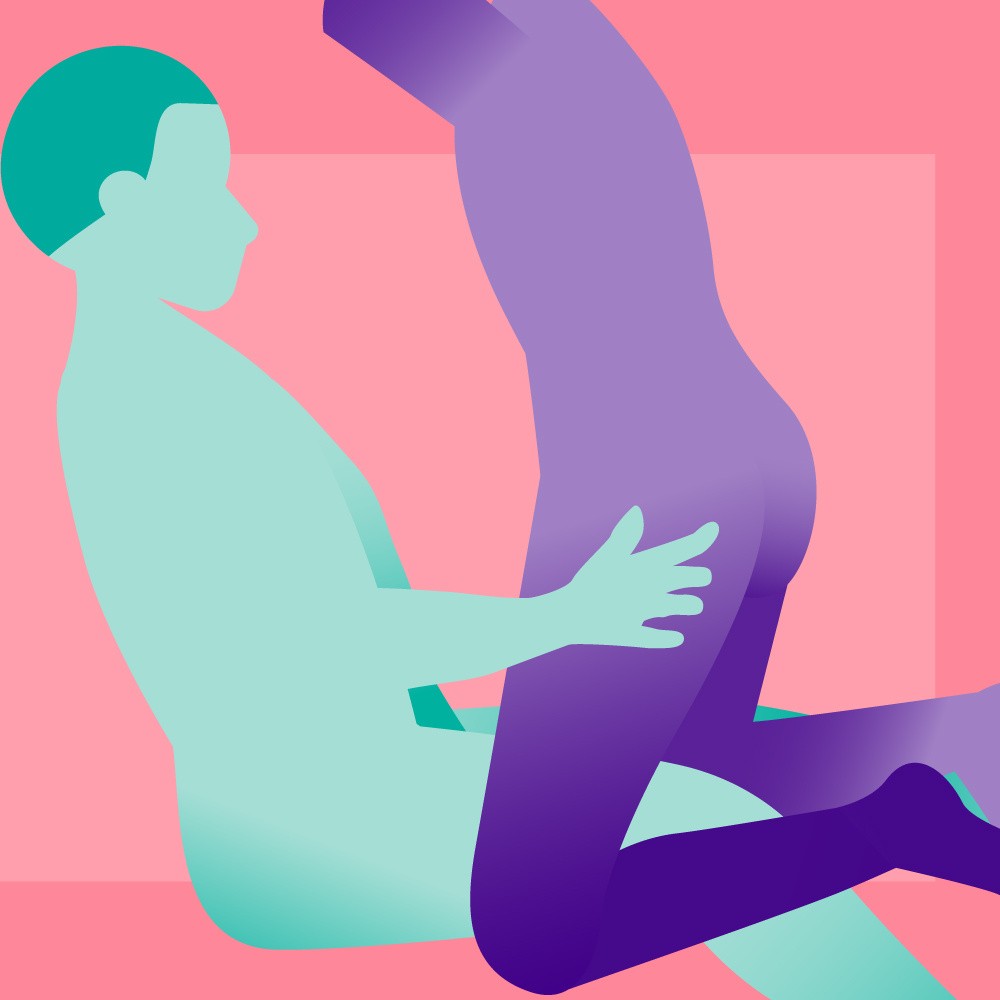 How?
One partner sits on the floor or bed with legs slightly open. The other partner kneels to position themselves intimately close to their lover's face. While the seated partner enjoys the sweet taste of their significant other, they can reach between their own legs, too.
Why?
Aptly named, this position allows both partners to read each other's facial expressions as they touch, kiss and caress one another. With one hand behind their partner's derrière, the sitting partner controls the pace and angle of oral stimulation, while the receiving partner can enjoy the spectacle of their lover masturbating in full view.
Try
Switching it up is a great way to allow both partners to experience different sensations and levels of sexual control. Alternate between sitting and kneeling, swapping positions to allow each partner to experience more of one another. For double the pleasure, why not introduce a butt plug or set of anal beads and stimulate more than just the vulva or penis?
Make it even better
Oral sex can be fantastic without taking things any further, but if you'd like to add a little more edge to your intimacy or are keen to try out some power exchange, a mouth gag and dildo harness might just be what you're looking for. A step up from the traditional ball gag, this is well suited to more experienced bondage enthusiasts.
Top position-enhancing toys
Not the position for you?
We're working to make sure that everyone is represented on our website, regardless of who you love, so we'll be using a variety of gender depictions in our Position of the Week posts. This will include straight, gay, lesbian, and gender neutral couples, but all positions will have details in the description of how to make them work for your own relationship dynamic.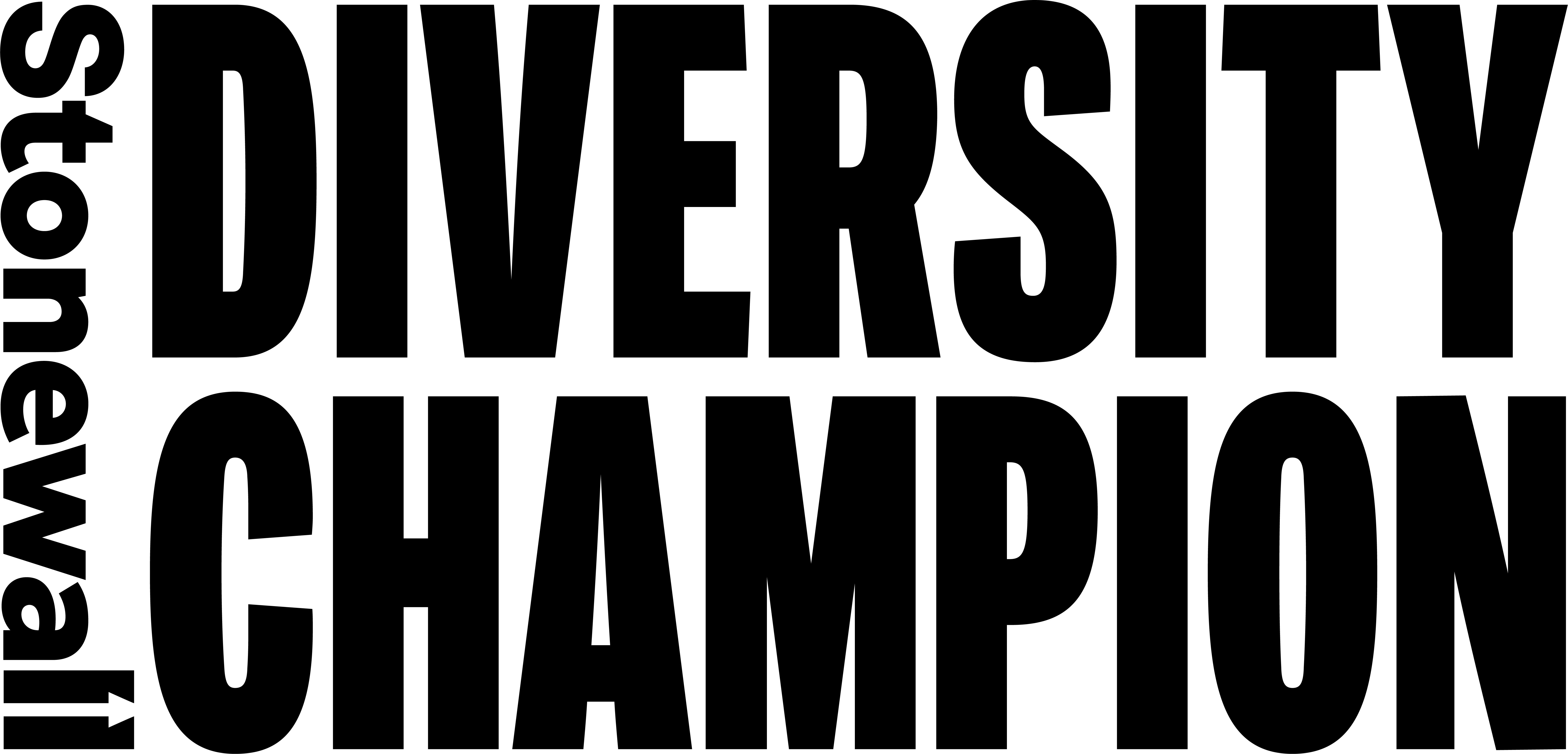 Lovehoney is a proud member of Stonewall's Diversity Champions programme.
Stonewall campaigns for the equality of lesbian, gay, bi, trans, queer, questioning and ace (LGBTQ+) people everywhere.
Explore Lovehoney best-sellers