Position of the Week: Face Off
A superb position for flirting while you masturbate, Face Off allows you to intensely gaze into your partner's eyes and talk your dirtiest talk, while you rub, stroke or tease yourself to orgasm. You can of course give them a helping hand to get to that special place if you're of the one-handed strummer variety.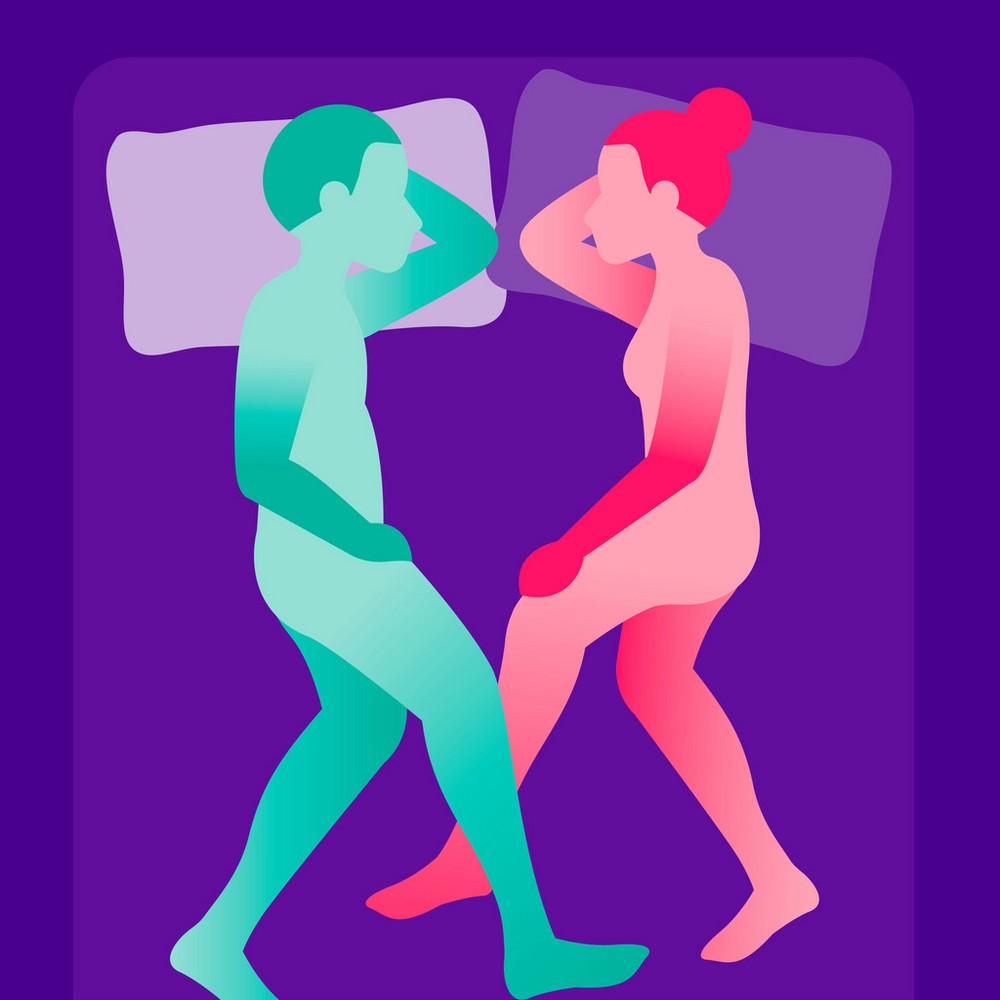 How?
Lie facing each other on your sides, and maintain direct eye contact as you masturbate yourselves.
Why?
Showing someone how you like to touch yourself is incredibly intimate, especially as masturbation is something which is often done in privacy. Not only are you able to teach your lover how and where you like to be touched, but you can also heighten the sexual tension by telling them what you're doing, how it feels, and what you would like to do with them post-masturbation. The build-up from the anticipation can be truly explosive.
Try
There are no rules about keeping it purely as a self-pleasuring session. If you have a free hand, you might want to let it roam to your partner's body to enhance their pleasure with a little teasing of their top sensitive spots.
Make it even better
Why not add some oral delight into the mix with a clitoral suction vibrator? It can be held against both clitorises and nipples and introduced to your own self-pleasuring repertoire or as an aid to your partner's.
A wand vibrator also makes an exciting addition to your play and can be swapped between each partner for self-pleasuring or to reach your partner's best bits. Wand vibrators are wonderfully versatile and can be directed to vulvas and sensitive parts of the penis such as the head, or perineum.
Top position-enhancing toys
Not the position for you?
We're working to make sure that everyone is represented on our website, regardless of who you love, so we'll be using a variety of gender depictions in our Position of the Week posts. This will include straight, gay, lesbian, and gender neutral couples, but all positions will have details in the description of how to make them work for your own relationship dynamic.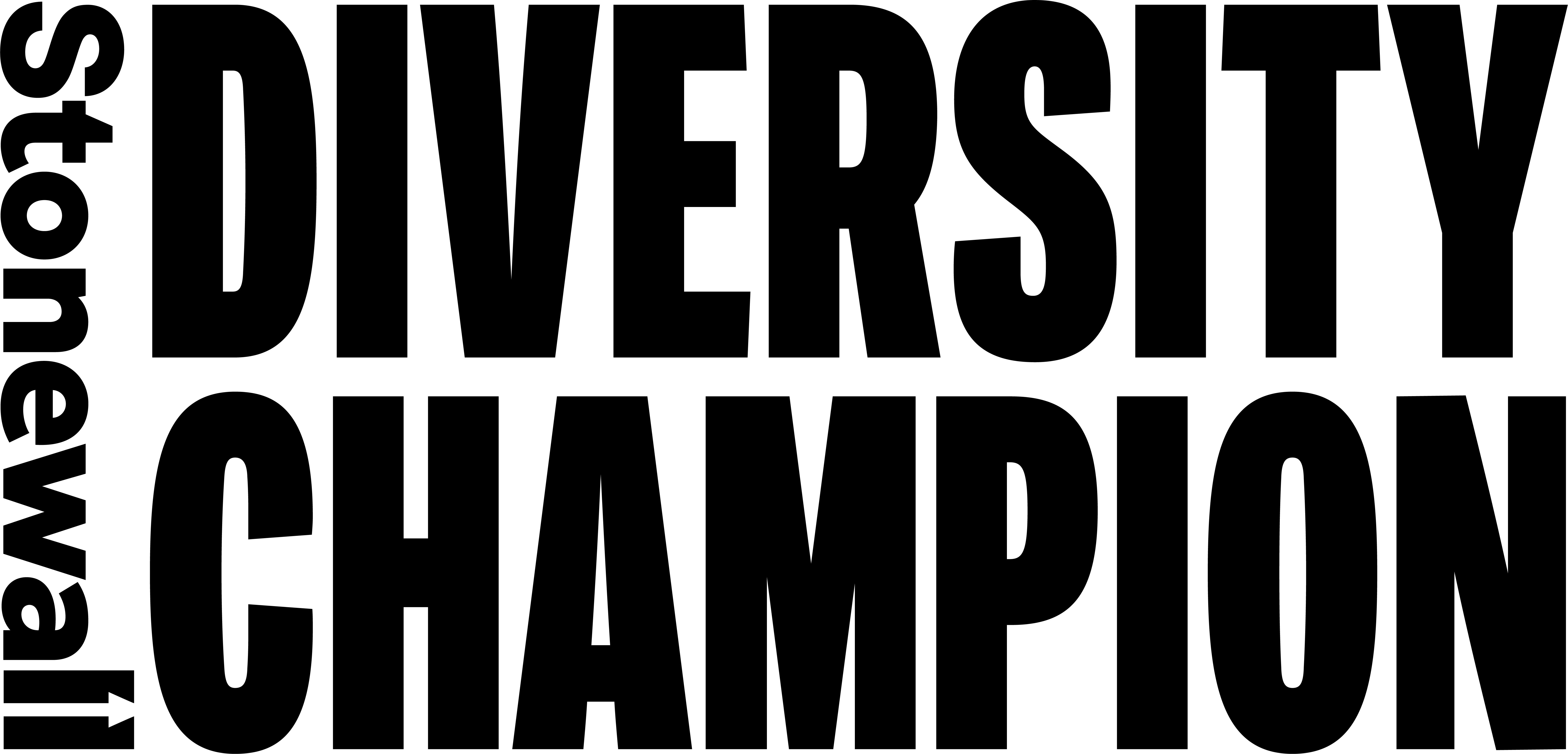 Lovehoney is a proud member of Stonewall's Diversity Champions programme.
Stonewall campaigns for the equality of lesbian, gay, bi, trans, queer, questioning and ace (LGBTQ+) people everywhere.
Explore Lovehoney best-sellers