Position of the Week: Downward Doggy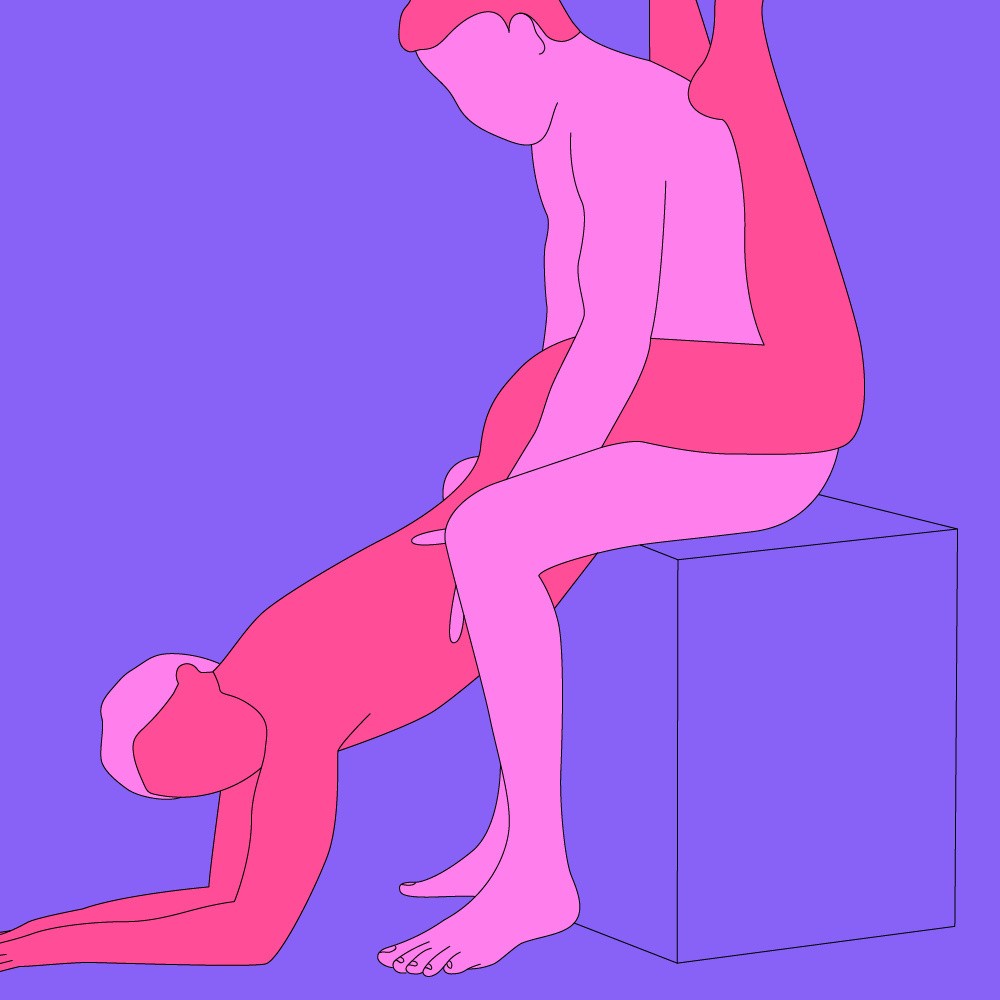 Up for a challenge? Try this acrobatic take on traditional doggy style for fresh orgasmic thrills. Perfect for penetration and deeper, internal sensations, we can guarantee it's worth a touch of arm-ache the following morning…
How?
The giving partner sits on a chair, bed or suitable height piece of furniture, positioning themselves with legs slightly parted. The receiving partner lies in front, with legs around their lover's waist. The giver can support the receiver by holding their waist with their hands and letting them rest their body weight on their thighs.
Why?
The tilt of hips and downward angle makes this sex position a golden choice for those who love deeper penetration. With the receiver positioned in such way, the penetrating partner can thrust at full throttle, aiming straight for their lover's G-spot or P-spot with minimal effort. Of course, it's not all about the receiver - with a fabulous view on offer for the giver, it's a win-win for both parties.
Try
Feeling a little kinky? Edge on the side of fetish and introduce a lightweight flogger, crop, or spanking paddle to your steamy encounter! With your lover's booty in prime position, a well-measured slap or sting is sure to raise the stakes and send rippling sensations through your partner's body.
Make it even better
Sometimes the position alone isn't quite the ticket for getting deep enough into the ultimate pleasure zone. A penis extender can give you an extra inch or two, allowing you to go further, harder and faster. Plus, with slightly less sensitivity for the wearer, it means you'll likely go for longer too.
Top position-enhancing toys
Not the position for you?
We're working to make sure that everyone is represented on our website, regardless of who you love, so we'll be using a variety of gender depictions in our Position of the Week posts. This will include straight, gay, lesbian, and gender neutral couples, but all positions will have details in the description of how to make them work for your own relationship dynamic.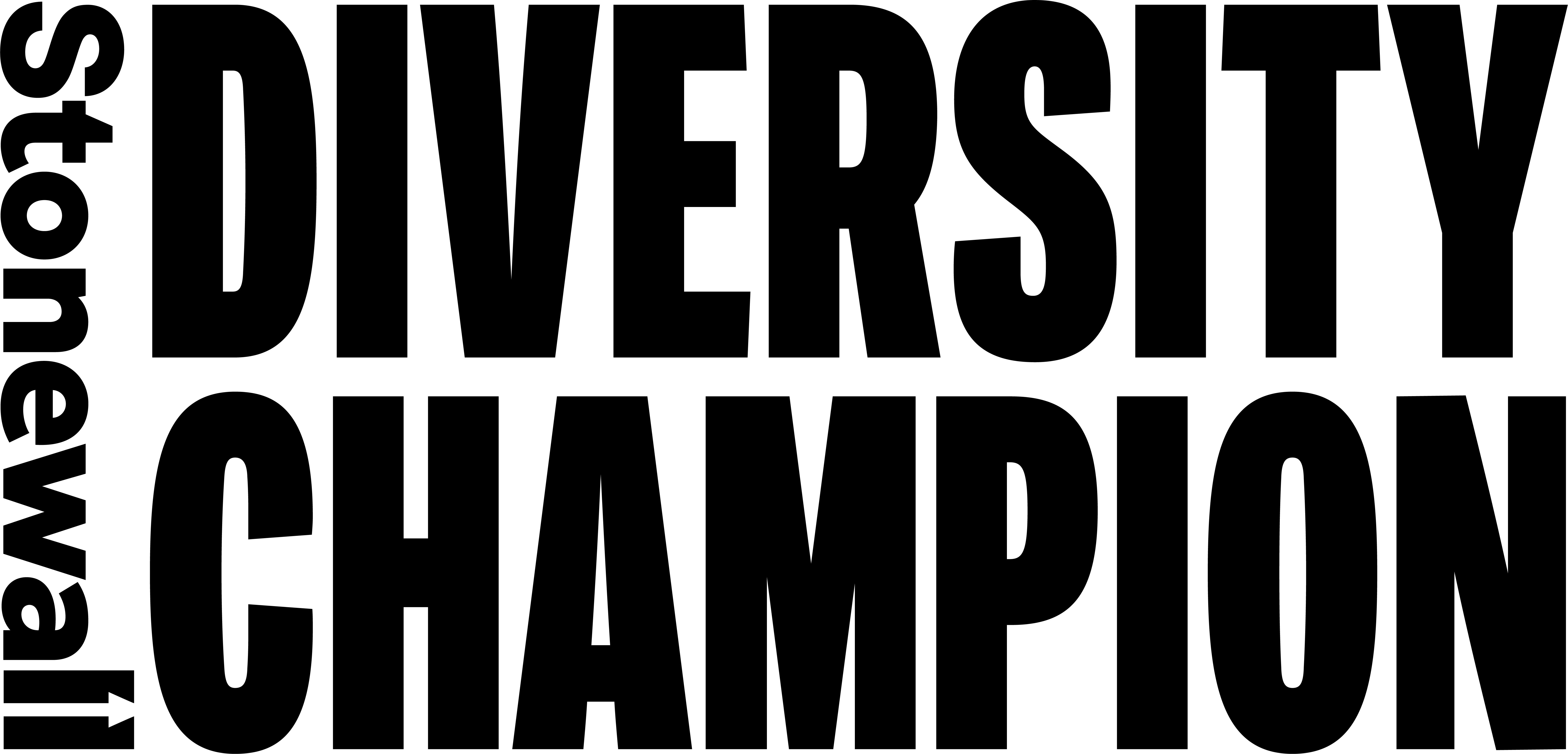 Lovehoney is a proud member of Stonewall's Diversity Champions programme.
Stonewall campaigns for the equality of lesbian, gay, bi, trans, queer, questioning and ace (LGBTQ+) people everywhere.
Explore Lovehoney best-sellers