Position of the Week: Deal Grabber
Ideal for being romantically close to your lover, while enjoying skin-to-skin contact and deeper, more intense penetration, the Deal Grabber sex position ticks all the boxes. Could there be any better way to spend Black Friday?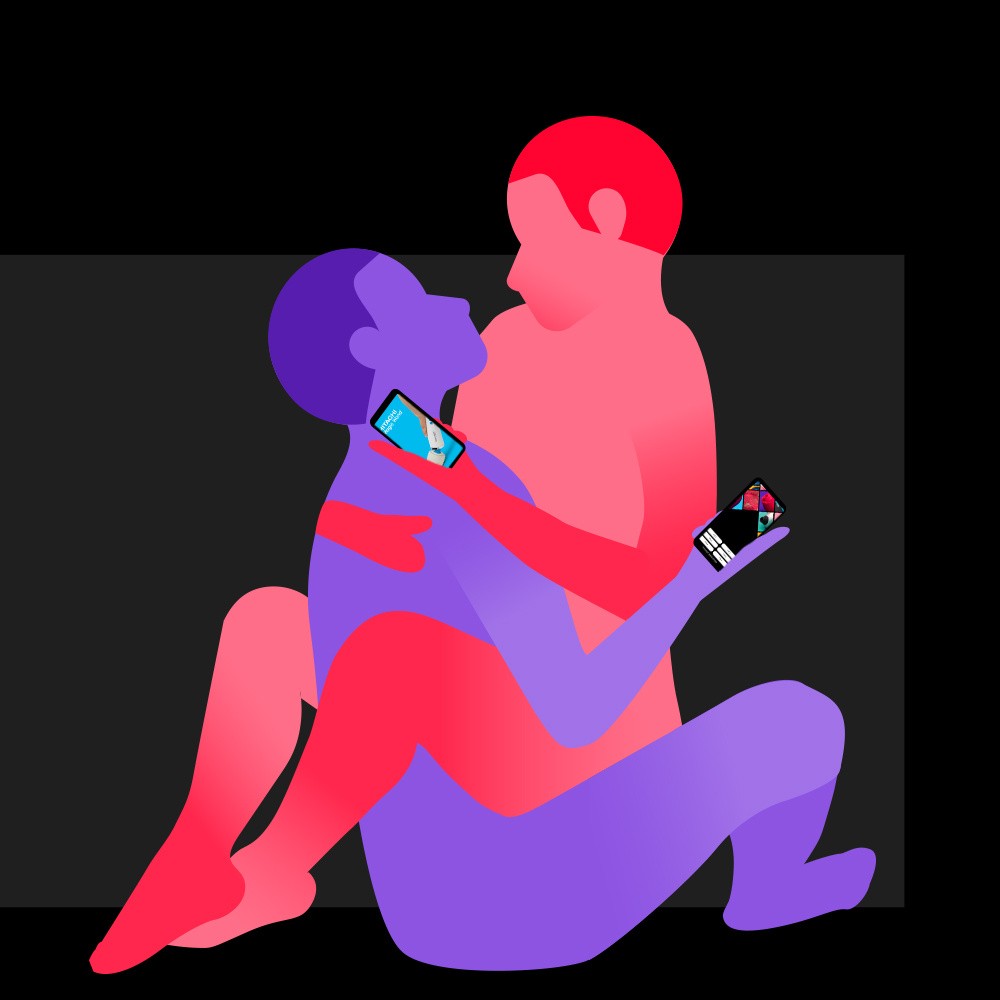 How ?
One partner sits with knees bent and legs apart, creating a 'seat' or 'cushion' for their lover. The second partner resumes a similar stance, positioning their butt in the well of their lover's lap. Both partners wrap arms around one another, creating a deeply intimate embrace.
Why?
This is perfect for those moments where two people want to focus on the more intimate connection that sex can offer. With this up-close and personal position, there's opportunity for plenty of eye contact, neck kisses and whispering of sweet nothings into each other's ear.
Try
Add some sensory play into this romantic entanglement and you'll both want to stay there forever! Using a feather tickler or pinwheel and then trailing it across your partner's body as you make out will create waves of skin-tingling pleasure.
Make it even better
Give your partner even more to look forward to by wearing a penis extender for deeper, more impactful thrusting action. If you're already getting straight to that G-spot or P-spot with minimal effort, a vibrating cock ring is a win for both, stimulating both lovers simultaneously.
Top position-enhancing toys
Not the position for you?
We're working to make sure that everyone is represented on our website, regardless of who you love, so we'll be using a variety of gender depictions in our Position of the Week posts. This will include straight, gay, lesbian, and gender neutral couples, but all positions will have details in the description of how to make them work for your own relationship dynamic.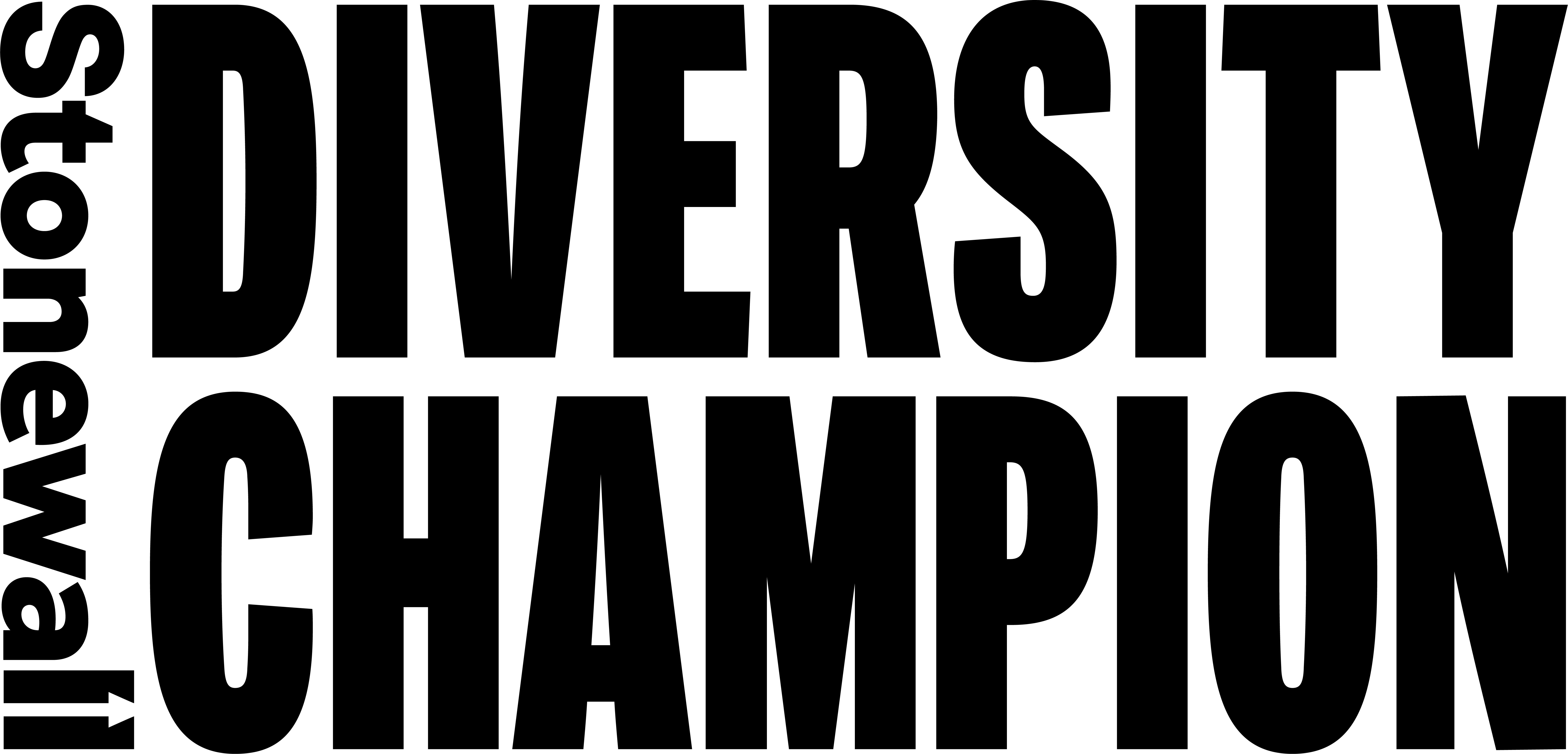 Lovehoney is a proud member of Stonewall's Diversity Champions programme.
Stonewall campaigns for the equality of lesbian, gay, bi, trans, queer, questioning and ace (LGBTQ+) people everywhere.
Explore Lovehoney best-sellers