Position of the Week: Bottoms Up
Bottoms up! When enjoying this concoction of licks and sucks, it won't take long to finish. A twist to the body makes this simple oral sex position all the more delectable and not to mention, comfortable. Just tilt your tush and away you go.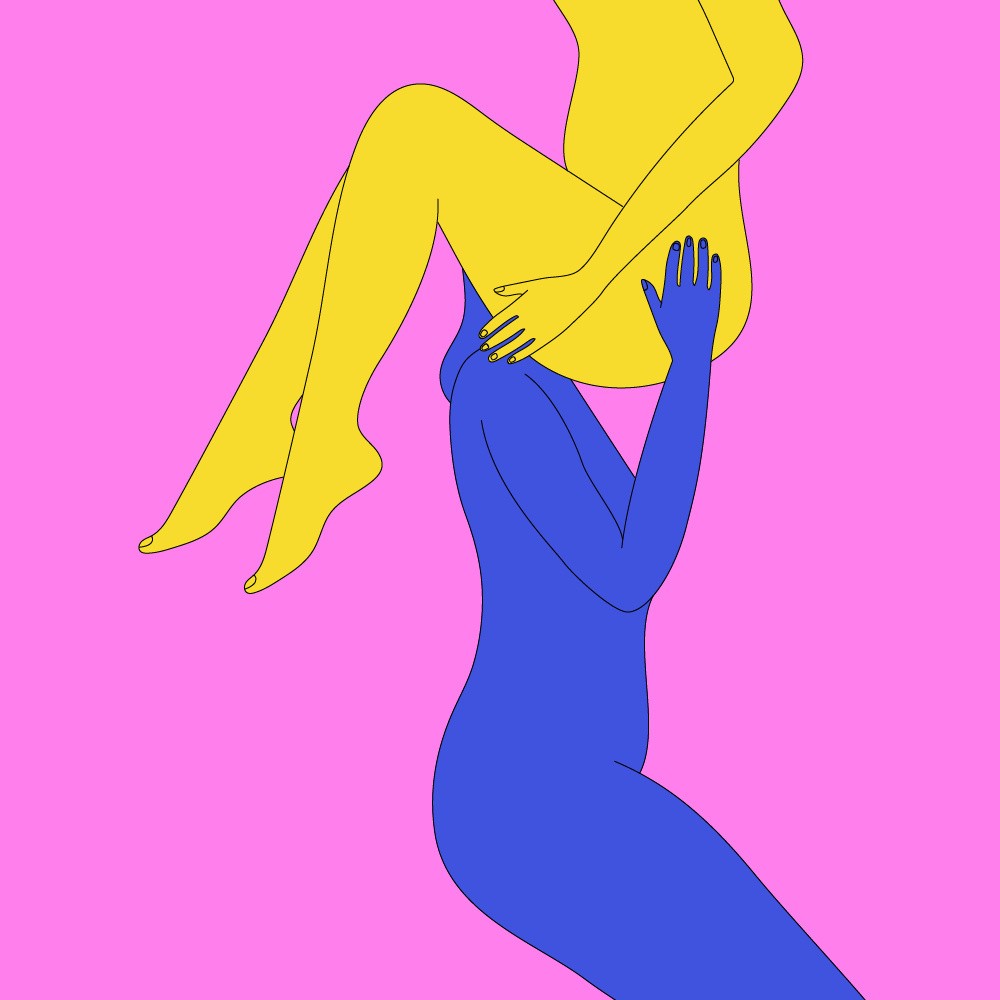 How?
The first partner lies down and turns on their side, before bringing their knees up to their chest. With their knees pulled in close, the first partner should shift their calves and feet away from their body to leave easy access to their vulva and anus. The second partner's head can then slot into this gap and get tasting.
Why?
If you often find the classic legs-spread, all-access cunnilingus position a touch too vulnerable for your liking, then Bottoms Up is sure to make you feel more at home. By closing the doors and lying on their side, the receiving partner can enjoy a hidden smattering of caresses without feeling a breeze on their bits. Opening yourself up to your partner won't be so intimidating with this twisty turn of the tush.
Try
The tongue doesn't have to be the only saucy strategy during this secret rendezvous. Try building up the tension further with a few fingering techniques, alternating between soft caresses of the tongue and rhythmic fingering strokes for double the stimulation. This gentle penetration will add the perfect level of pressure, right where it's needed.
If you want to add some extra delectability into the mix, try applying a layer of flavoured lube to all the target sweet spots. With strawberry, mint chocolate and birthday cake lube flavours plus more available, both the receiving and giving partner are sure to be in for a treat.
Make it even better
Going bottoms up leaves ample room for a little booty play as well. Slipping in a string of anal beads will add a filling sensation to this cunnilingus cocktail and enhance the rush of release when pulled out during climax.
Top position-enhancing toys
Not the position for you?
We're working to make sure that everyone is represented on our website, regardless of who you love, so we'll be using a variety of gender depictions in our Position of the Week posts. This will include straight, gay, lesbian, and gender neutral couples, but all positions will have details in the description of how to make them work for your own relationship dynamic.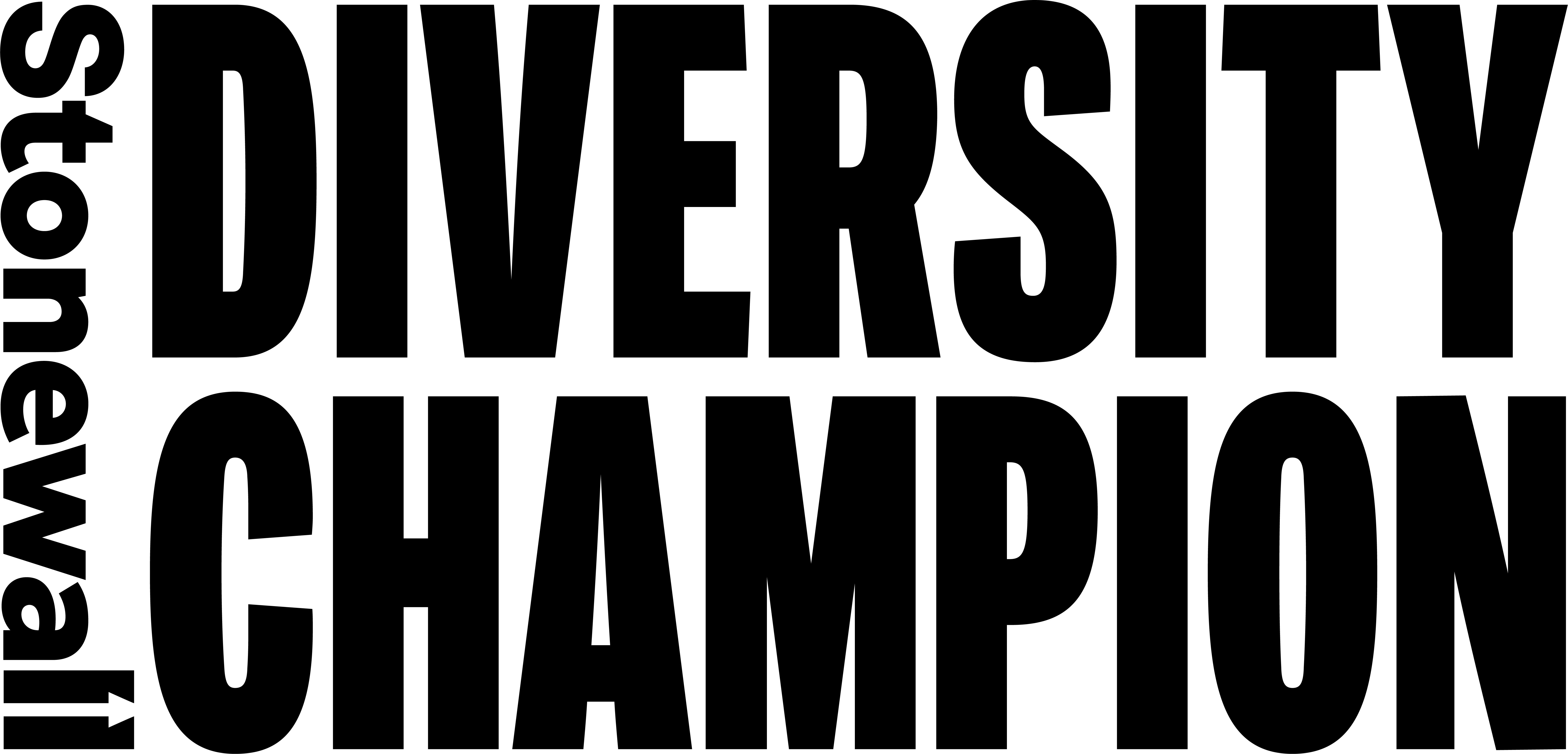 Lovehoney is a proud member of Stonewall's Diversity Champions programme.
Stonewall campaigns for the equality of lesbian, gay, bi, trans, queer, questioning and ace (LGBTQ+) people everywhere.
Explore Lovehoney best-sellers