Position of the Week: Bondage Queen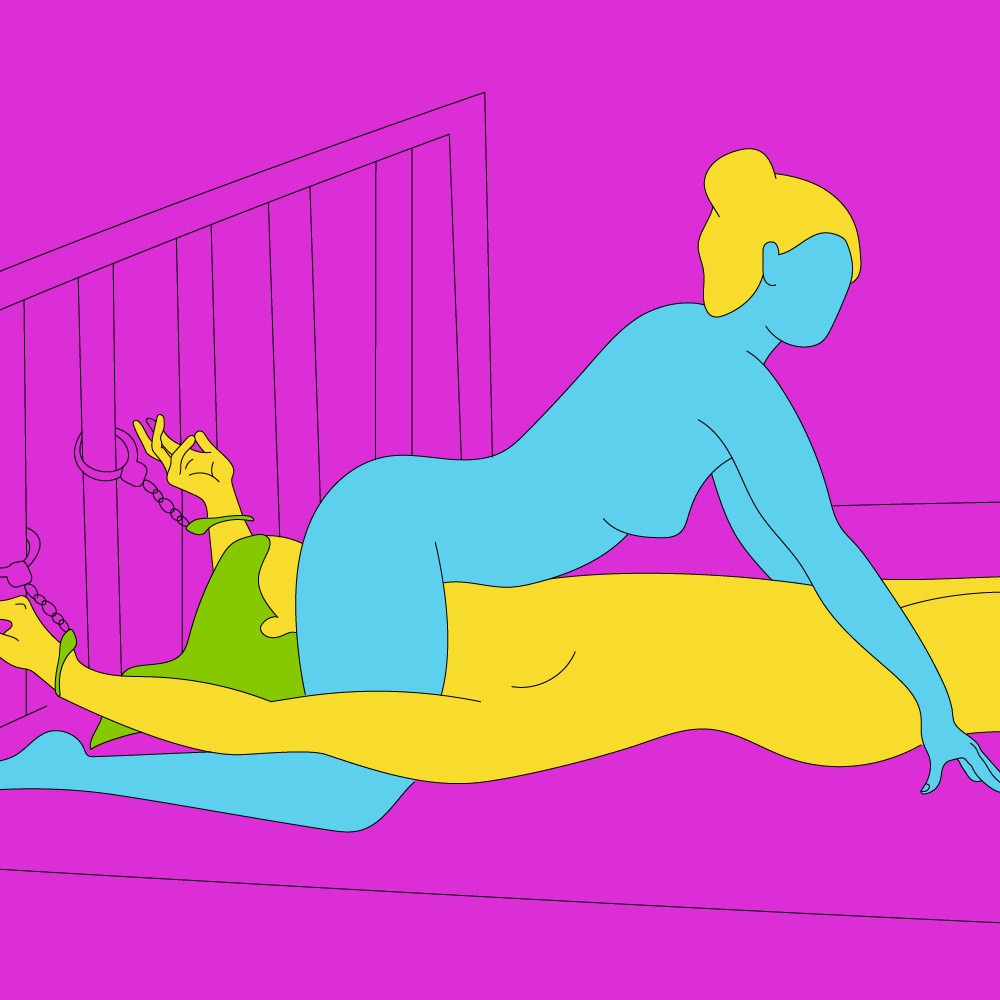 Partial to face-sitting? This variation takes the Queening oral sex position and makes it even more dominant with some cheeky bondage added in.
How?
The submissive (giving) partner lies on their back with arms overhead. The dominant (receiving) partner cuffs their lover's wrists to the bed and facing their feet, gently straddles the head below, being careful not to kneel on their partner's shoulders. From here they can lean over to steady themselves on their hands while the submissive partner below licks, kisses and sucks their front or back door.
Why?
The dominant partner is in full control of the situation here while the submissive gets full access to their partner's crotch. Unlike receiving head while lying down, as the partner on top stays on their knees, the tension this creates in the thigh and pelvis muscles helps to increase blood flow and tension in the area which can feel incredible while being eaten out.
Try
By choosing to be consensually dominated, the partner on the bottom can enjoy the freedom of fully submitting while also enjoying the view but don't make it easy for them. The dominant partner can hover over their lover's mouth, teasing them until they are begging for a taste.
Make it even better
Since the giver's hands will be tied up, a vibrating butt plug will add a fulfilling dynamic to this pleasure-filled position, and for receivers with a vagina, weighted kegel balls will only add to the delicious tension as your muscles work to hold them up. By facing their partner's lower half, the dominant lover can play with and tease them using a vibe or their hands but the kinky catch? If the sub gets too distracted and stops tending to their dom, they might need to be punished.
Top position-enhancing toys
Not the position for you?
We're working to make sure that everyone is represented on our website, regardless of who you love, so we'll be using a variety of gender depictions in our Position of the Week posts. This will include straight, gay, lesbian, and gender neutral couples, but all positions will have details in the description of how to make them work for your own relationship dynamic.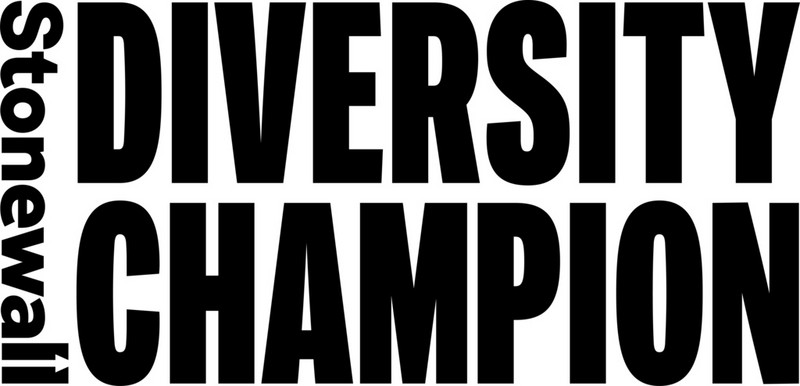 Lovehoney is a proud member of Stonewall's Diversity Champions programme.
Stonewall campaigns for the equality of lesbian, gay, bi, trans, queer, questioning and ace (LGBTQ+) people everywhere.
Explore Lovehoney best-sellers