Position of the Week: Best Seat in the House
Playing musical chairs will be firmly off limits once you've tried out the Best Seat in the House position. Fantastic for both vaginal or anal sex, this position allows you to shower your internal pleasure spots with attention, while keeping your hands free to explore your external hot zones.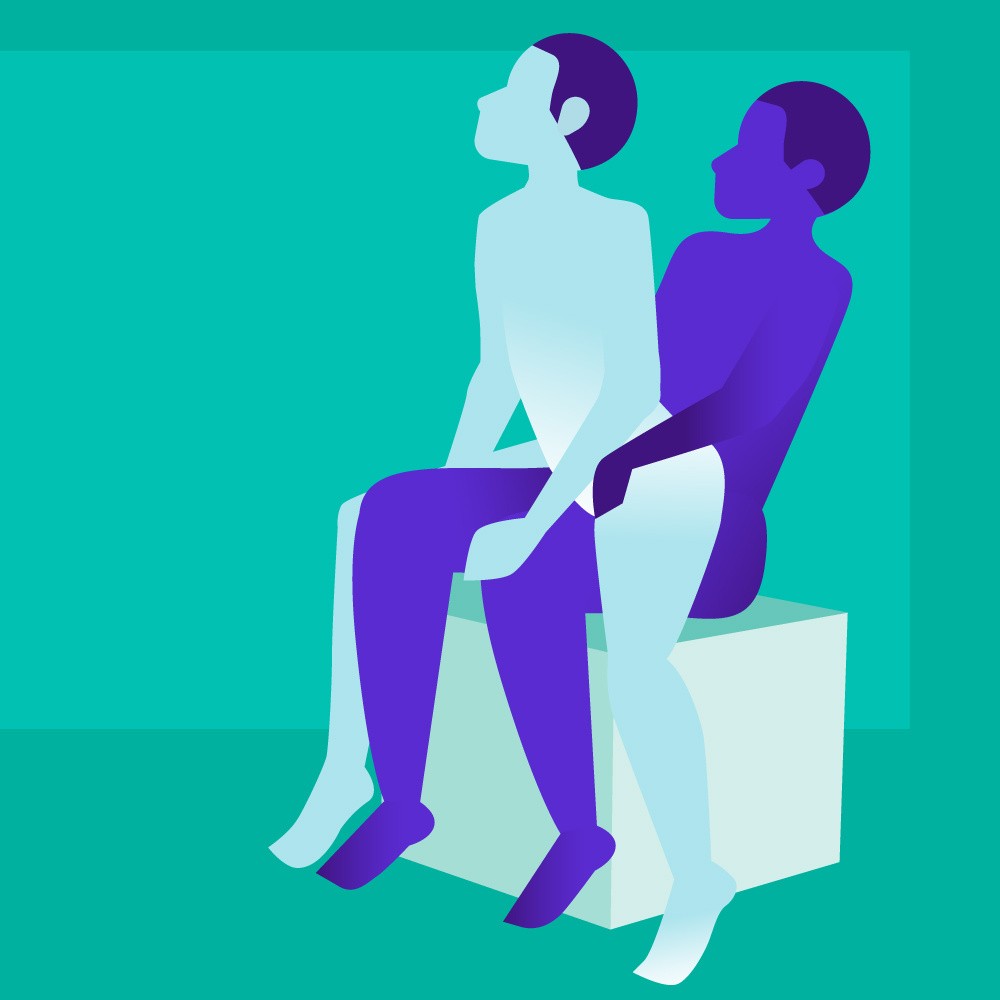 How?
The giving partner sits in a chair and leans their body back, keeping their knees together with their feet lifted and toes on the floor. The receiving partner straddles the seated partner, facing away from them, with their body leaning slightly forward.
Why?
The receiving partner can step into the driving seat and take it nice and slow or get pulses racing with some bouncing up and down. Whichever pace they decide on, they can prepare for some delicious G-spot or P-spot stimulation, all in the comfort of a chair or sofa. Plus, there are two sets of completely free hands and fingers to caress external pleasure areas such as the clitoris, nipples and testicles, to create a heady mix of stimulation.
Try
If a little support is needed for the more vigorous of paces, the top partner can simply place their hands on the bottom partner's thighs and invite them to hold onto their waist to help lift them up and down.
Make it even better
Best Seat in the House is a prime example of how sex positions can be accessorised with extra buzz and stimulation. In fact, you're spoilt for choice. You can choose to heighten the internal sensations with a wearable couple's vibrator or a strapless strap-on vibrator. You can also delight you or your partner in some anal stimulation with a vibrating butt plug. If you want to go all out on the external stimulation, you can also introduce a bullet vibrator or a vibrating cock ring into your play.
Top position-enhancing toys
Not the position for you?
We're working to make sure that everyone is represented on our website, regardless of who you love, so we'll be using a variety of gender depictions in our Position of the Week posts. This will include straight, gay, lesbian, and gender neutral couples, but all positions will have details in the description of how to make them work for your own relationship dynamic.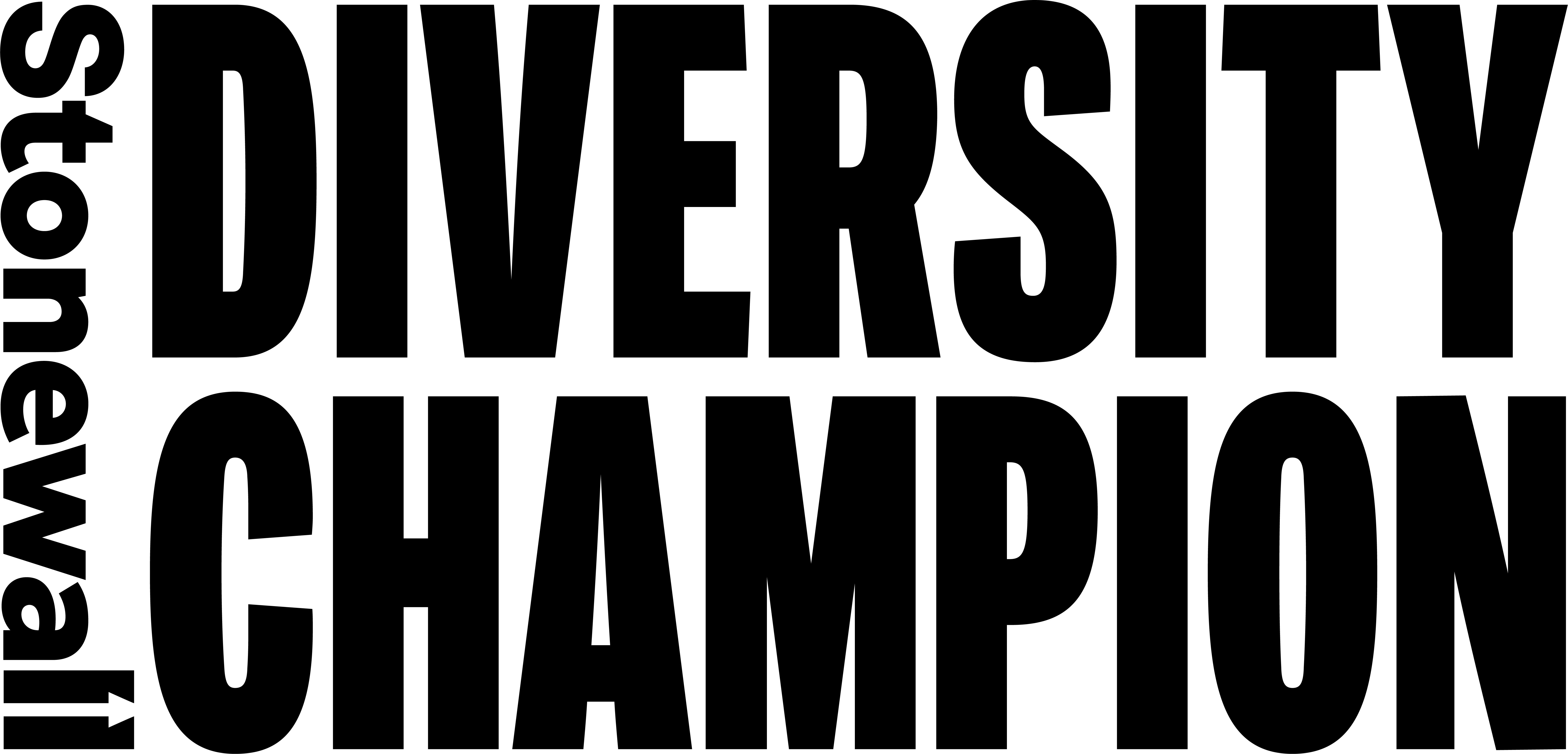 Lovehoney is a proud member of Stonewall's Diversity Champions programme.
Stonewall campaigns for the equality of lesbian, gay, bi, trans, queer, questioning and ace (LGBTQ+) people everywhere.
Explore Lovehoney best-sellers