Position of the Week: Backstage Pass
Whoever said squatting couldn't be fun? Get your lover working those thigh muscles as you take a Backstage Pass and pleasure them intensely from a seat below.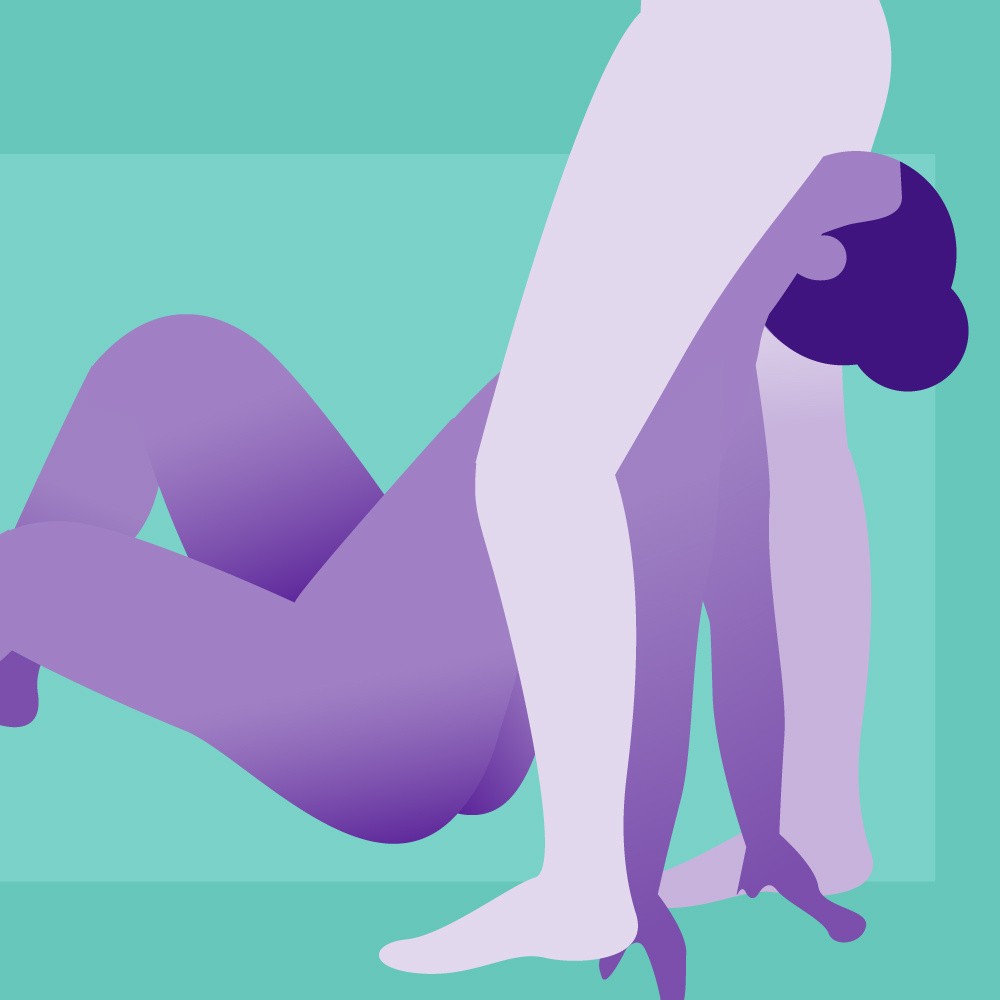 How?
Putting the receiving partner in control of this steamy scenario, the giving partner kneels on the floor, back arched slightly while the other partner squats down, straddling their lover's face with their genitals.
Why?
Especially enjoyed by those who like to initiate the pace and speed of their oral pleasure, this position allows the receiving partner to take control. By squatting up and down and thrusting gently (or firmly, if preferred) the standing partner can guide their lover through body motion and physical movement.
Try
In prime position to pleasure several erogenous zones at once, this is an ideal stance for introducing lighter anal play. Small tapered silicone butt plugs are perfect for beginners, whilst vibrating anal plugs or prostate massagers can be an exciting addition for those more acquainted with backdoor penetration.
Make it even better
Give your lover a reason to smile as they look down for visual stimulation. Dressing your body with nipple tassels, clamps or chains may entice and excite your partner as you treat them to a dose of sensational oral sex.
Top position-enhancing toys
Not the position for you?
We're working to make sure that everyone is represented on our website, regardless of who you love, so we'll be using a variety of gender depictions in our Position of the Week posts. This will include straight, gay, lesbian, and gender neutral couples, but all positions will have details in the description of how to make them work for your own relationship dynamic.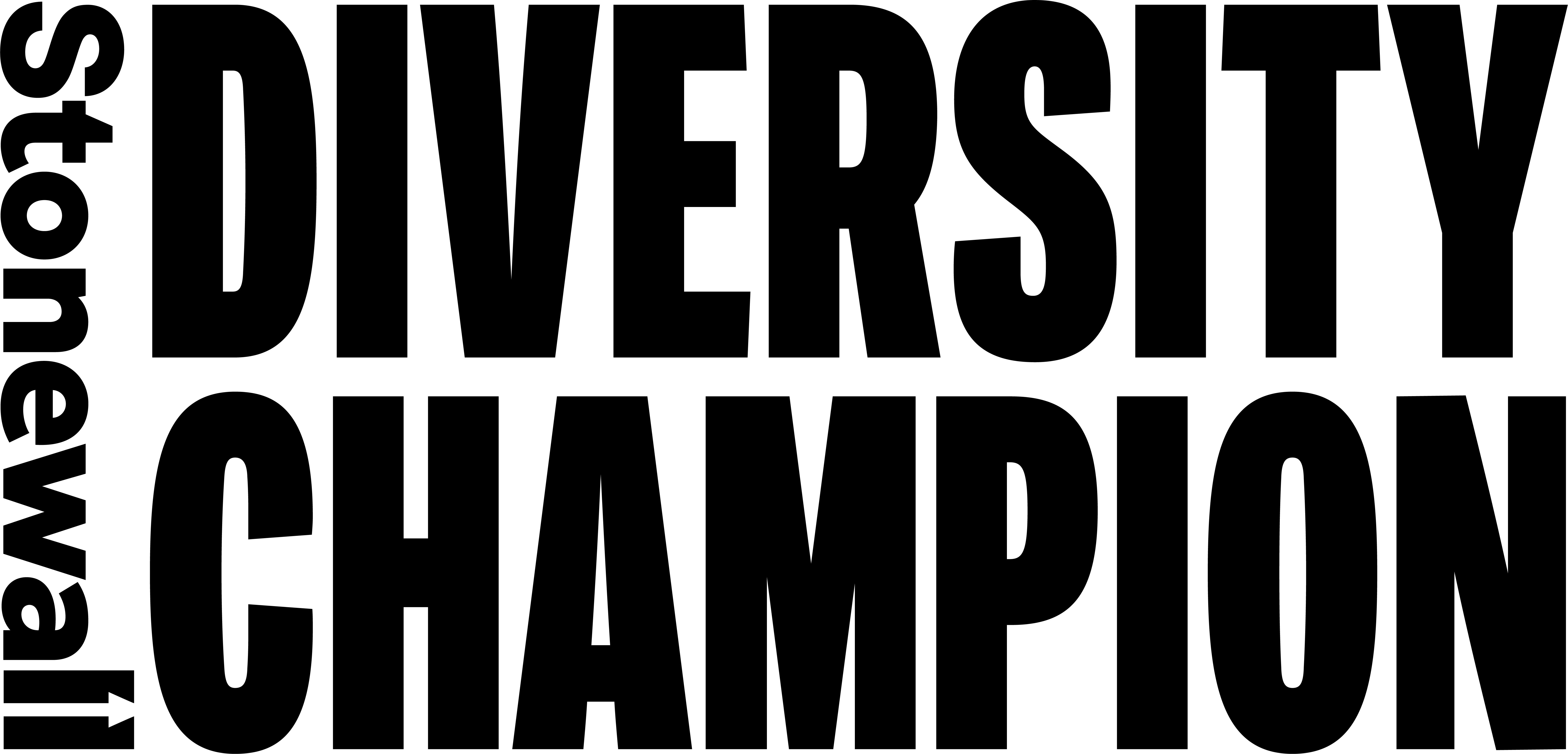 Lovehoney is a proud member of Stonewall's Diversity Champions programme.
Stonewall campaigns for the equality of lesbian, gay, bi, trans, queer, questioning and ace (LGBTQ+) people everywhere.
Explore Lovehoney best-sellers