Position of the Week: A Taste of Tantra
Heighten and transform the consciousness of your next sexual encounter – a Taste of Tantra lets you embrace the waves of emotion and physical connection with your partner as you escape into an envelope of mutual sexual satisfaction. Ready? Breathe slow and take it all in, piece by piece.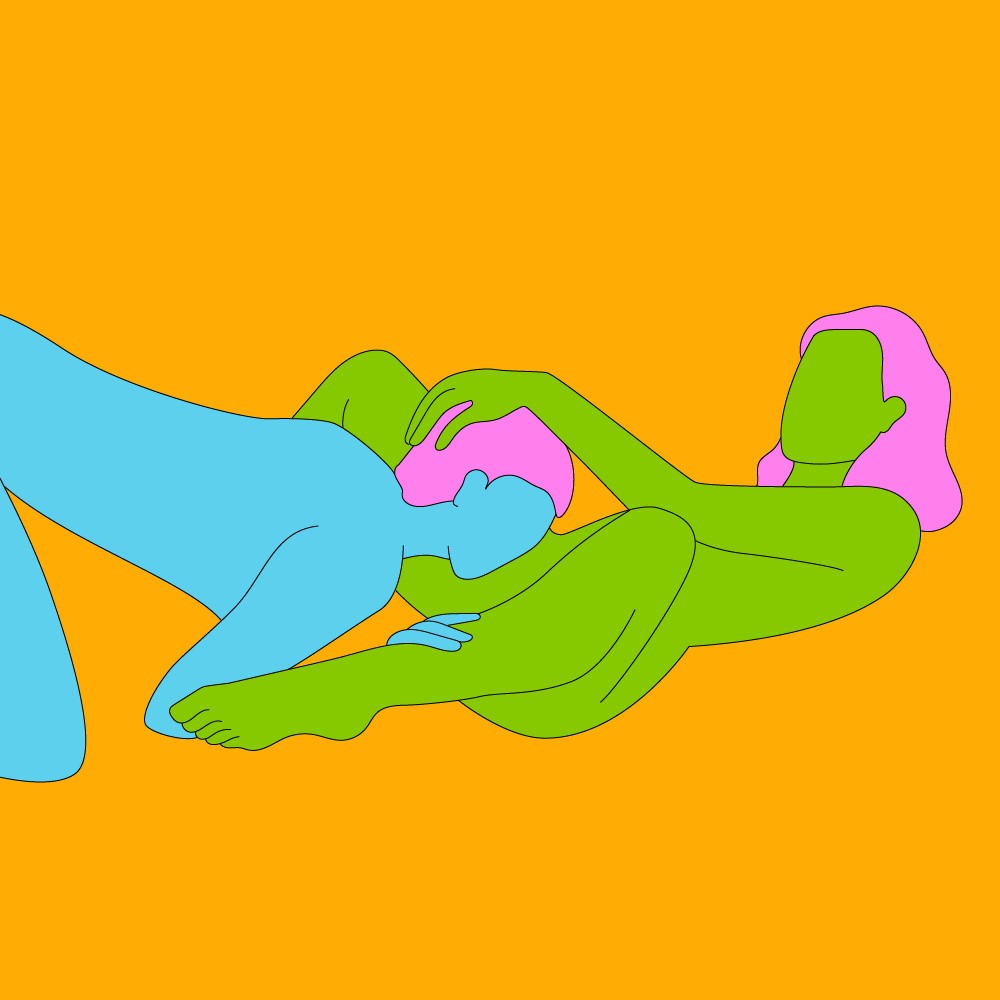 How?
The receiving partner settles into a side recline position, with legs spread open to give their partner full, unrestricted access to their genitals. The giving partner lies flat on their stomach, perching on their shoulders for support and nestling their head in-between their lover's legs for a session of curious pleasure-giving.
Why?
This position is about much more than just the physical act of oral. It's about focusing on all the other, more intimate aspects of lovemaking. A Taste of Tantra allows you to embrace your partner's scent and taste, and the way their body feels against yours.
Try
Because this position is all about embracing your partner, if you choose to slicken your strokes with lubricant, opt for an unscented kind which will add some glorious glide without infringing on the natural tastes of your lover's intimate juices.
Make it even better
Heighten your partner's reactions to stimulation by adding in some sensory toys. A blindfold will limit the capacity of one sense, while amplifying the receptors of another. Using a feather tickler can create a goose-bump effect that ripples through your partner as they relish in your efforts, while a feather-light drag of a pinwheel can feel enticingly good when pressed gently against the skin.
Top Lovehoney oral best-sellers
Not the position for you?
We're working to make sure that everyone is represented on our website, regardless of who you love, so we'll be using a variety of gender depictions in our Position of the Week posts. This will include straight, gay, lesbian, and gender neutral couples, but all positions will have details in the description of how to make them work for your own relationship dynamic.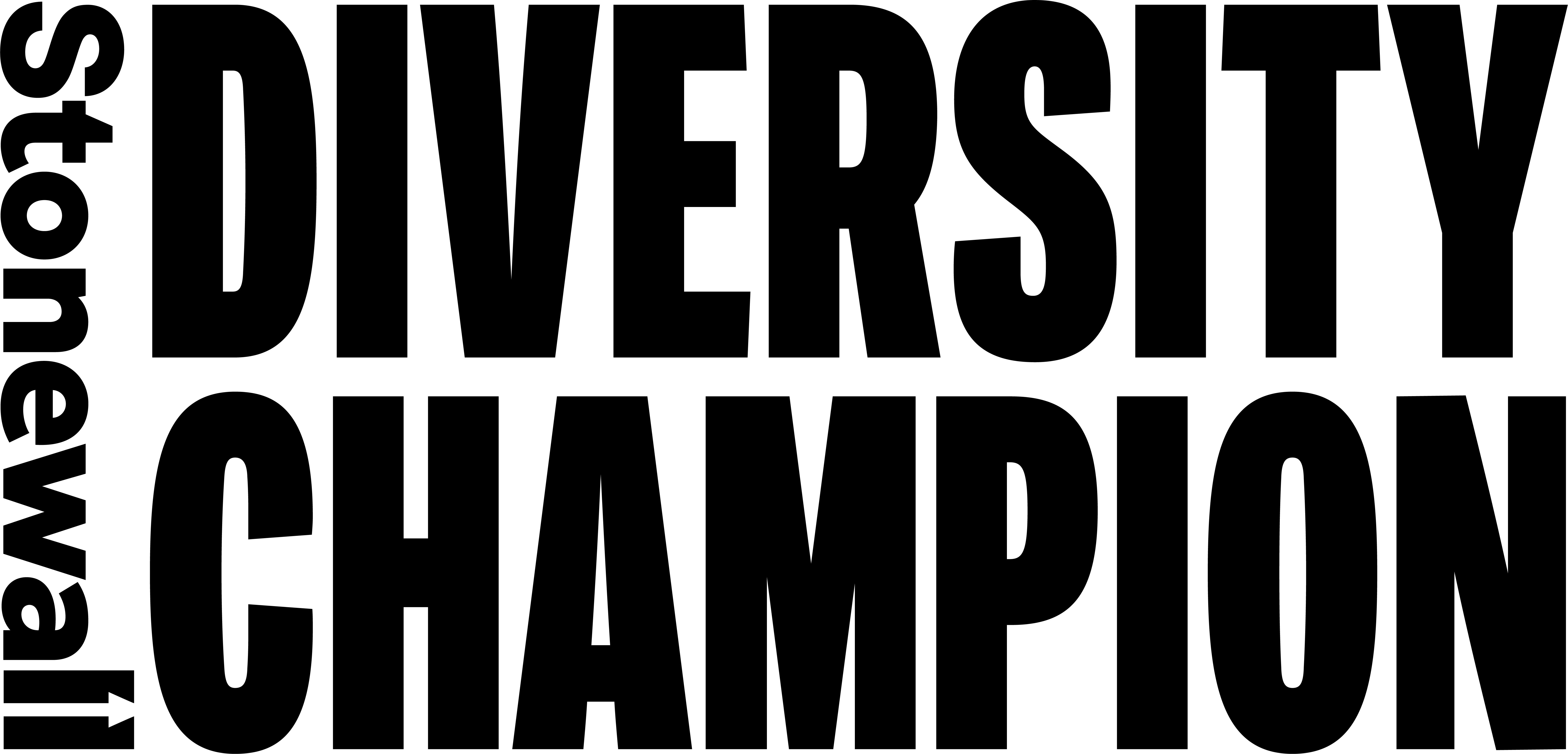 Lovehoney is a proud member of Stonewall's Diversity Champions programme.
Stonewall campaigns for the equality of lesbian, gay, bi, trans, queer, questioning and ace (LGBTQ+) people everywhere.
Explore Lovehoney best-sellers