No Cap Sex Chat with Chantelle: Round 2!
Matters of the heart and the bedroom aren't always the easiest to navigate on your own. Sometimes we need a little advice to help us out and of course, your mates, your family or even your partner are great to turn to but let's be real, who better than an award-winning sexologist? Chantelle Otten is here to give you all the answers to your sex and relationship questions.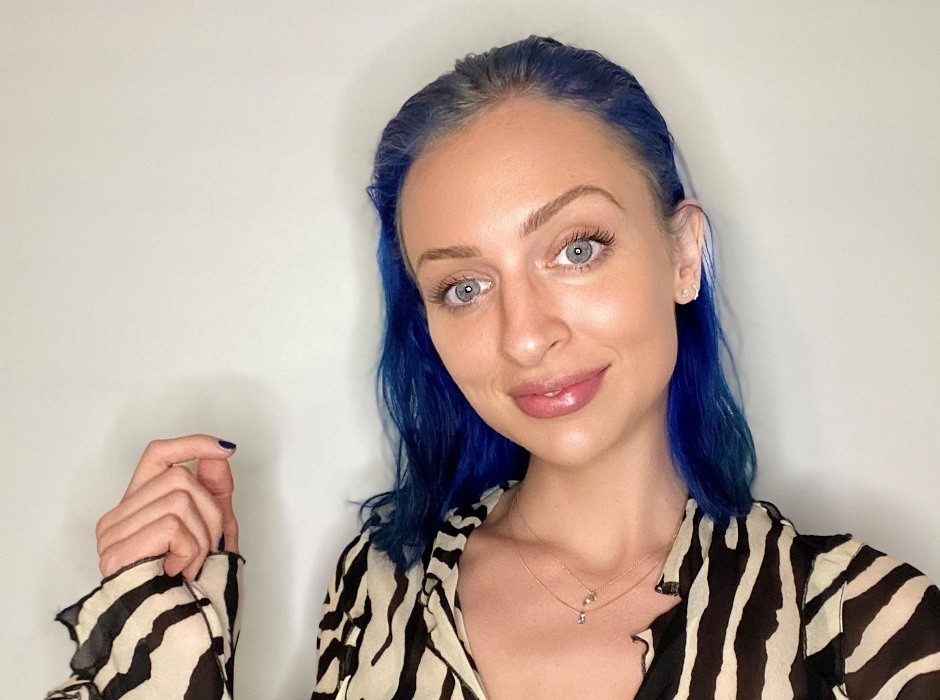 1. "I haven't had sex yet, what age is a normal time to first lose your virginity?"
Hey there! Thanks for sharing with me. I don't know much about you, your age and situation, so I'm going to answer from an unbiased perspective.
Honestly, there is no normal time for your sexual debut. I guess you have to also think about what sex means to you? Because so many people view sex as P in V, which is not only quite limiting, but rules out a whole lot of people in the LGBTQIA+ community and people who cannot have penetration. Sex can be anything on the sexual menu, anything you make it.
So whilst you might feel strange about not engaging in sexual activities, maybe we need to unpack what has led you to this point? Is it because you haven't found the right person to play with? Have there been some personal or lifestyle barriers? Is there a lack of confidence in your sexuality? What has held it off until now?
Take your time (potentially through therapy) to understand what is stopping you, and maybe think… is it just because it hasn't felt right? If it hasn't, then wait, babe! You will know when the right time comes around. You also don't have to tell anyone if you want to.
Remember there is no life prescription on how and when things are meant to happen. It's about you, your life and your sexual comfort.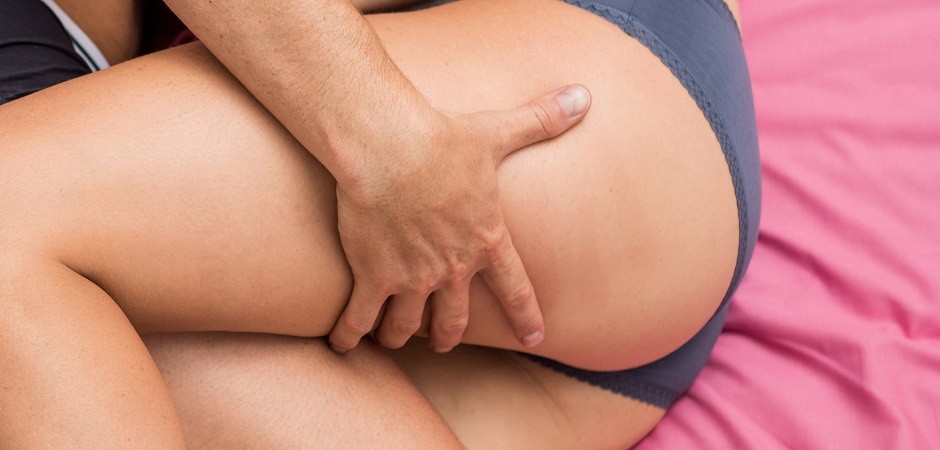 2. "Will using lube disrupt my pH levels or cause irritation?"
You know what, lube actually can irritate and alter vaginal pH but I always make sure I encourage lube for solo or partnered play. I buy mine on Lovehoney because of the high quality and regulated products but I tend to stay away from any flavoured lubes. My favourites are the Pjur range!
There are ingredients in some lubes which you should also stay away from for safety reasons. They are:
- Glycerin/glyceryl and propylene glycerol: these preservatives found in many water-based lubricants are a form of sugar. As yeast feeds off sugar as a food source, it means they can contribute to yeast infections. Ouch. They are just going to irritate your cooch!
- Parabens: preservatives found in some water-based lubes. Although the amount used in the product is considered safe, they can have negative side effects as they act like a hormone, disturbing the endocrine system.
- Chlorhexidine gluconate: this preservative can kill all the good bacteria, so I would avoid it. You might get irritation, burning and itching if it is in the lubricant you choose.
- Petroleum jelly: leaves a coating on the skin which can trap bacteria, and has been associated with bacterial vaginosis when used as a lube... um, NO THANKS!
- Citric acid: causes burning, itching and irritation.
When you are trying new lubes, notice how they feel for you during and after using them. Think about how long it lasts and the sensation for your individual experience. Try a few so you can figure out your preference.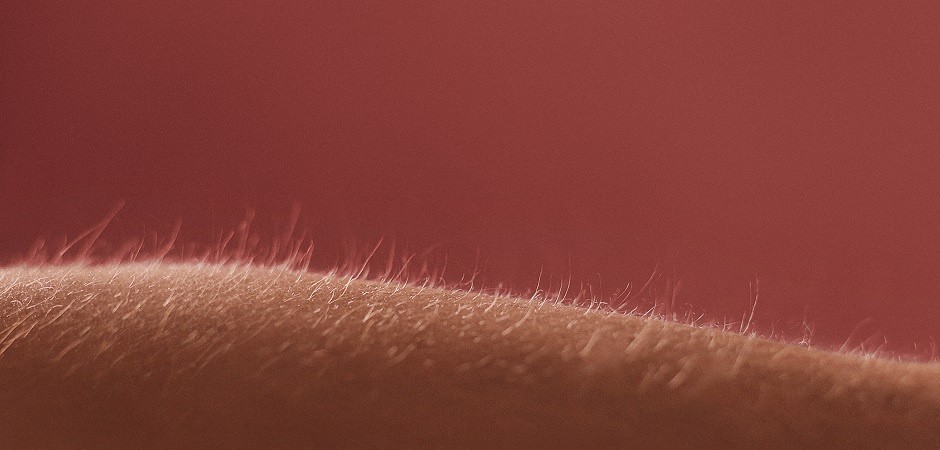 3."Do I need to shave to be desirable? (Social Media only shows perfectly smooth bodies)"
No babe, you do what feels good for you. Shaving and hair removal in general have long standing gender dynamics where it was typically seen as an indication of class, patriarchal notions of femininity, and desirable with the 'ideal body'. But so many are embracing body hair and debunking shame around it.
Many vulva-owners feel like they have to shave, like they don't have another option, but these perceptions are slowly changing. We have to also remember many companies make big bucks off this shame, as they sell products to remove hair. But for you and everyone else reading this, body hair is a personal choice.
You can grow it one week, shave it the next or keep growing! Maybe it's a good idea to look for some body hair positive accounts, and embrace the empowerment that comes with making a choice which is right for you.