Let's Talk About Men's Sexual Health with Cam Fraser
Guys, it's time to get serious about sexual health. While I am of the opinion we should be working on our health (and our sexual health in particular) all year round, International Men's Health Week is a great place to start the conversation.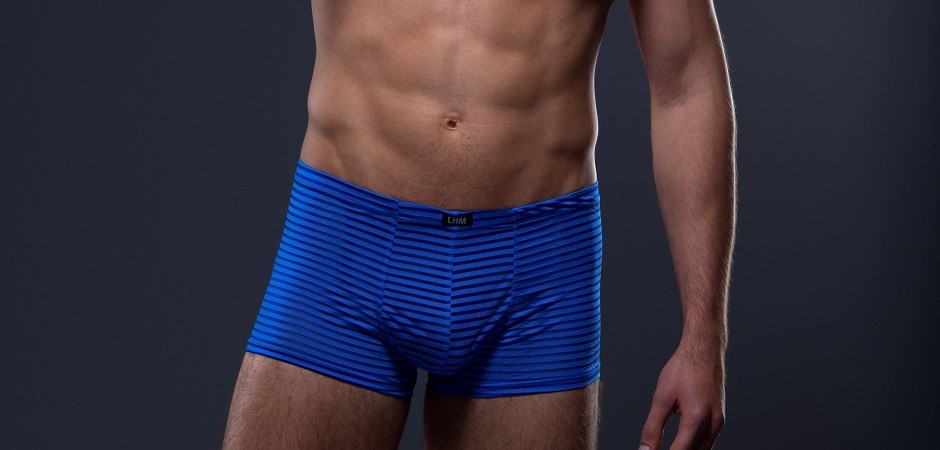 Each year, this important event falls on the third week of June to correspond with Father's Day for our friends in the United States, United Kingdom and Canada. In 2021, it runs from 14 to 20 June. It's purpose, to heighten the awareness of preventable health problems and encourage early detection and treatment of disease among men and boys.
While there are many issues facing men — some of which other people are wonderfully addressing — I would like to bring awareness specifically to men's sexual health. According to a 2019 report from the Australian Institute of Health and Welfare, more than one in two Australian men aged 18 to 55 had experienced sexual difficulty in the previous 12 months. Unfortunately, on average, men are less likely than women to seek help for health concerns, particularly sexual function issues.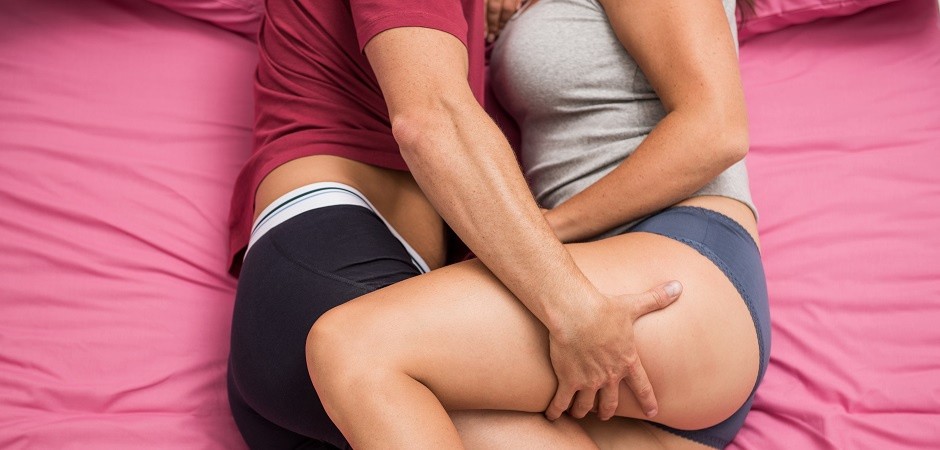 This problem is compounded by the fact that our health directly impacts our sex life. For example, cardiovascular diseases — a group of disorders of the heart and blood vessels — can cause erectile dysfunction. In fact, for men who are at risk of cardiovascular disease, erectile dysfunction can indicate an underlying heart problem.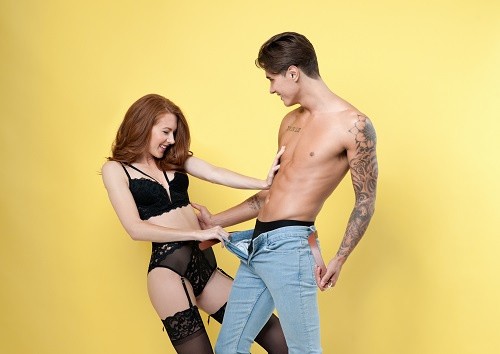 Similarly, men with diabetes are more likely to develop erectile problems when their diabetes is not well controlled. Mental health issues can also negatively impact our sex life, with anxiety linked to premature ejaculation and depression associated with low sex drive.
Fortunately, health is a two-way street. When we are physically and mentally healthy, our sex life can be positively impacted.
For example, participating in and maintaining a regular exercise regime that increases heart rate, breathing, and muscle activity can enhance sexual performance and sexual satisfaction. Eating a balanced and nutritious diet can also improve erectile function. Finally, meditation and mindfulness practices have been found to increase sexual satisfaction and sexual self-esteem.
Sex itself can actually have a whole lot of health benefits for men. For example, not only is sex a form of exercise which can help strengthen your heart, research also suggests a link between sex and lower blood pressure. So, having more sex may lower your risk of a heart attack.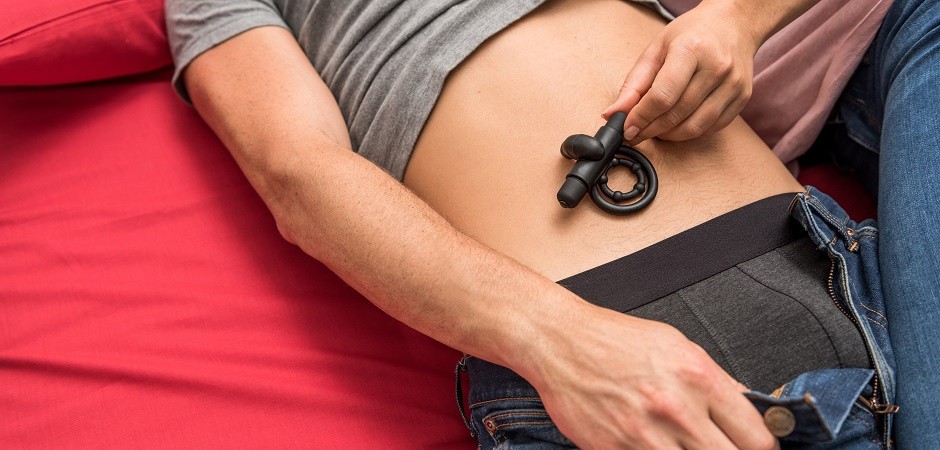 Good sex can also reduce stress and improve sleep. On top of that, sex with a romantic partner can foster feelings of closeness and connection, which bolsters a relationship.
Having sex more often can also improve your sex drive and help maintain erectile function. In addition to all this, maintaining a healthy sex life at home can boost your job satisfaction and engagement, underscoring the value of a strong work-life balance. How good.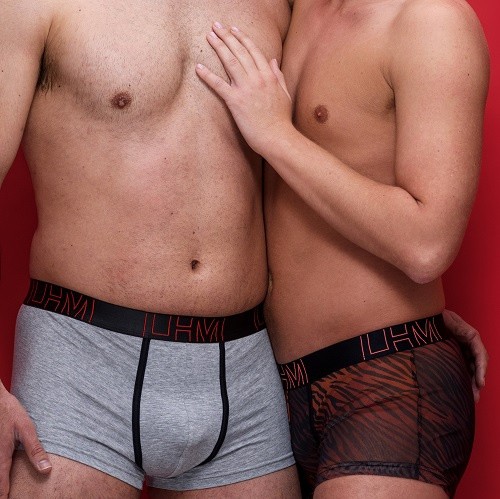 If you or your partner are struggling with sex and health this International Men's Health Week, here are some suggestions for positively impacting both.
First, consider managing your expectations, particularly regarding sex drive and sexual performance. While it is common to think that men want sex all the time, the male sex drive isn't unyieldingly high. Men aren't always in the mood and that is perfectly normal.
Similarly, it is unrealistic to expect that a rock-hard erection should be maintained for hours on end. Erection firmness waxes and wanes over the duration of a sexual encounter and that is also perfectly normal.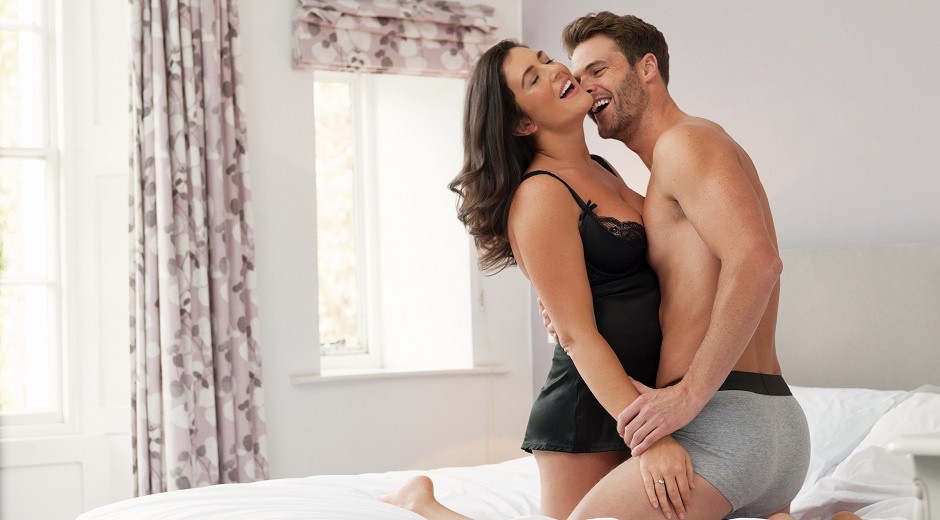 Second, consider starting a daily stretching routine. Even a daily 5-minute basic stretching sequence can have physical and mental health benefits for people of all ages.
If you incorporate some stretches which target the pelvic area, you may even notice that this positively impacts your ability to last longer in the bedroom. Having strong yet relaxed pelvic muscles can help with premature ejaculation and increase the pleasure you experience during orgasm.
It's these small things combined with my next (and most important) tip which can help to improve your life on a physical, mental and sexual level.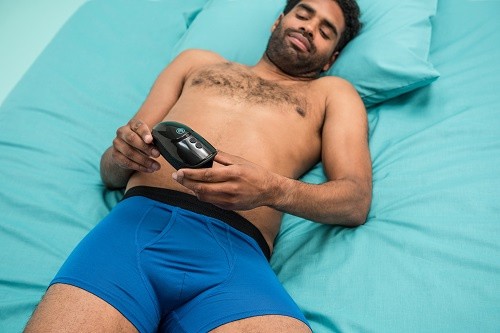 Third, consider seeking help for any concerns that you or your partner may have. Of course, if it is a serious medical concern, you should consult your doctor. But, if contacting a doctor is not necessary, there are other people you can reach out to for support and advice.
For sexual concerns, there are sexuality educators and sex coaches. Even if you don't connect with a person directly, simply browsing their free content and the valuable information they share can be helpful for relieving some stress and anxiety about sex.
With this post, I've only scratched the surface of the work you or your partner can be doing to improve sexual health, but what better time is there than International Men's Health Week to dive in and find out more?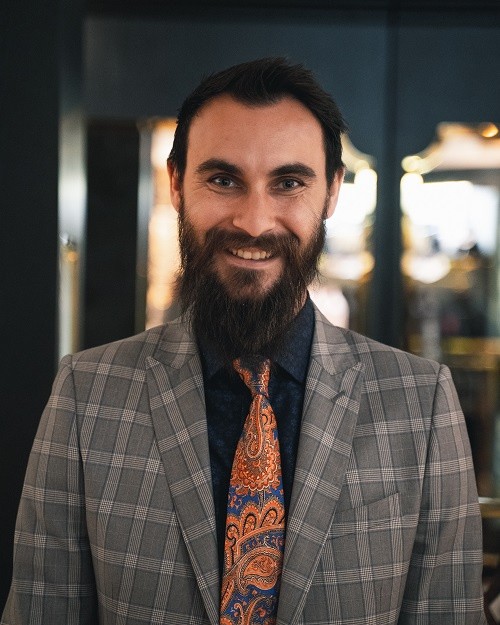 Cam Fraser is one of Lovehoney's resident sex coaches. He answers all your queries on pleasure-oriented sexual experiences for people with a penis.
You can find Cam at @thecamfraser on Instagram or at www.cam-fraser.com. In addition to working with clients one-on-one, he has an 6-week, online men's course called "Outperform A Pornstar".