Meet The Experts: Tamica Wilder
Introducing Lovehoney's newest resident sex coach, Tamica Wilder (A.K.A. @TheOrgasmicMama). As a somatic sex coach and erotic educator, Tamica is all about tuning into your sexuality and fighting stigmas about sex in society, especially for mums. We sat down for a quick Q and A to find out a bit more about this Melbourne-based sexpert. Welcome aboard, mama!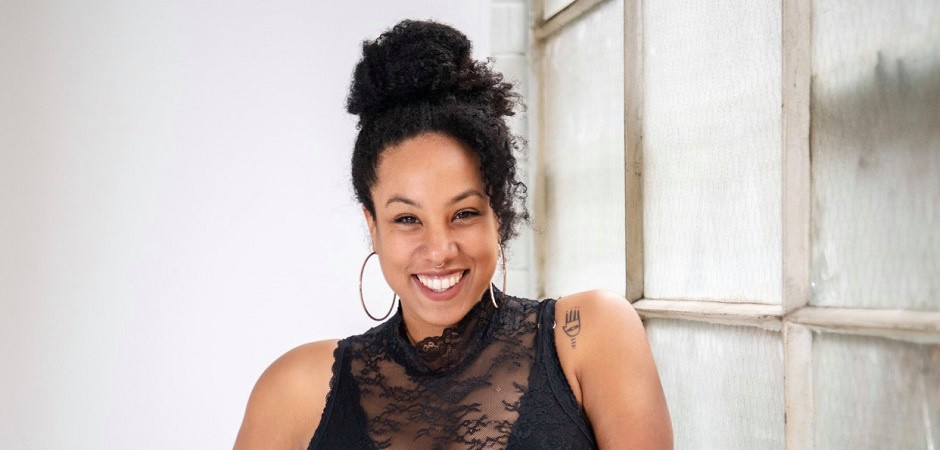 Why did you become a sex coach?
It's always been in my nature to lift the lid on the most interesting parts of what it means to be human. My entire life I felt like I had a sign on my head that said "Safe person to talk about sex with!"
So, it was a natural progression for me to help people learn how to engage in pleasure-filled experiences with themselves and others!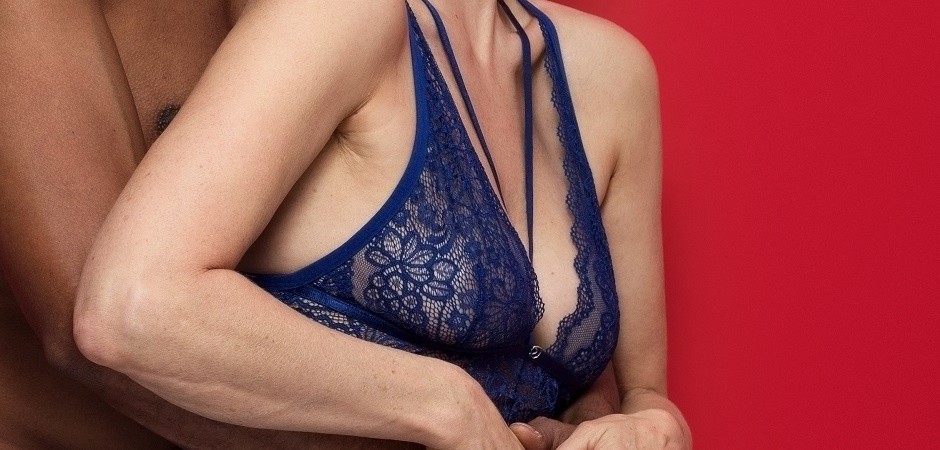 What are some of the most common issues clients come to see you for?
Clients often see me when they are experiencing disconnection from self, pleasure, sensations and sexual confidence. For lots of my clients, it's about them re-learning how to engage with their bodies and their pleasure without the shame and the conditioning we grow up with that often tells us that sex is bad, wrong or dirty.
It's about building new and empowered narratives about our sexual selves. Couples see me when they would like to bring back " the spark!" and engage in their intimacy with more curiosity and creativity. Couples sessions are so much fun! I love it when I see their "light bulb" moments.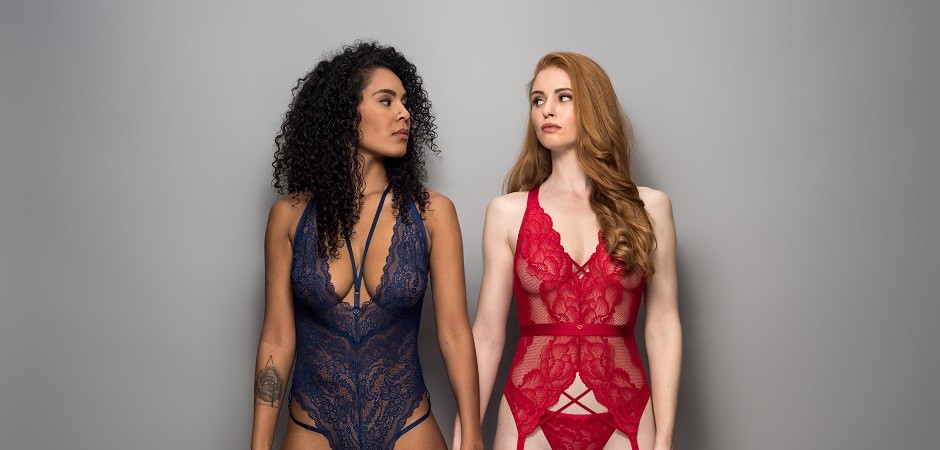 If you could change one thing about the way people think about sex, what would it be?
Challenge yourself to stop seeing sex as inherently dirty, wrong or bad. I want us to remember that sex and pleasure is a natural, normal, healthy function of our human nature. The more we can bring sexuality out from the sidelines of our humanness, the more we normalise it, dissolve shame about it and work towards a happy and healthy sexual expression for all of humanity.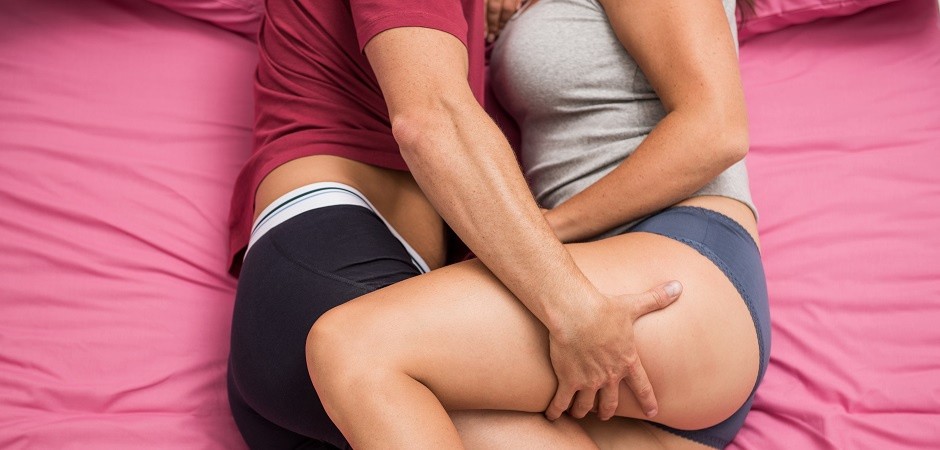 If you had to give one piece of universal advice that could improve people's sex lives, what would it be?
Be curious about things you've never tried. Don't limit yourself to what you think you know, what you think you like or get stuck doing what you've always done! Break out of the self-imposed boxes and play along the full spectrum of your sexuality.
What is your favourite sex toy?
My fave sex toy is the njoy Pure Wand.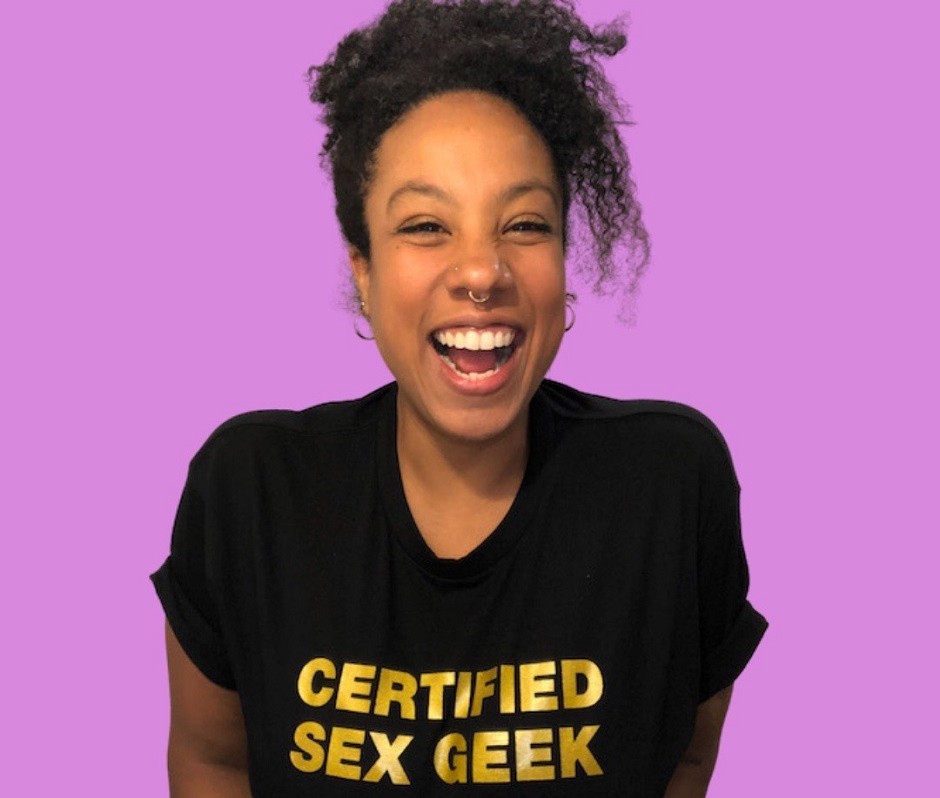 More Info on Tamica
Based in Melbourne, Australia, Tamica Wilder AKA The Orgasmic Mama runs online courses, workshops, masterclasses and 1 on 1/ 2 on 1 coaching for people from all walks of life.
IG: theorgasmicmama
Website: www.theorgasmicmama.com