Meet the Experts: Cam Fraser
Here at Lovehoney, we like to think that we make learning about sex easy and fun. In order to bring you the best and most accurate advice, we work with some of Australia's leading sex coaches and sexperts, including Cam Fraser - our go-to guy for advice on anything sex-related for people with a penis. Learn more about what he's all about in our Q&A below.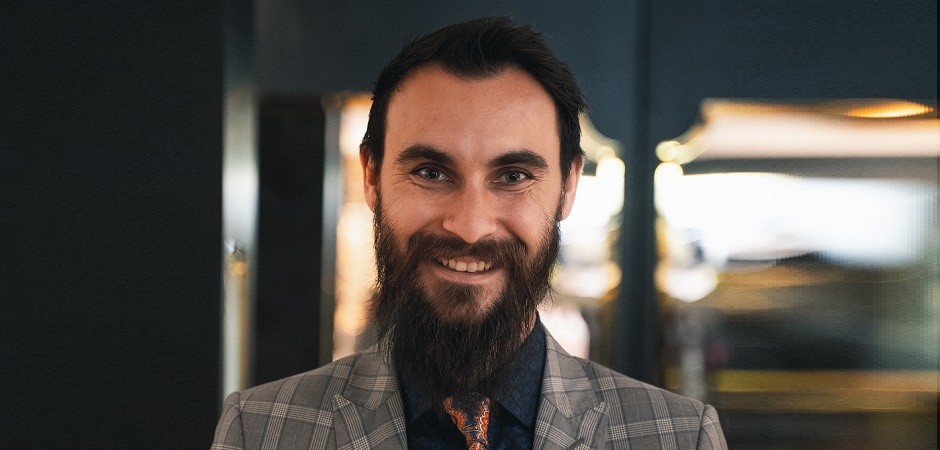 Why did you become a sex coach?
In my late teens and early twenties, I felt very conflicted by the outdated narratives society promotes regarding men, masculinity, sexuality and pleasure. This manifested as mental health issues and sexual dysfunction. Overcoming these issues by studying not only psychology and human sexuality but also yoga and other spiritual practices helped me feel comfortable with my body and confident to celebrate my sexual self. I became a Sex Coach because I am passionate about rewriting these societal narratives and helping others feel comfortable and confident.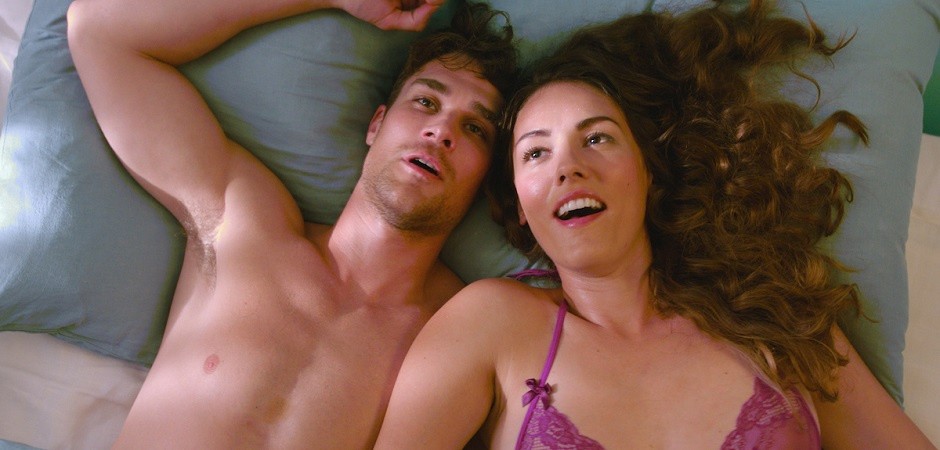 What are some of the most common issues clients come to see you for?
I specifically work with cisgender men, the majority of whom are heterosexual. The most common issues that these men come to see me for are self-diagnosed premature ejaculation, erectile dysfunction, and porn addiction. Many of these men also feel anxious about their sexual performance and are worried that they're not connecting deeply with their partners.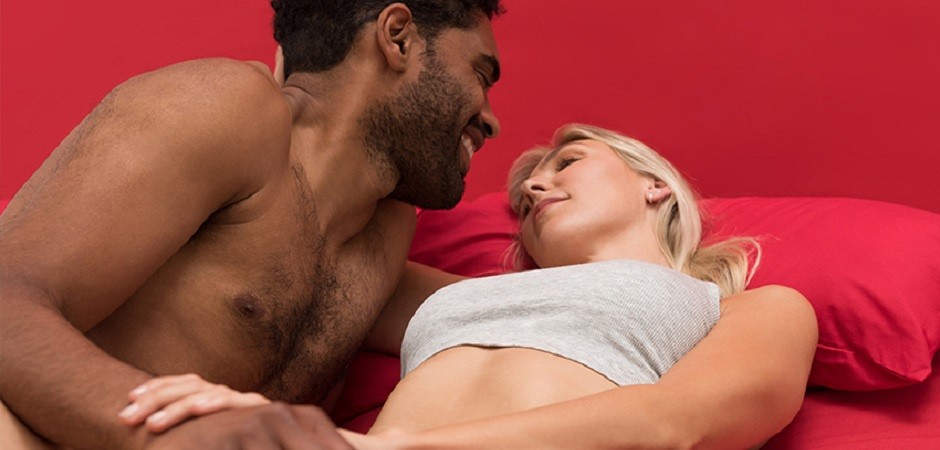 If you could change one thing about the way people think about sex, what would it be?
Something that I am always advocating for is broadening our definition of sex. If I could change one thing about the way people think about sex, it would be encouraging them to think more inclusively about sex. Sex doesn't just have to be penis-in-a-vagina, it can include so much more. The more you can include in your definition of sex, the more opportunity you have to get your sexual needs met or meet the sexual needs of your partner.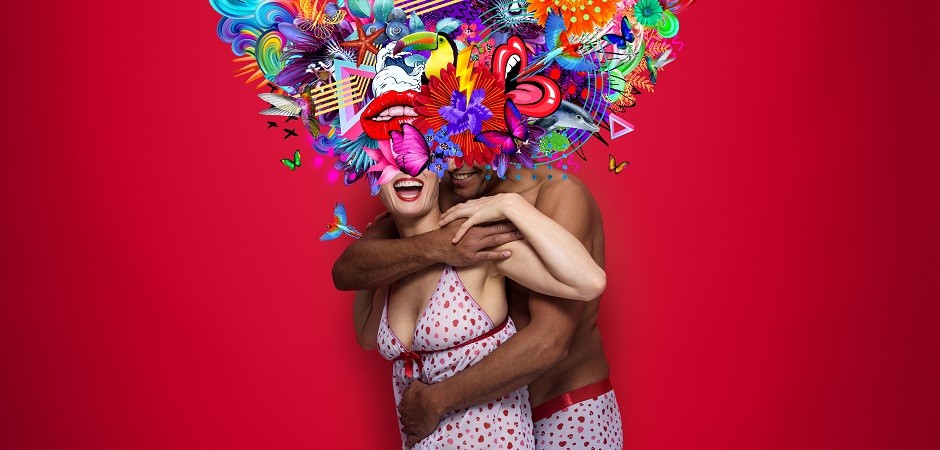 If you had to give one piece of universal advice that could improve people's sex lives, what would it be?
The one piece of universal advice I'd give is that sex doesn't have to be linear. You don't have to follow a rigid "A" then "B" then "C" then "D" pattern every time you have sex. Having the curiosity and courage to be non-linear in your sexual experiences can open you and your partner(s) up to a whole new world of pleasure. Try switching things around, returning back to things, adding in things, and finishing a sexual encounter in different ways.
Desire Luxury Rechargeable Remote Control Prostate Massager
Desire Luxury Rechargeable Remote Control Prostate Massager
Awaken intense sensations with Desire's luxury prostate toy. Silk-spun silicone inserts smoothly, with a firm and dented tip to maximise stimulation on tender P-spots. Remote control operated for ease of use, with 8 modes and 12 intensity levels.
What customers say: "Brilliant prostate massager. If in doubt get one you won't regret it".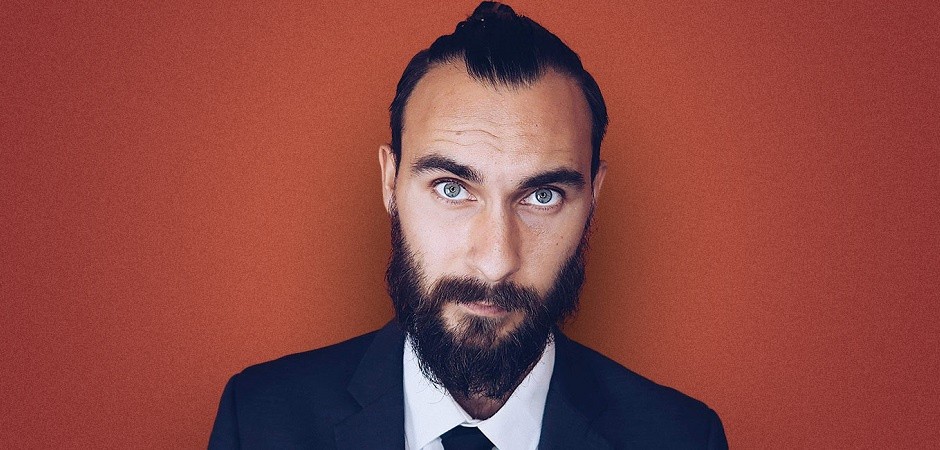 Want to know more?
You can find Cam at @thecamfraser on Instagram or at www.cam-fraser.com. In addition to working with clients one-on-one, he has an 6-week, online men's course called Outperform A Pornstar.