This Week on YouTube: How To Have Sex in a Long Distance Relationship
Let's face it, being away from bae sucks. But being away from their lovely bits is even worse!
If you're struggling to keep the spark alive while you and your loved one are apart, fear not - we have cracked the code on long-distance sex, thanks to the help of some ingenious toys.
From long-distance vibrators that keep the vibes going even when you're far away, to dildos that stand in for your devotee, sexpert Annabelle Knight talks you through her favorite long-distance sex toys.
Clone-A-Willy Vibrator Kit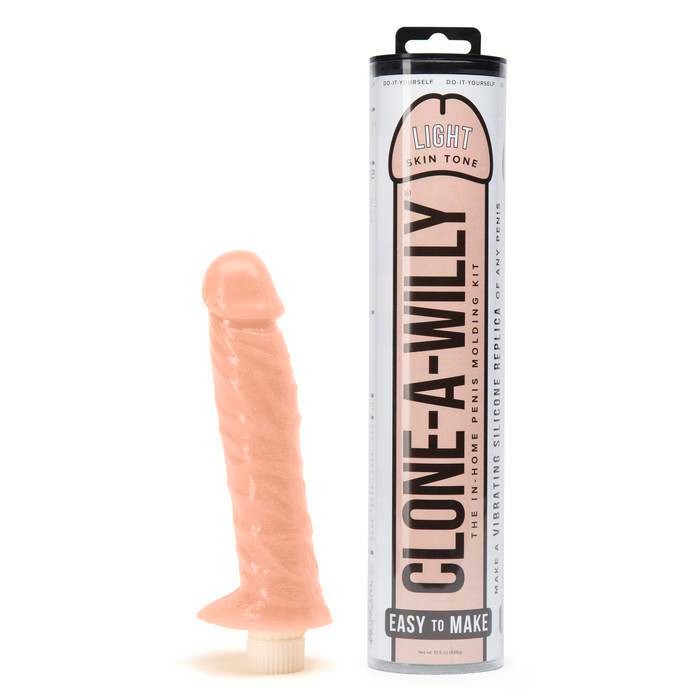 As long-distance toys go, this may seem like a silly suggestion. But, this silicone moulding kit allows you to make an exact replica of your partner's you-know-what (or your own!).
Available in a range of colours, from realistic to neon, this kit helps you create your very own personalised penis to remind you of that special someone far away. And don't forget about the included vibrator to spice up those lonely nights.
If you want a more complete experience, then choose the Clone-A-Willy and Balls Vibrator Molding Kit to truly capture your partner's package.
We-Vibe Vector App and Remote Controlled Rechargeable Prostate Massager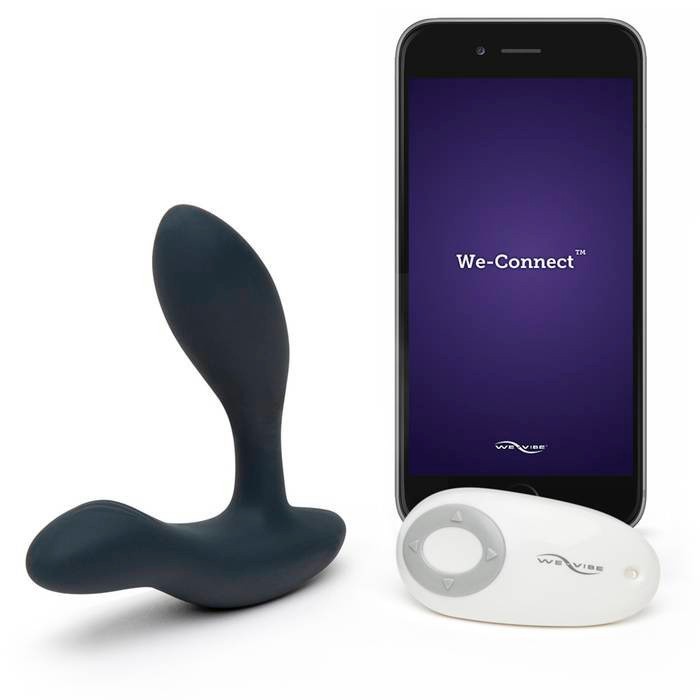 Searching for a long distance vibrator that'll stimulate your P-spot? Look no further than this hands-free prostate massager.Controlled through the WeVibe app, this toy is great for when your partner is half-way across the world or just in the other room.
This vibe is fully waterproof and has 10 vibration functions for you to explore. It's also USB rechargeable for worldwide pleasure.
So, apply some anal lube and get ready to enjoy long-distance erotic adventures with this smooth silicone toy.
We Vibe Chorus Couple's Vibrator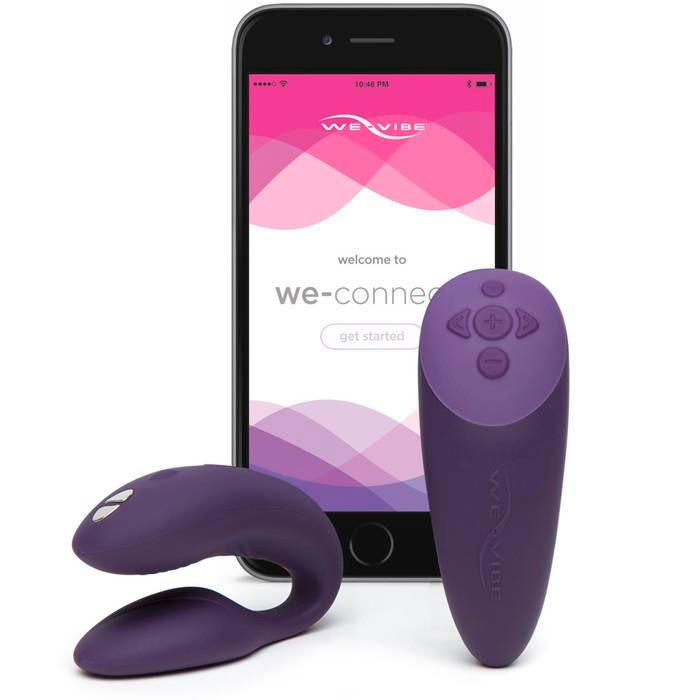 If you're after a vibrator that can do it all, this sleek toy from We-Vibe is one of the best vibrators for long-distance relationships. With an internal arm that can stimulate the G or P spot and an external arm that teases the clit, this toy is great for long distance couples, no matter what's between your legs.
For a night you'll both remember, add some water-based lube to your new long-distance remote vibrator and let your partner control your pleasure with the We-Vibe app. It allows you to feel connected even when you're apart.
Long distance relationship tips
If toys aren't your thing there are plenty of other romantic ideas long-distance relationships can benefit from. Here are a few of our favorites:
Arrange a video call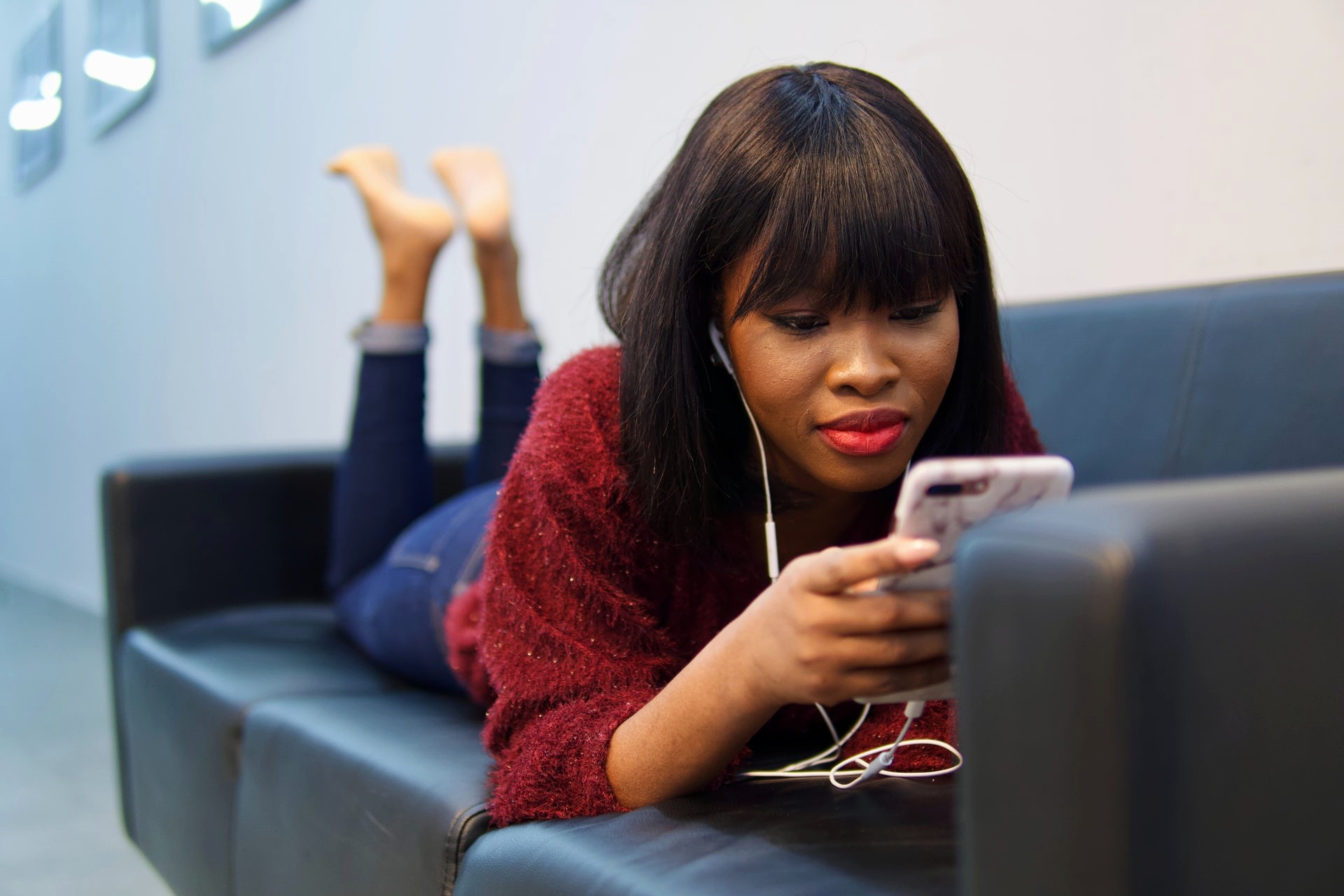 When you're in a long distance relationship, it can be hard to make time for your partner, especially if you're in different time zones altogether. So, find a time when you're both free and arrange a video call. You can keep it pretty casual or turn up the heat with some sexy lingerie.
Write a dirty text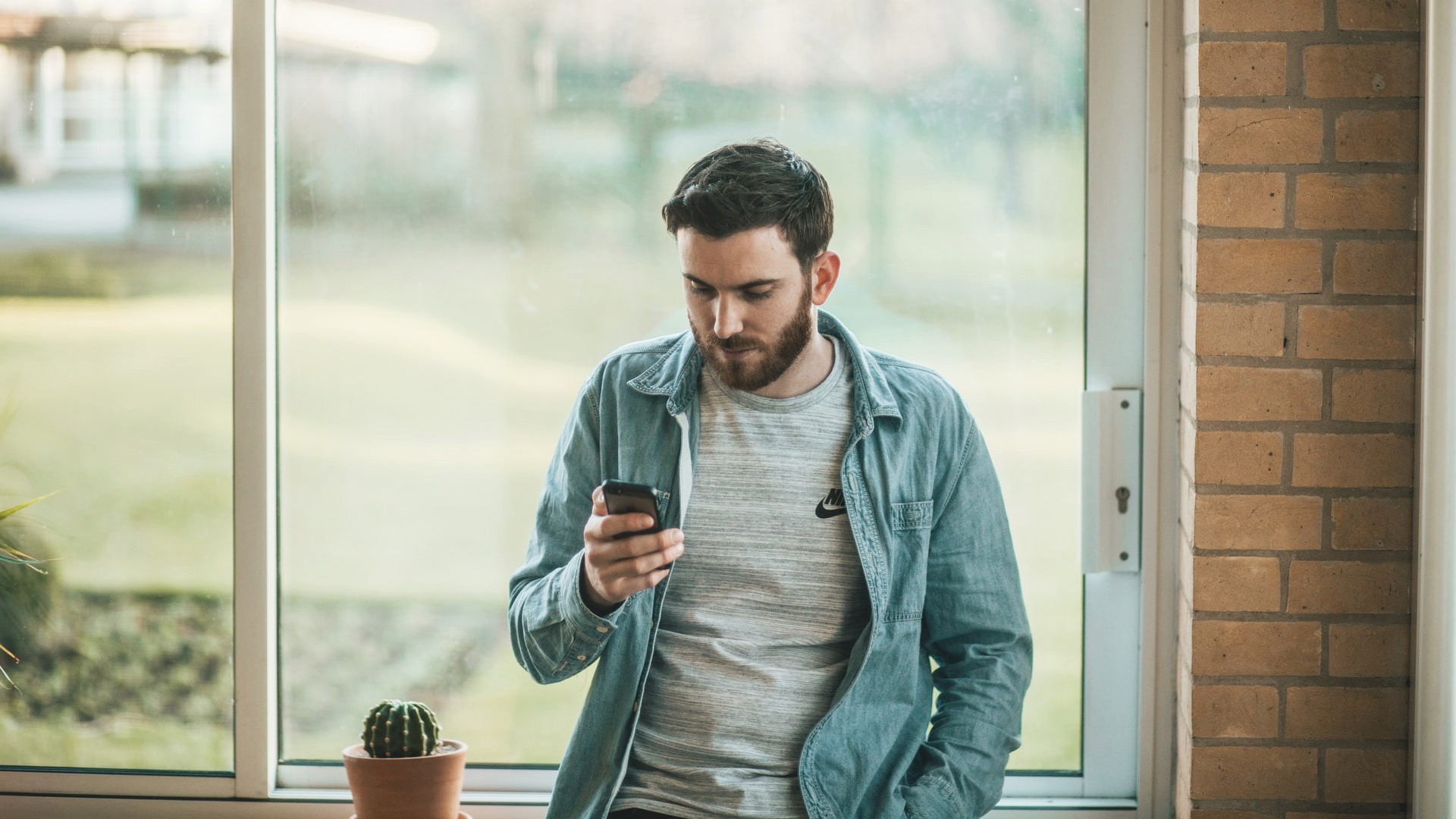 You may not be in the same country, but you probably both have a phone. If your loved one is far away, try some naughty messages to get them thinking about you. To get some sexting ideas for long distance relationships and couples, take a look at these 31 Sexting Phrases and see where it takes you.
Send them a present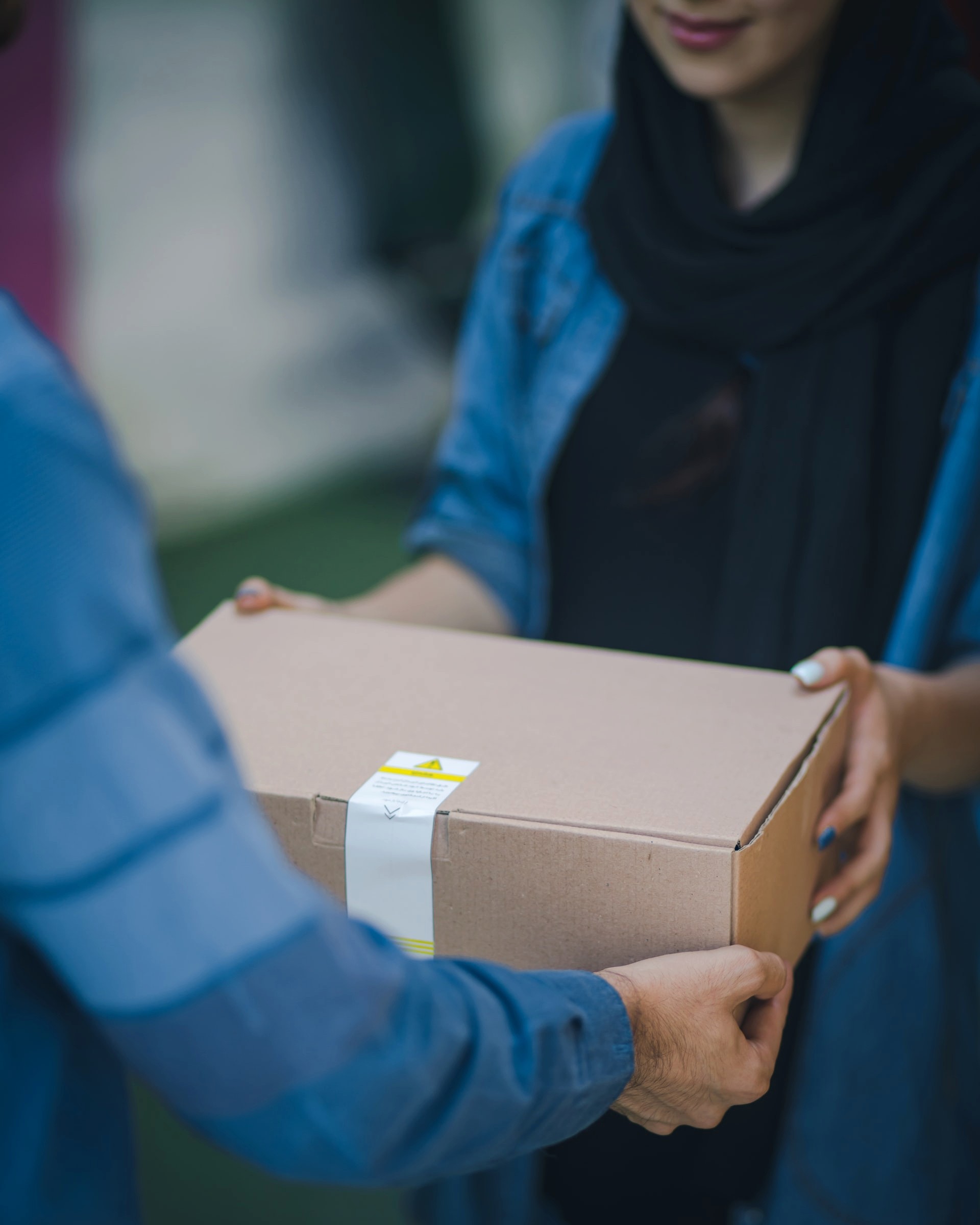 Who doesn't love getting something in the post? If you want to show your long distance lover that you care, why not send them a sexy gift? Pick out a toy you think they'd like, or a beautiful lingerie set and send it their way. Lovehoney packaging is also super discreet, saving your present from prying eyes.
More Sex Advice
Want even more ideas on how to increase intimacy in a long-distance relationship? Check out these helpful guides.