Double Delights: How to Make Masturbation Twice as Nice
You know what's better than a sex toy? Two sex toys.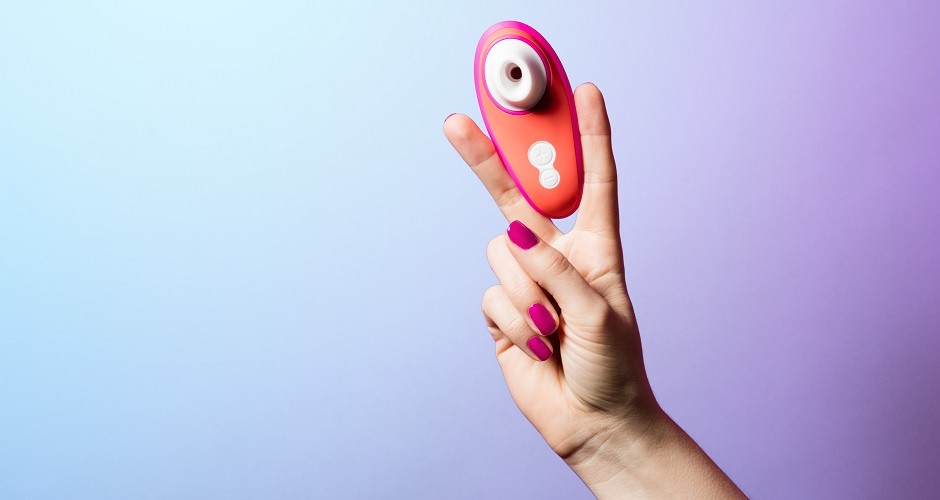 Sex toys are pretty incredible if you ask us (okay, we might be a little bit biased). They can be fun, pleasurable, subtle, strong – yep, we could go on – but as versatile as they are, they can't do everything at once.
If you own a couple of toys (or a lot), we're guessing you probably have a go-to when it comes to masturbation. Whether it's your trusty clitoral vibe or an old faithful butt plug, we all have our favourite tools to help us flick the bean or massage the member, but who said there was only room for two in your solo rendezvous?
They say stimulating a range of erogenous zones and genitals at once is the key to a mind-blowing orgasm (and sometimes multiple). Think of it like playing the guitar, you can play one string and the sound it makes is nice but play a few strings at once and you can create some sweet, sweet music.
The combinations are endless when you want to start adding more than one toy to your play time, but it can be hard to know where to begin if you've never strayed far from your much-loved massage wand or stroker. It's exactly why we decided to put together this handy blog on a few of the best combos for you to play your clitar or flesh flute in delicious harmony with your other erogenous zones.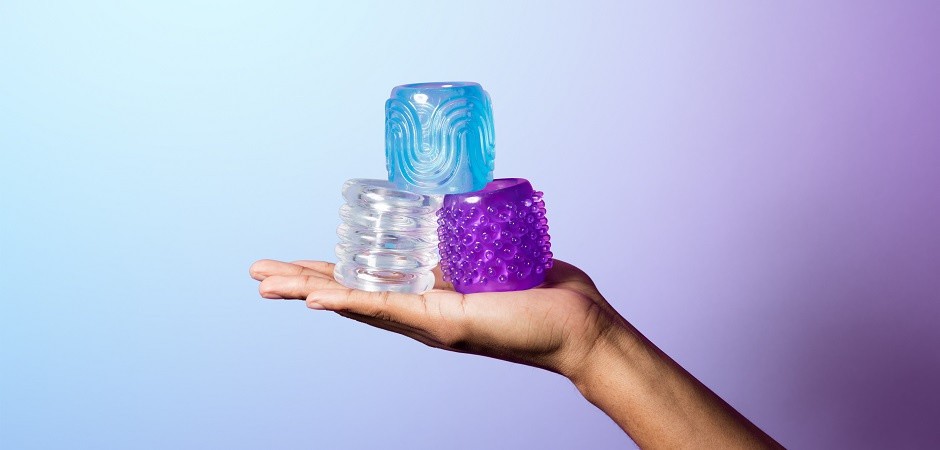 The Pecker's Pair
If you love a stroker (like the above set), try adding a cock ring to the mix. By restricting blood flow in and out of your penis with the ring, your erection can be harder, last longer and feel an increase in sensation. This means every bump, ridge and tickler of a textured stroker can be felt along the whole shaft.
There's often a lot of talk about how people with vulvas should enjoy masturbation as self-love but it tends to come up less often for penis owners. Having a longer-lasting erection is a great way to help you take your time and actually enjoy the pleasure of your own company – rather than just rubbing one out as fast as you possibly can. Slow it down, get in tune with your body and treat your peen to the sensual solo play it deserves.
The Clit-tickling Couple
If our eyes are the window to our souls then our nipples must be the window to our sexual selves. While that may not be entirely true, a study has shown the stimulation of nipples for young people (particularly in women-identifying ones), directly causes or enhances their arousal. In another study on people with breasts and vulvas, researchers found nipple stimulation lit up the same part of the brain as their genitals did.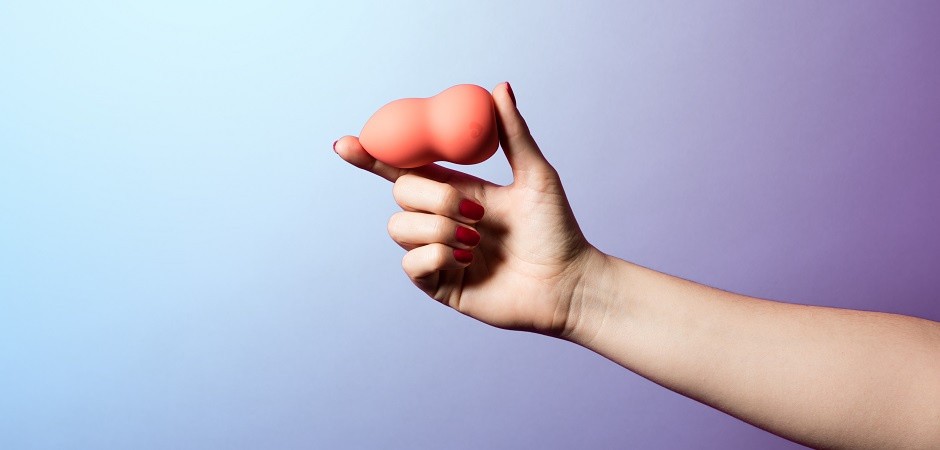 If you like both of those areas stimulated, this is the combo for you: next time you reach for your clitoral vibe, spend some time running it over your nipples, then bring in the big guns. Depending on how much pinch you'd like to feel, attach nipple suckers or nipple clamps to your nipples for more gentle or intense pressure respectively.
The Double Penetration Entendre
If dildos have the certain je ne sais quoi which really gets you going, you might enjoy the intensity and pleasant fullness which comes from double penetration. There are a number of ways to enjoy DP – at its most basic definition, it's when two orifices of the body are penetrated by a toy, finger or penis – but one of the most common is through vaginal and anal penetration.
If you have both a vagina and an anus and you'd like to try DP, there are two rules to know before you get started:
No. 1: You must use a toy with a flared base or finger loop in your backdoor to prevent anything from becoming stuck.
No. 2: You must not use the same toy interchangeably between your anus and vagina without cleaning it thoroughly first – no double dipping!
Start small if you're a newbie (perhaps with a butt plug) and use lots of anal lube when exploring. Eventually you might like to use a top notch dildo like the Lifelike Lover Luxe Multicoloured Dildo in door #2 while using a slender internal vibrator like the Lovehoney G-Thriller in your V.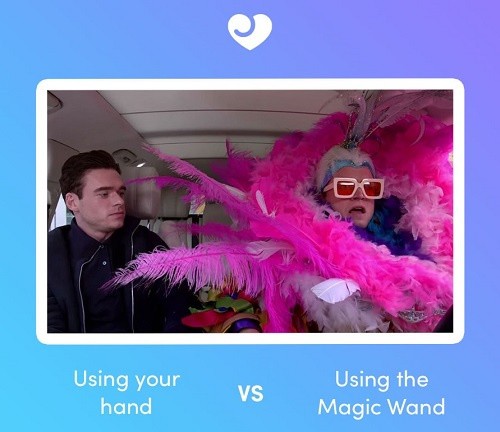 The Prostate Pair Up
Anyone with a prostate who has gotten to know their booty's pleasure points with a prostate massager will probably have a good idea about the wonders of their internal hot spots. But did you know there is more than one way to stimulate this all-important organ?
The next time you go to partake in some hand to gland combat, insert a prostate massager like the Lovehoney Booty Buddy Silicone Butt Plug for hands-free titillation while you get busy on your perineum. The perineum is located in between the anus and balls or vulva (depending on what you have) and for those with a prostate, it can be a delightful direction in which to take for external stimulation.
How? There's nothing like a classic massage wand to get the job done. Run your toy along your inner thighs, butt cheeks and against your perineum for deep, intense vibrations you'll feel in the whole area (and through your butt plug). Leave your prostate to work its magic – you might get to experience a prostate orgasm this way – or use your spare hand to rub one out along your penis at the same time.
Take Two and Tango
For those who love to get their groove on with their clit suction toy but feel like they are missing out on the internal thrills of penetration, the Indulge could be just the toy for you. Combining satisfying G-spot vibrations with moan-worthy air pulses on the clitoris, this toy was made for delivering blended orgasms.
Since it's kind of like having two toys in one, leave it up to just you and the Indulge or choose to up the ante. Treat your behind to the slow build up and release of anal beads while your other pleasure zones are taken care of by the vibrations. This combination would also work well for a penis owner who is a fan of masturbators like the Arcwave or the Blowmotion. Lean into the pulsations and time your anal beads movement perfectly with your orgasm.
Our top masturbation toys