The Best Sexy Gifts For Your Partner (or Yourself) Based On Your Love Language
Read on to learn the way to someone's heart and thrills.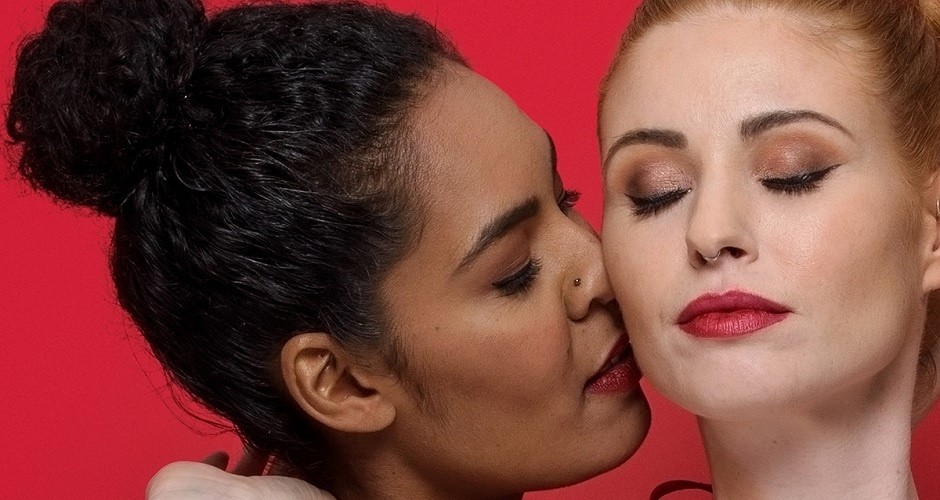 Thinking about buying a present for your lover this Valentine's Day? Do we have the ideas for you.
The key to nailing it = the five love languages.
What are love languages you may ask? They are theorised to be the way in which we as individual humans are more inclined to give and receive love. They include: words of affirmation, quality time, receiving of gifts, acts of service and physical touch.
Not sure what your giftee's love language is? Ask them to do this quiz and share the results with you. Do your own while you're at it so you know how to love yourself too.
Now, take what you know about your own or your partner's preferences and follow our guidance below.
Quality Time
Lovers of someone's full attention and fun activities - if you or your partner's love language is quality time, you'll be wanting to get something which will help to make the most of your time together or alone.
Someone who prefers quality time probably won't want to get enough and might like prolonging any intimate time. If you or your partner have a penis, a cock ring will be awesome for this as it will help to restrict blood flow for harder, longer-lasting erections. Juicy vibrations from a cock ring like this one will be a delight for both parties too.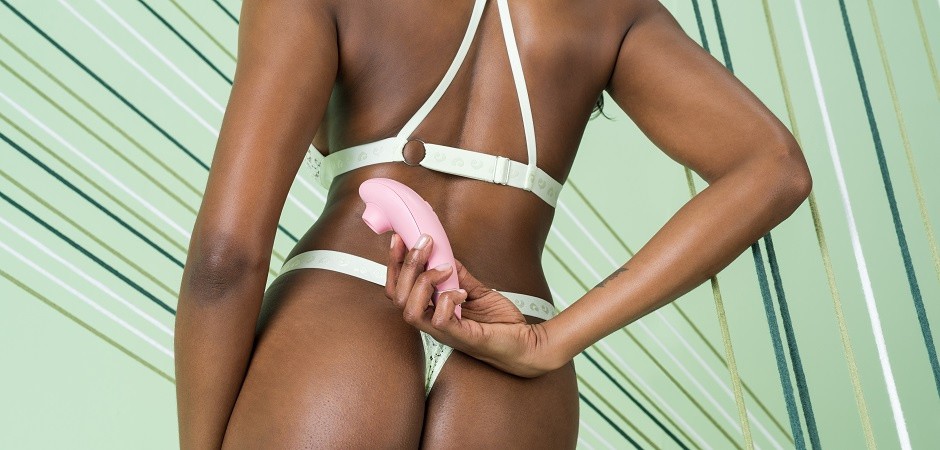 If you've got a vulva, a clitoral suction toy like the Womanizer Eco can take your orgasms above and beyond in both quality and quantity. Pulsating air suction stimulates the clitoris in an unreal way but one of the best features is also one which will make a quality time lover giddy.
Put on edging mode, this clever toy slowly builds stimulation until you're close to climaxing before pulling back to a gentle pulse and starting all over again. One word: explosive.
Remember, don't skip out on taking it slow when it comes to solo play. Your me-time can be quality time too.
Words of Affirmation
What's better than receiving compliments and pleasure at exactly the same time? Not much if your love language is words of affirmation.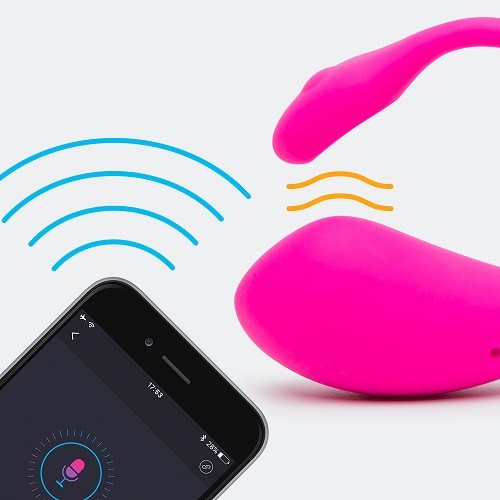 Lovense makes app-controlled vibrators which can be synced up to buzz to the sound of someone's voice or music. The toy can be controlled by the app from anywhere in the world which means if you're partaking in a cheeky bit of phone sex not only will you be able to hear the words of affirmation, you'll feel them.
Someone who is all about words of affirmation is likely to be into a bit of dirty talk as well, especially when it's about them.
Luckily, the Lovehoney After Dark Board Game has a whole card section dedicated to it. From kinky confessions to dirty talk prompts, this game is sure to open up plenty of sexy conversations where you can make your partner feel amazing with what you're saying.
Physical Touch
If there's one thing you know about a person who prefers physical touch as their love language, it's that foreplay is probably their jam. Orgasm balm is a choice addition to foreplay as it brings tingling sensations to your skin, making it more sensitive to the touch. Rub on to the wearer's nipples, clitoris if they have one or any other sensitive erogenous zone to stimulate there while your hands wander elsewhere.
Show-stopping lingerie is a surefire way to encourage physical touch. Gift sets with different textures of lace, wet look, soft velvet materials or a combination so there is more to explore and feel. With a partner, you won't be able to keep your hands off each other. On your own, you won't be able to keep your hands off yourself.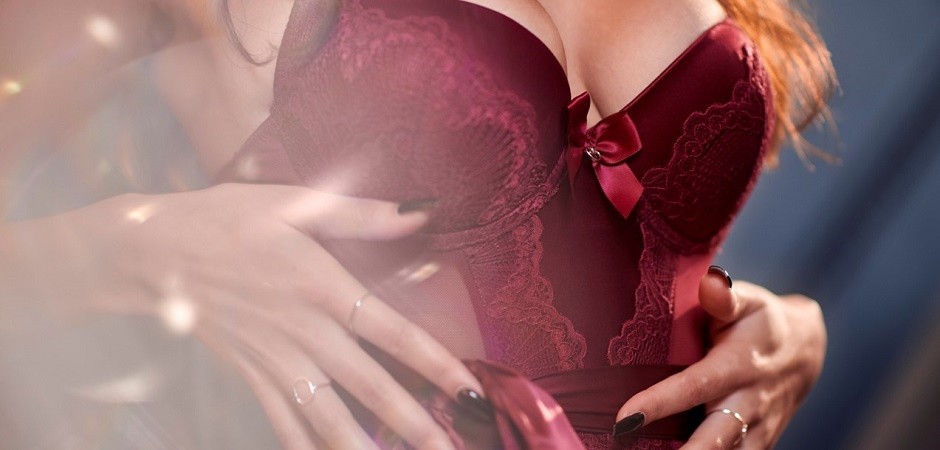 Acts of Service
Nothing says "here, let me get that for you," like handcuffing your partner to the bed and having your way with them (consensually, of course). Taking responsibility for and having the power over someone's pleasure through restraints can feel empowering for you and very liberating for the receiver as they have no choice but to sit back and enjoy.
Hands-free toys are absolute game-changers when it comes to acts of service lovers. Toys like nipple clamps, love eggs and prostate massagers do the hard work for you, stimulating your sweet spots while you or your partner can go to town (if you want to) on your other erogenous zones. Why do it yourself when a toy can do it for you, right?
Receiving Gifts
This one might seem like it speaks for itself but making sure you are getting a thoughtful gift you know they will like is important. Take the time to ask or think about what kind of eroticism the giftee is keen to indulge in and why. Is it something new they haven't tried yet? A beginner's kit will go down a treat.
Do they have a much-loved toy which could be upgraded to a premium (but more expensive) version? Showing you are supportive and open to your loved ones sexual happiness is a gift which keeps on giving.
We hope you know this already but if receiving gifts is your love language, you don't need a partner to buy gifts for you. Buying them for yourself can be just as (if not more) rewarding - treat yourself.