Exploring My Sexual Fantasies and How You Can Do the Same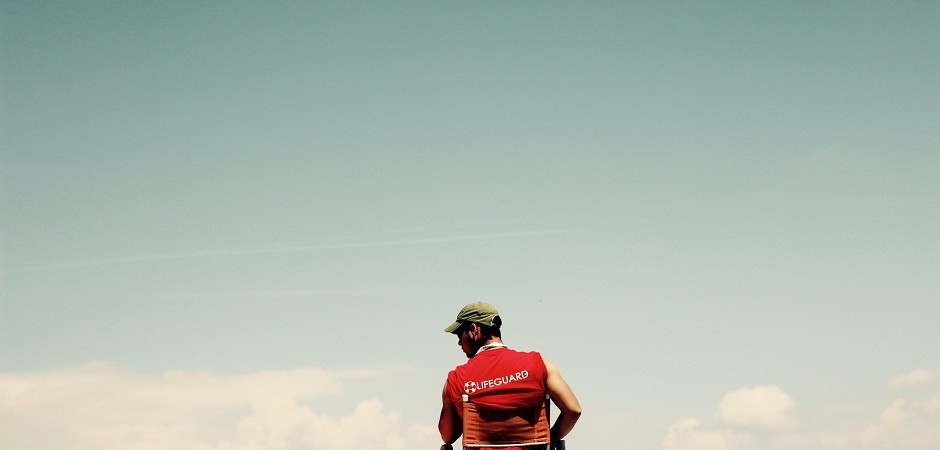 It was a 40-degree summer a few years ago in rural Victoria. I had taken myself to the local community pool for relief for the day where I found myself becoming more and more infatuated with the lifeguard on duty.
I desperately wanted his hands around my neck as I watched him walk the perimeter of the pool picking up leaves. I went home and made myself cum over and over thinking about him. Sometimes imagination and fantasy are better than anything in reality—but it doesn't mean we can't enjoy them for what they are.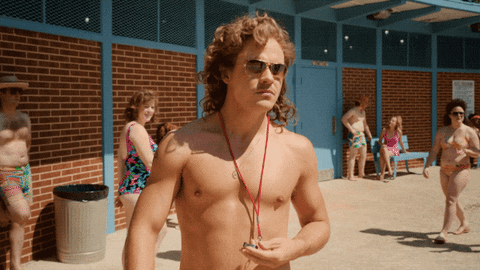 Sexual fantasies are a healthy, important and exciting part of sexual self-discovery. You control every inch of the narrative and get to find out what you like, without having to act on anything if you don't want to. For this very reason, sexual fantasies are a safe space where you can feel empowered without factors and feelings of shame or fear being present.
However, fantasizing can still feel shameful and scary for a lot of people. This can be for many different reasons but the main thing to note is if you're not feeling comfortable fantasizing or going down that path just yet, know it's okay and completely normal.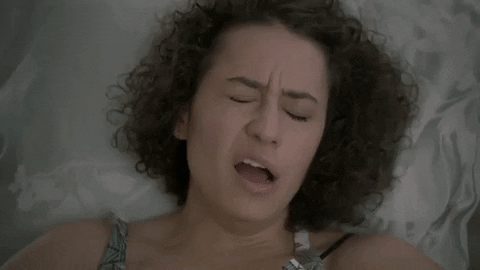 Even though sexual fantasies can be empowering, they should be done at a pace which is comfortable for you and only you. There is never a right or wrong way to fantasize or feel aroused and there is never a right or wrong thing to fantasize about. Everyone is on different sexual journeys and your journey is normal no matter what it looks like.
You don't always have to be masturbating to explore your fantasies either—in lots of cases, it can be better to fantasize without touching yourself. If it feels safe to you though, having sex with yourself in whatever way feels comfortable can bring on feelings of arousal which allow you to explore your sexuality and kinks in ways you might not have thought about before. This mindset during solo play can help you figure out what turns you on and what helps you climax—if climaxing is the goal.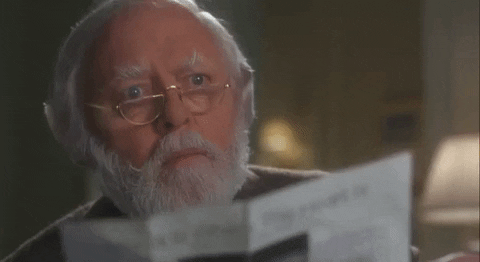 If you are new to fantasizing and feel unsure about where to begin there are many different ways to get started. Consider erotic novels and audiobooks, erotic movies, or even listening to audio porn to help get those juices flowing. Internet porn itself is also a great tool to help with exploring your fantasies, but when engaging, consider paying for it from sex workers or ethical porn creatives.
If you are a creative person yourself, creating your own fantasies through art, writing, dancing, music, poems and so on can be a great way to explore what turns you on. And if all else fails, good old fashioned daydreaming will never be a bad start to thinking about what you like. There's nothing like drifting off at your desk picturing yourself being railed by your crush, the stranger you saw on the bus that morning or even an ex.
Once you've reached the point where you can feel comfortable with your fantasies, you can take what you have discovered about yourself to your partner/partners—whether you have one now or in the future—and tell them what you like and how you want to involve them. You will find yourself feeling satisfied and leading a full, positive and healthy sex life that reflects who you are—and there is no better feeling than that.
Happy fantasizing!