Closing the Orgasm Gap with Sexologist Chantelle Otten: Confidence
Chantelle is back with another blog on the orgasm gap. In this round, confidence is key.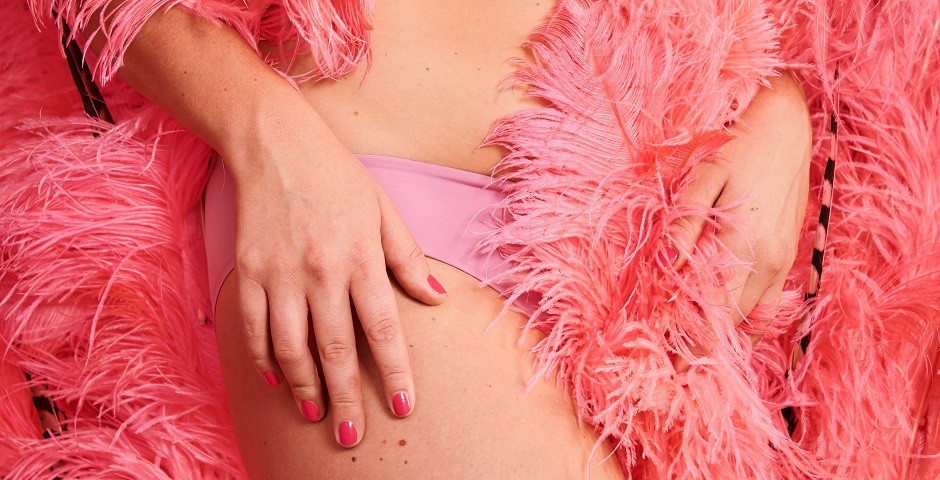 Feeling comfortable in your body, knowing that you deserve pleasure and being confident between the sheets with a partner can have a big impact on your likelihood to reach the big O. Like everyone, feeling sexy can sometimes be a bit of an up-and-down roller coaster.
There's those days where you feel like a million bucks and then there are others where you're just not quite feeling it. But what if we could take a few steps to guarantee we always feel sexy?
Here are five things you can do to help boost your body confidence and make sure you always feel as sexy as possible:
1. Get Moving
No matter what your current fitness level is, getting active is a great way to improve your body confidence. Regular exercise – which can be whatever movement suits you – gives you a much-needed endorphin rush which will leave you feeling amazing. I know it can be hard in winter, but pounding the pavement is worth it!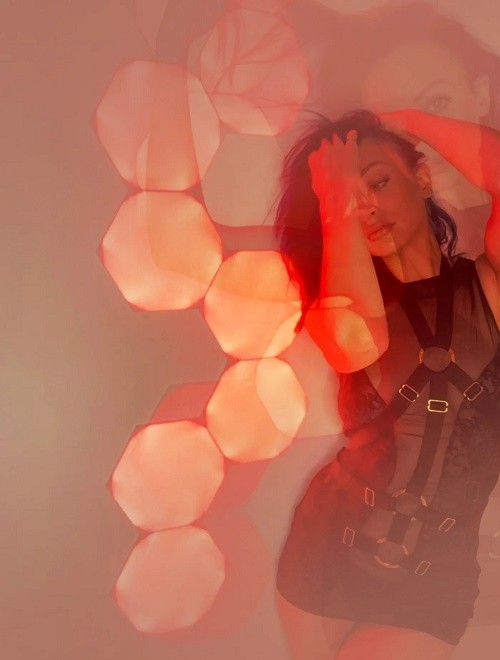 2. Dress the Part
One of the best ways to help you feel sexy is by dressing the part. Wear something that makes you feel good and you know it accentuates your best assets. Whether it's a killer pair of heels or a Lovehoney one-piece, if you feel good in what you're wearing, it will show.
3. Make Time for You
In today's busy world, it's easy to forget to make time for ourselves. But if we want to feel truly sexy, it's important that we schedule some "me" time every now and again. Dedicate an hour or two
each week to doing something which makes you feel good, whether it's getting a massage, reading your favourite book, or popping on a fake tan...
These are all things which can help with feeling sexier. Taking time out will also help you lean into an erotic scenario.
4. Fake it 'til you make it (confidence, not orgasms)
One of the sexiest things a person can do is walk into a room with their head held high and a confident smile on their face. It doesn't matter what you look like on the outside if you don't believe in yourself. So stand tall, make eye contact, and show the world you're a force to be reckoned with.
5. Appreciate your body
Last but not least, one of the most important things you can do to feel sexy is to love your body just the way it is. Too often we are our own worst critics when it comes to our appearances.
But if we can learn to love and appreciate our bodies for the strength they give us and the way they carry us through life, we will be well on our way to feeling truly sexy. I dare you to take some sensual photos of this beautiful body of yours... rub some body oil on, find your lighting and snap away. Then take time out to appreciate it.
So there you have it, five tips to help you feel sexy no matter what. Just remember, feeling sexy is all about mindset. So as long as you believe that you're sexy, you'll always look and feel your best.