Position of the Week: Open Sesame
This is a great try-out for anyone but works particularly well if a penetrating partner is on the small side. With plenty of hands-on action, mutual effort, and opportunity for lots of intimate eye contact, it's a win-win position for both lovers.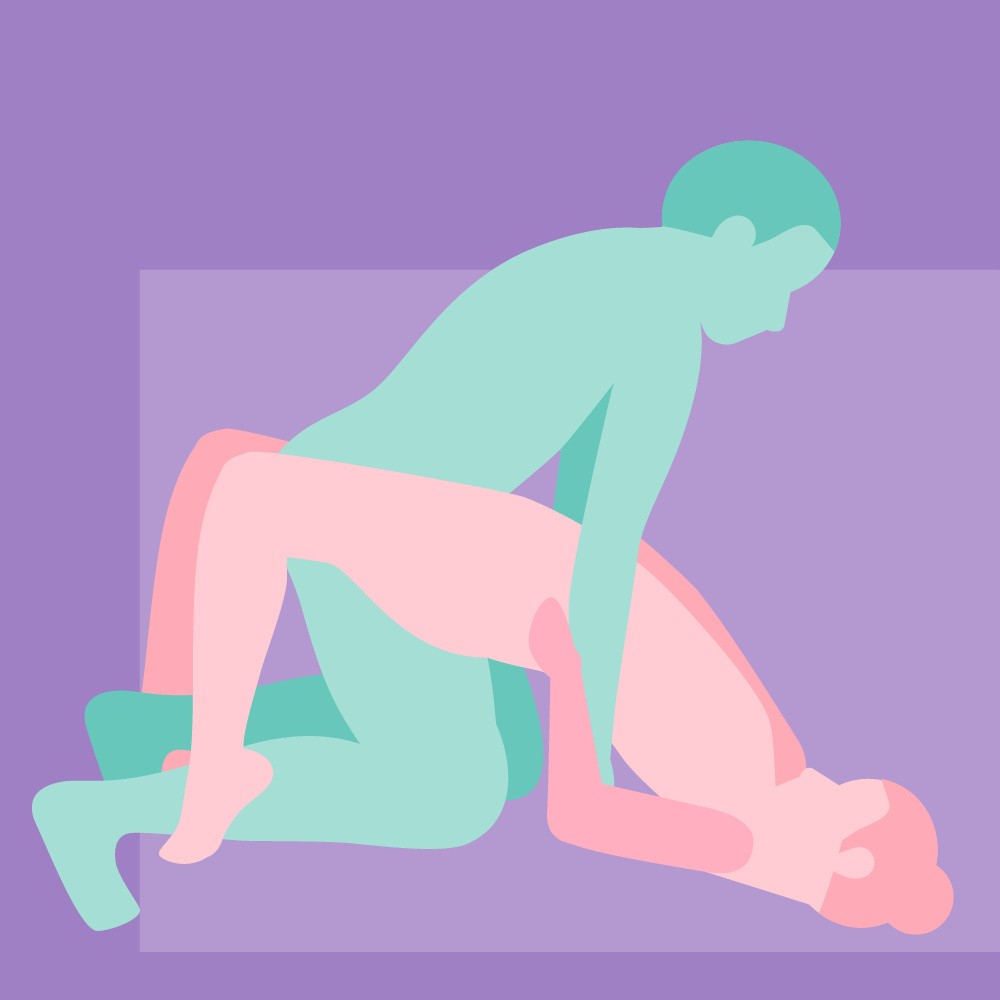 How?
One partner lies on their back with legs parted, hips raised, and butt elevated for penetration. Meanwhile, the giving partner crouches in front, supporting their body weight with their palms pressed to the floor for a firm and steady hold.
Why?
Perfect for toning and strengthening the pelvic floor, the receiving partner naturally squeezes the muscles to aid the position, keeping the vaginal canal tight upon entry. If the receiving partner has a penis, this position is also ideal for anal penetration.
Try…
Using a sex position ramp or wedge will help the receiving lover to hold their stance more easily, increasing stamina for longer-lasting play. The DOMINIX Deluxe Sex Position Wedge is a pleasure-boosting buy that feels comfortable for both partners.
Make it even better…
Make shared climaxes a knee-trembling reality with a vibrating rabbit cock ring, or give your lover even more stimulation to enjoy by adding in a butt plug, nipple clamps or tingling lubricant. For full effect, try all three additions at once and watch on as your lover delights in the ripples of pleasure.
Top position-enhancing toys
Not the position for you?
We're working to make sure that everyone is represented on our website, regardless of who you love, so we'll be using a variety of gender depictions in our Position of the Week posts. This will include straight, gay, lesbian, and gender neutral couples, but all positions will have details in the description of how to make them work for your own relationship dynamic.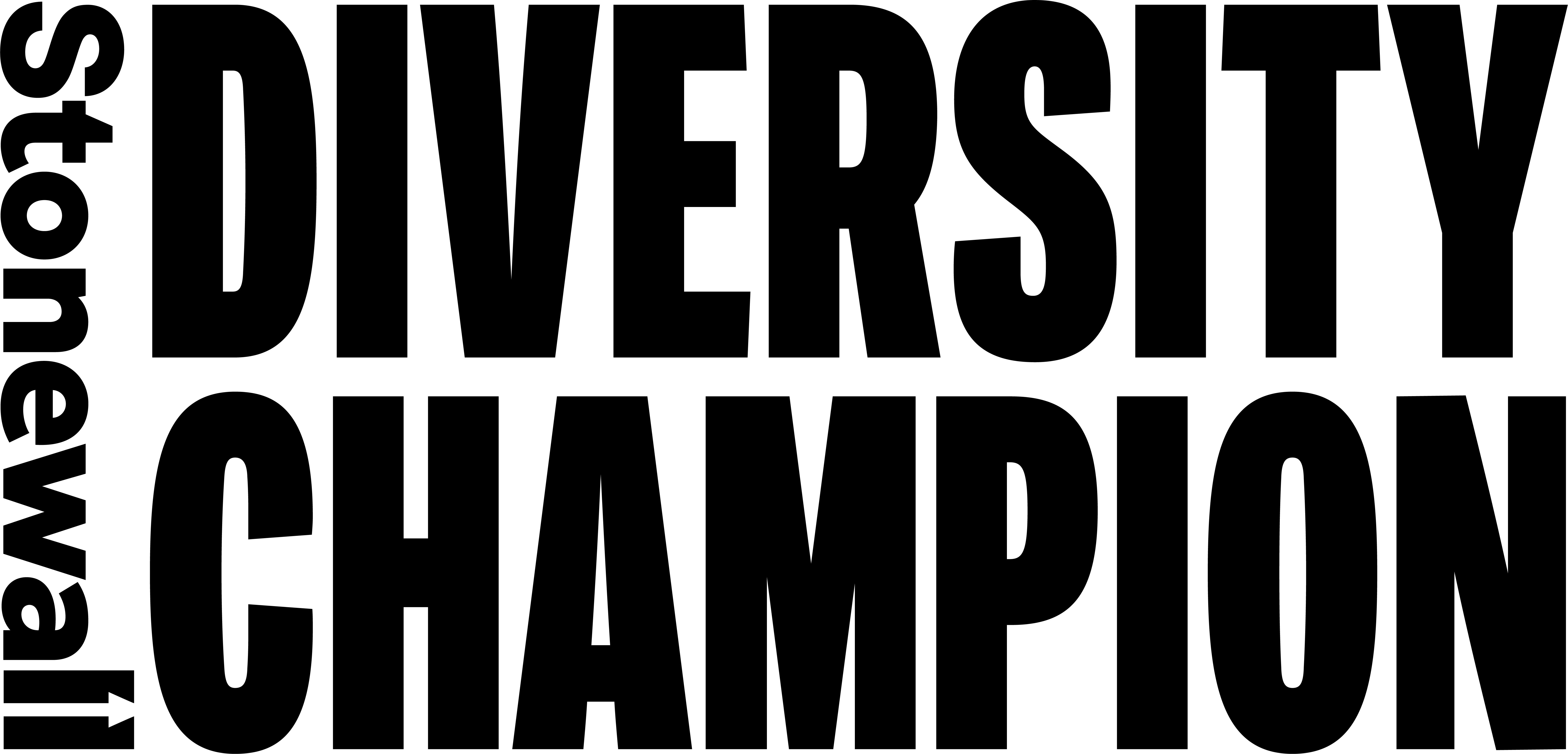 Lovehoney is a proud member of Stonewall's Diversity Champions programme.
Stonewall campaigns for the equality of lesbian, gay, bi, trans, queer, questioning and ace (LGBTQ+) people everywhere.
Explore Lovehoney best-sellers