Position of the Week: The Mermaid
Delve into the depths of pleasure and set yourself up for a mer-mazing time. This raunchy sex position is perfect for deep G-spot stimulation and will have you both riding the waves of sexual satisfaction together.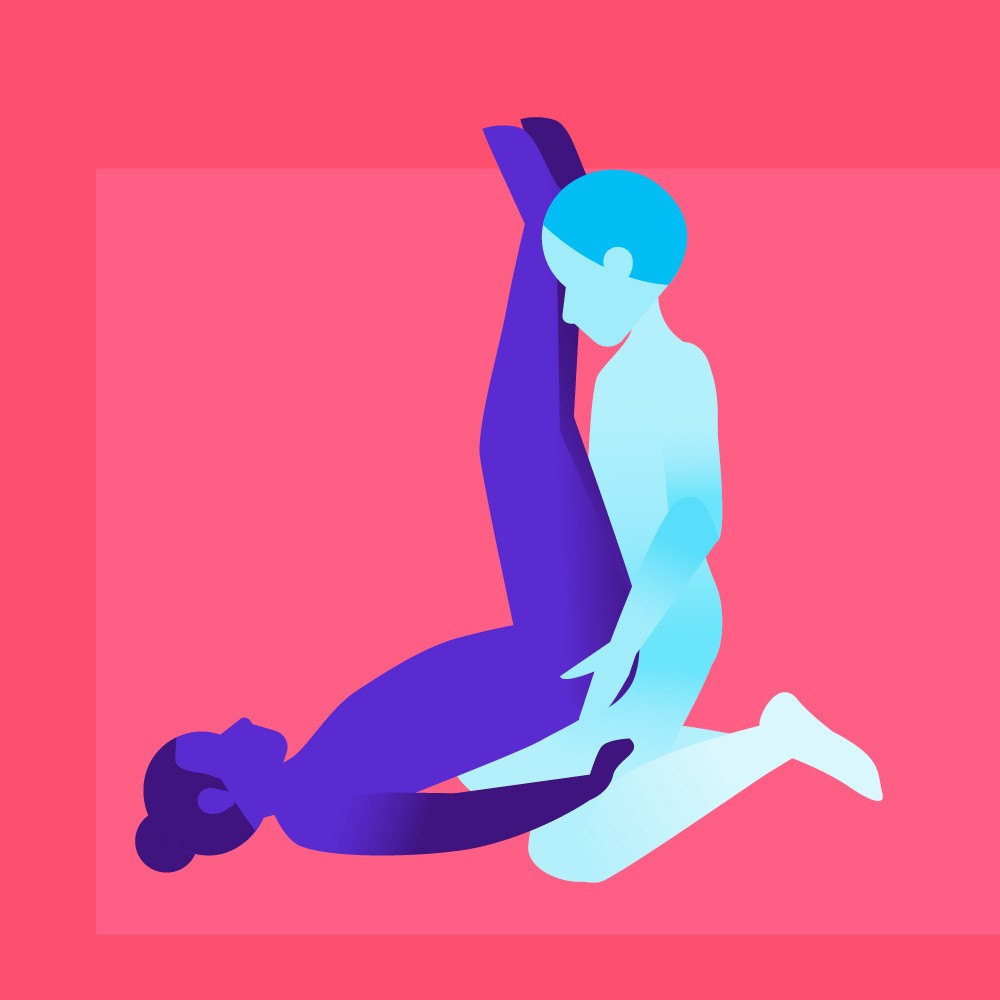 How?
One partner lies with their back to a flat surface, crossing both legs and resting them to one side of their lover's shoulders. The giving partner resumes a kneeling position and lifts their lover's hips to aid deeper penetration and some seriously steady thrusting action.
Why?
This position is perfect for full vaginal stimulation as it targets the frontal wall, increasing sensitivity and stimulation to the ever-elusive G-spot. The penetrating partner also benefits from a tighter entry point with sensational grip.
Try
Switching the leg position of the receiving partner can really enhance the sensations felt during penetration and make it easier to hit those sweet spots. Try alternating the legs between each shoulder and raise and lower intermittently for lots of varied fun!
Make it even better
A sex position enhancer, such as an inflatable cushion or pillow, will allow you to hold the position longer for maximum enjoyment. Introduce some toys for external stimulation. Clitoral vibrators, vibrating cock rings and nipple clamps will all add to your sexual appetite.
Remember, you can't dive deep without getting wet – so stock up on the lubricant!
Top position-enhancing toys
Not the position for you?
We're working to make sure that everyone is represented on our website, regardless of who you love, so we'll be using a variety of gender depictions in our Position of the Week posts. This will include straight, gay, lesbian, and gender neutral couples, but all positions will have details in the description of how to make them work for your own relationship dynamic.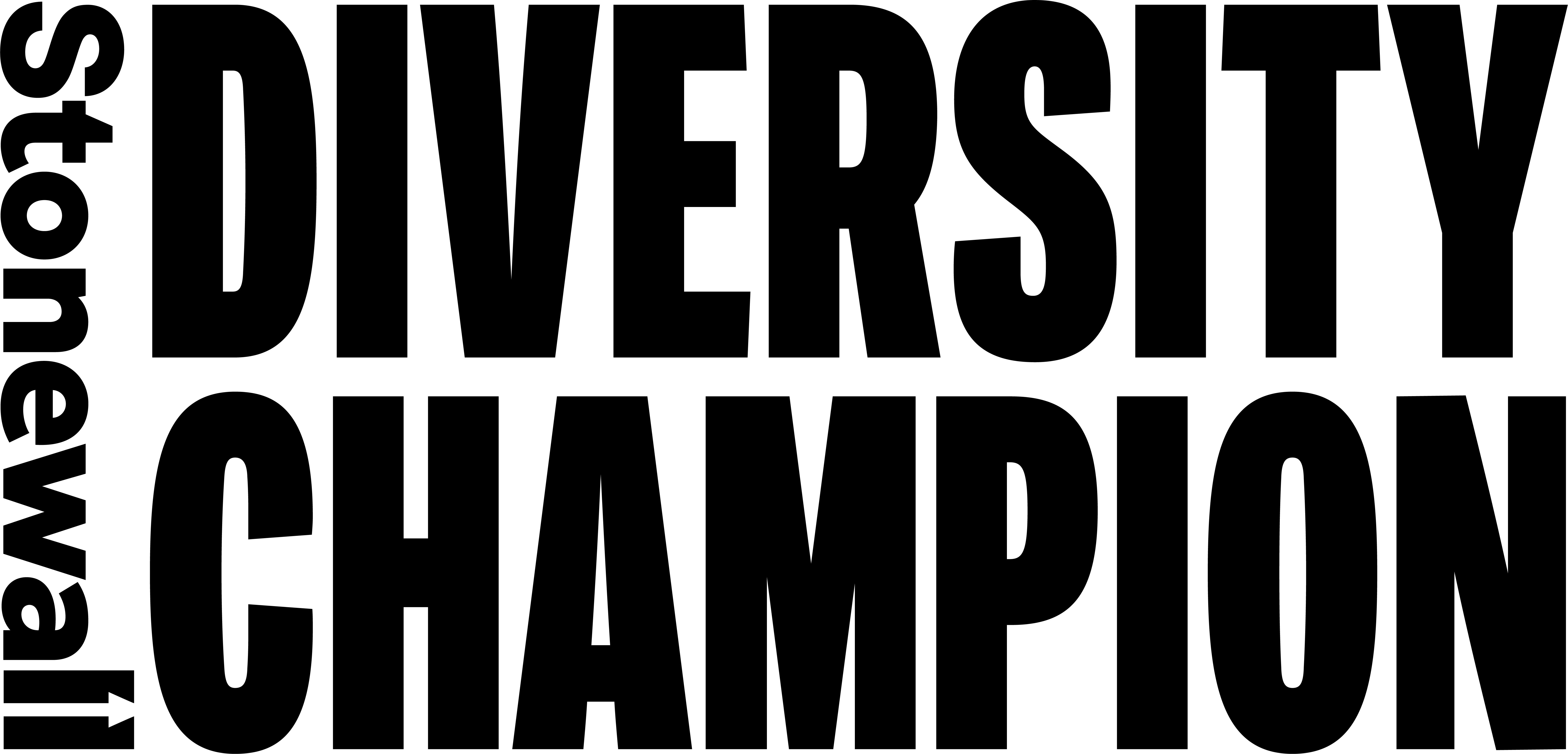 Lovehoney is a proud member of Stonewall's Diversity Champions programme.
Stonewall campaigns for the equality of lesbian, gay, bi, trans, queer, questioning and ace (LGBTQ+) people everywhere.
Explore Lovehoney best-sellers