Position of the Week: Mission Impossible
If you and your partner are of significantly differing sizes, positions like Missionary can be somewhat of a logistical challenge. That's why the Mission Impossible is a great option for mixed height couples.
Not only does this position allow better alignment for sessions you'll both love, but you'll look ultra-hot while doing it.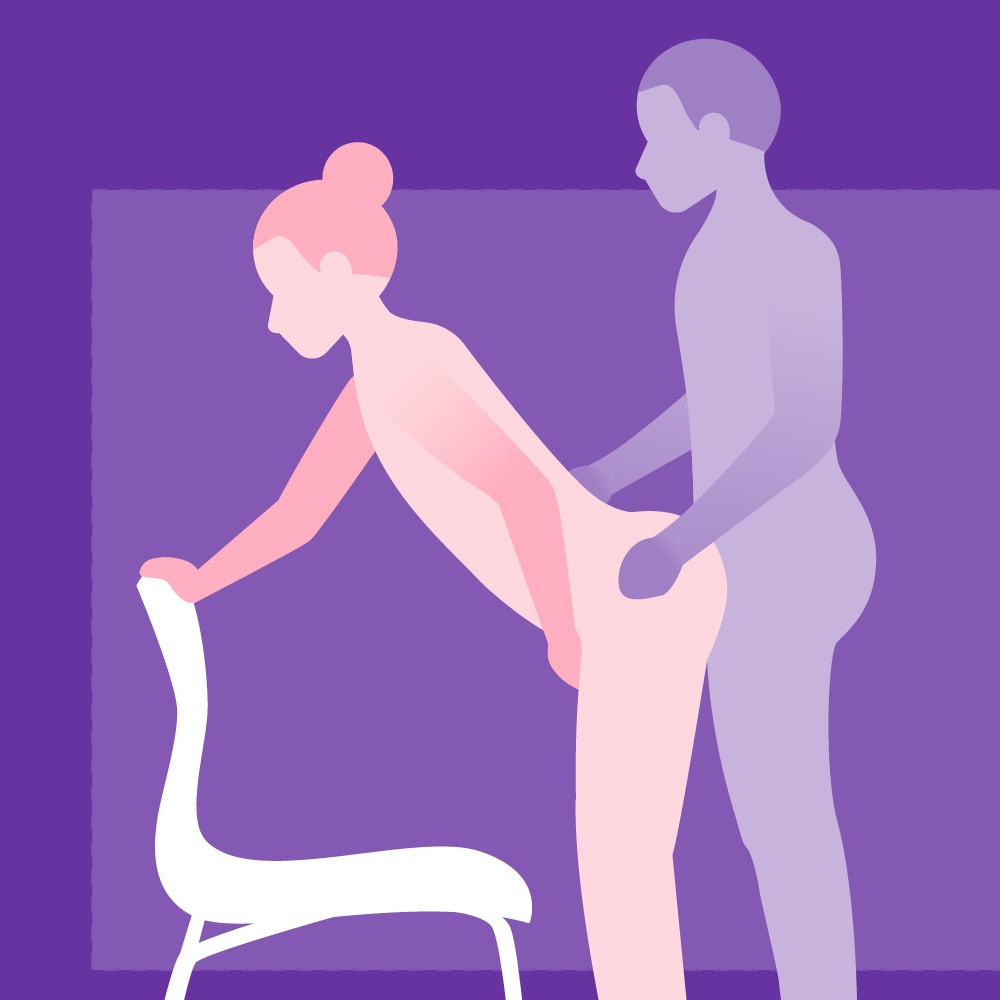 How?
The giver stands behind the receiver. The receiver holds onto the chair and pushes their behind up high so they can be penetrated.
Why?
Standing positions work well for couples of differing weights because no one's lying on top of anyone. Holding onto a sturdy chair provides good stability.
Try...
Is the giver shorter? Pull the chair closer and have the receiver lean on the seat on their forearms.
Make it even better...
With everyone's hands busy supporting one another, hands-free toys like a strap-on clitoral vibrator or butt plug will add another exciting dimension of sensation.
Top position-enhancing toys
Not the position for you?
We're working to make sure that everyone is represented on our website, regardless of who you love, so we'll be using a variety of gender depictions in our Position of the Week posts. This will include straight, gay, lesbian, and gender neutral couples, but all positions will have details in the description of how to make them work for your own relationship dynamic.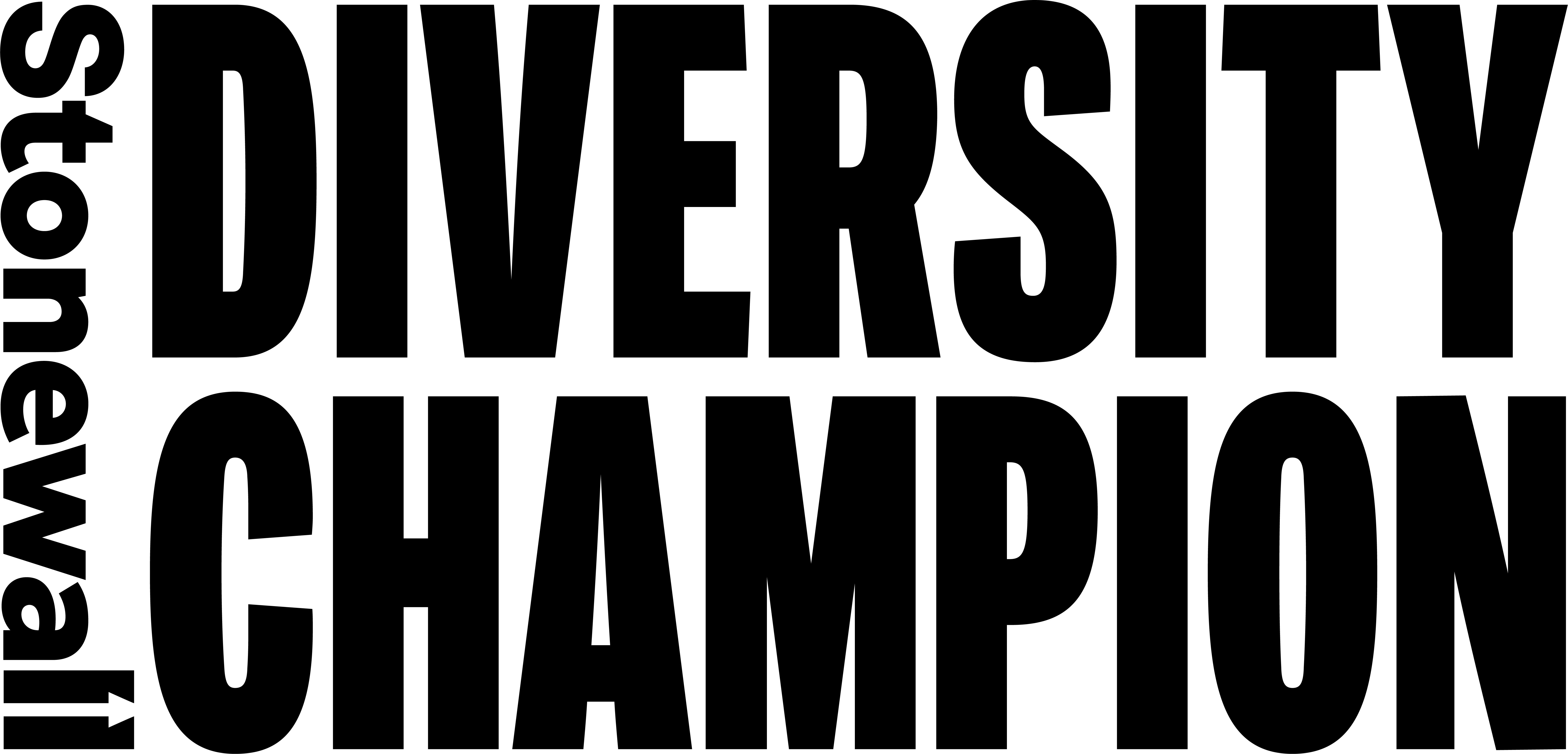 Lovehoney is a proud member of Stonewall's Diversity Champions programme.
Stonewall campaigns for the equality of lesbian, gay, bi, trans, queer, questioning and ace (LGBTQ+) people everywhere.
Explore Lovehoney best-sellers