Position of the Week: Lazy Lovers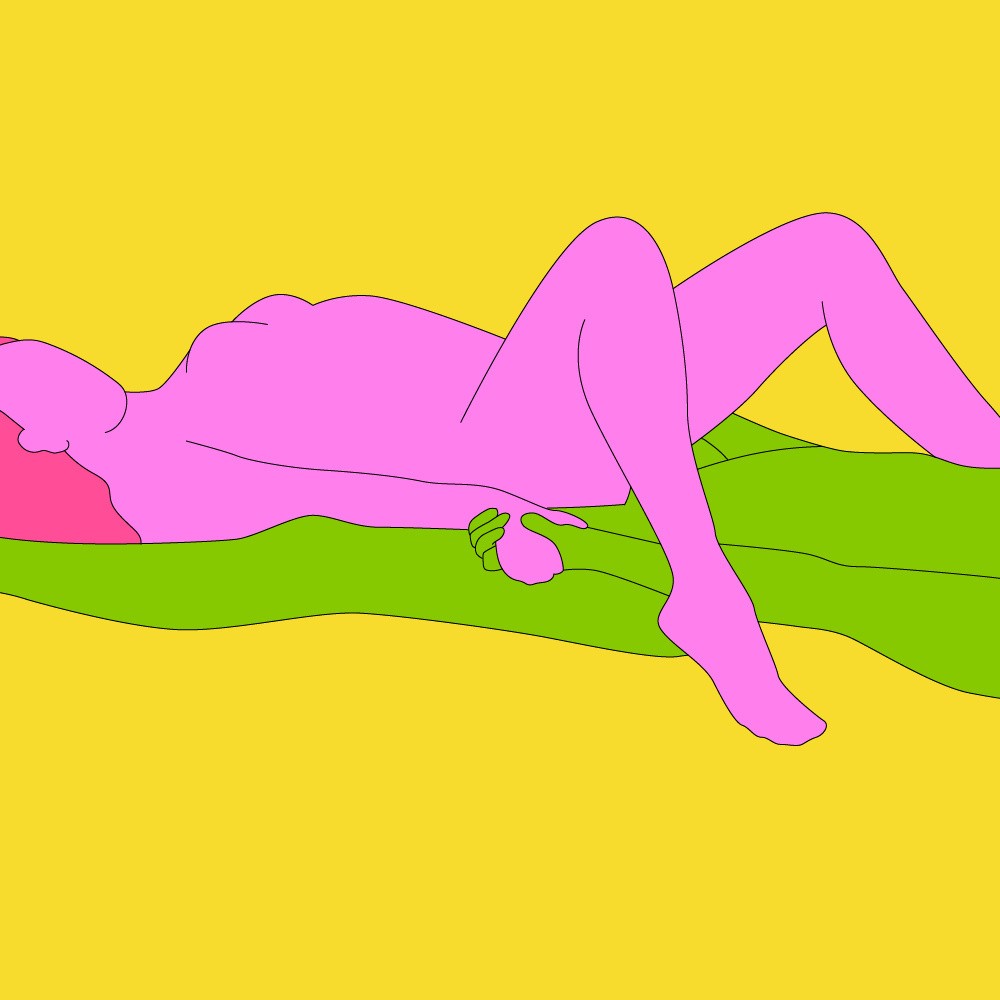 Laid-back mornings are made even better with Lazy Lovers. Perfect for a weekend lie-in, this position allows you to get up close and personal with your lover. While they are granted direct access for penetration, you hold on tightly to their hands, controlling the pace of your play.
How?
The giving partner lies on their back with their legs spread. Facing the opposite direction, the receiving partner squats over their lover and then lies on their back between their legs with their feet on either side of their arms. The receiving partner can use their feet as leverage to thrust, while the giving partner holds their lover's hands to support their body weight during penetration.
Why?
Lazy Lovers allows you to effortlessly connect with your partner, by positioning you perfectly between their legs for easy access to their most intimate areas. Since your heads are at opposite ends, this position is a fantastic way to even out any height and weight differences.
Try
If the receiving partner has a penis, they can use a vibrating stroker to match the thrusts and mimic oral pleasure. If the receiving partner has a vulva, they can try using a bullet vibrator for external arousal while the giving partner takes care of internal stimulation.
Make it even better
Loop your lover into the fun by giving them a toy to play with, too. A vibrating butt plug is great for adding a backdoor buzz to the mix, while a vibrating cock ring can send sensations soaring for both of you.
Top position-enhancing toys
Not the position for you?
We're working to make sure that everyone is represented on our website, regardless of who you love, so we'll be using a variety of gender depictions in our Position of the Week posts. This will include straight, gay, lesbian, and gender neutral couples, but all positions will have details in the description of how to make them work for your own relationship dynamic.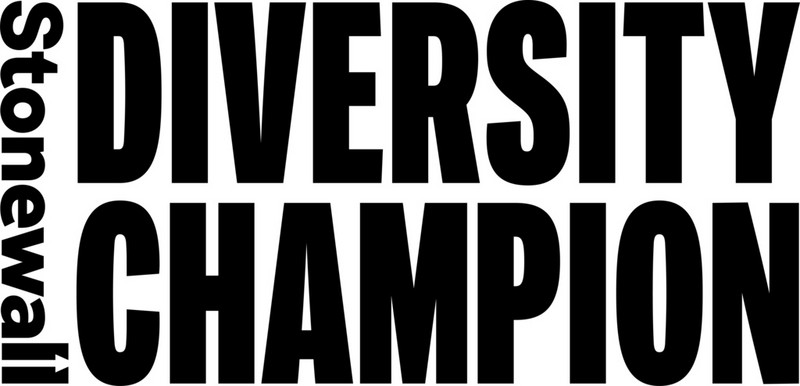 Lovehoney is a proud member of Stonewall's Diversity Champions programme.
Stonewall campaigns for the equality of lesbian, gay, bi, trans, queer, questioning and ace (LGBTQ+) people everywhere.
Explore Lovehoney best-sellers