Position of the Week: The Grind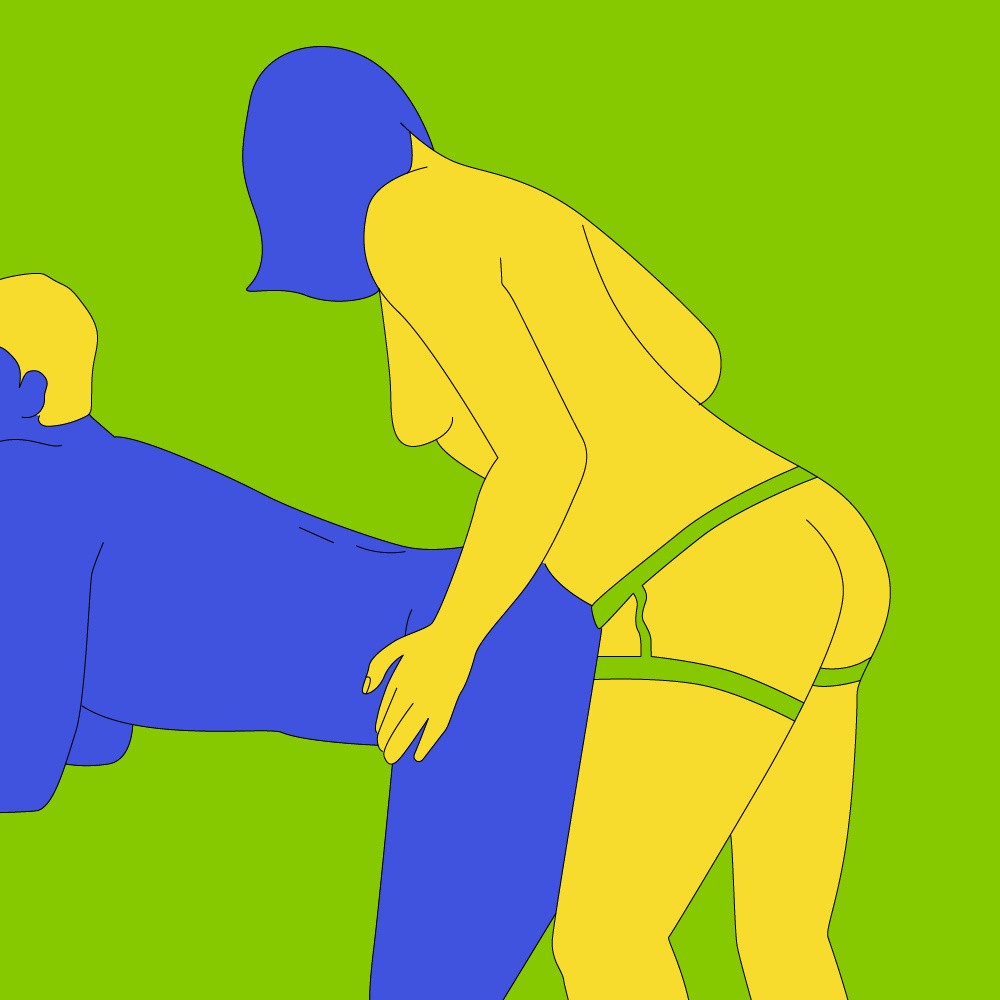 Grind it real good with this rear-entry position. With Grind, the giving partner takes control of the pace of penetration, while the receiving partner enjoys multiple sweet spot stimulation.
How?
The receiving partner bends over with their back straight and their elbows resting on a bedframe, table or window ledge. The giving partner penetrates from behind, holding on to their partner's waist to pull them in closer as they guide their penis or strap-on into their vagina or anus.
Why?
This position provides direct stimulation of the G-spot or P-spot, and is perfect for those looking to explore strap-on play and pegging for the first time. It's also incredibly versatile and with our wide variety of strap-on kits, strapless strap-ons and suction-cup dildos, you can easily tailor this position to suit your preference.
Try
As the giving partner thrusts, the receiving partner can take control of the depth and pace of penetration by wiggling and bouncing their booty against the giving partner. The receiving partner can also spread their legs further apart for deeper penetration, or squeeze them tightly together for more shallow penetration.
Make it even better
The receiver can add exhilarating external pleasure to the mix by using a wand vibrator to massage their erogenous zones. For the giver, a vibrating butt plug is a great way to add an extra buzz. If both partners have vulvas, a vibrating strapless strap-on is ideal for hands-free fun and shared sensations. And, whether the giver has a penis or a strap-on, a good water-based lube or water-based anal lubricant is a must.
Top position-enhancing toys
Not the position for you?
We're working to make sure that everyone is represented on our website, regardless of who you love, so we'll be using a variety of gender depictions in our Position of the Week posts. This will include straight, gay, lesbian, and gender neutral couples, but all positions will have details in the description of how to make them work for your own relationship dynamic.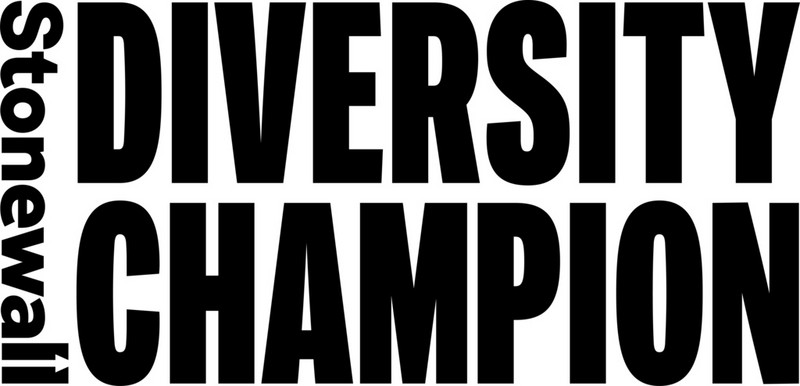 Lovehoney is a proud member of Stonewall's Diversity Champions programme.
Stonewall campaigns for the equality of lesbian, gay, bi, trans, queer, questioning and ace (LGBTQ+) people everywhere.
Explore Lovehoney best-sellers