Position of the Week: Tip to Toe
It's all about the angles when it comes to the Tip to Toe. With the receiver on top, they're in control of the depth, speed and angle of the penetration. Meanwhile down below, the giver lies on an angle where they can see all the action. Hot, hot, hot.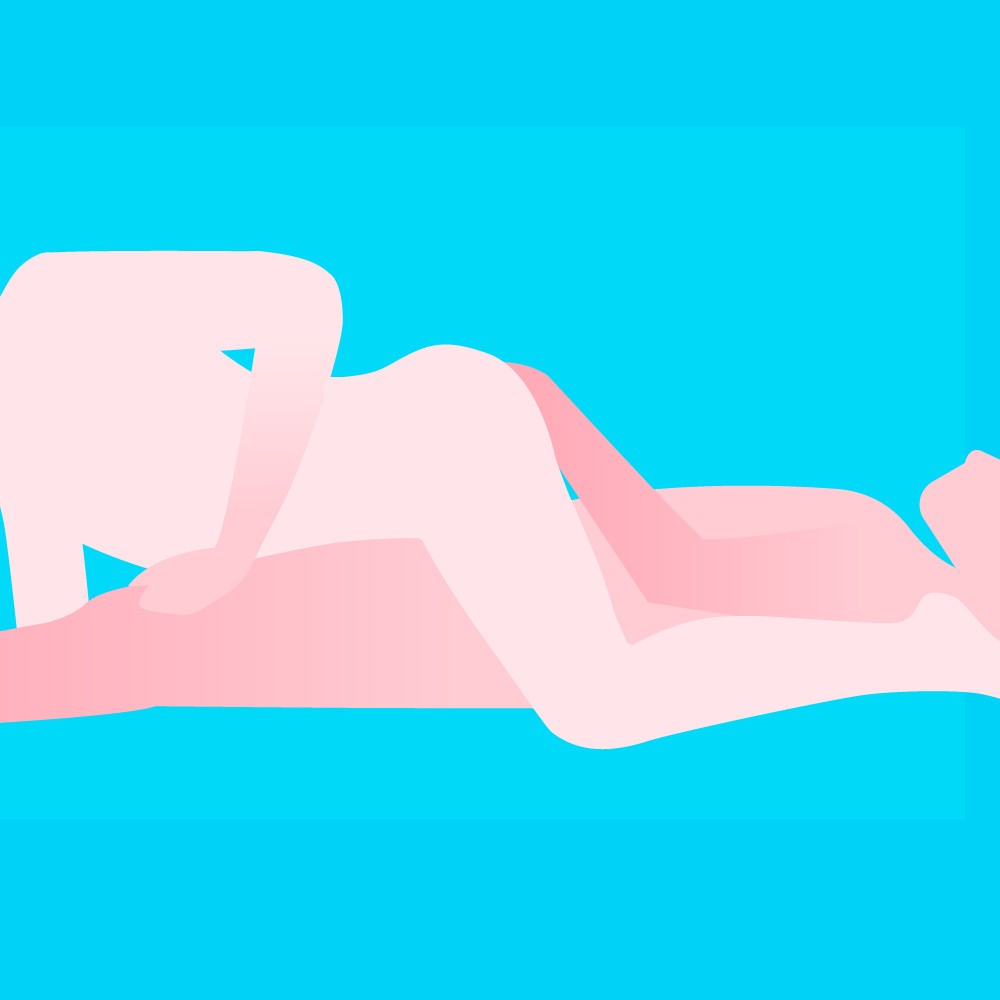 How?
The giver lies flat on their back and the receiver sits on top of them, facing their feet. Once the giving partner has penetrated (vaginally or anally), the receiving partner can lean right forward, stretching their feet behind them. They can then rock back and forward, grinding their penis or clitoris against the giving partner's groin for delicious dual stimulation.
Why?
Combining the deep penetration of this position with the control – which is entirely in the receiver's hands – they can explore every internal sensation, hitting the G-spot or P-spot at exactly the angle they want it. Plus, the giver gets a full show (and access) to their partner's backdoor as they ride their penis or strap-on.
Try...
As the receiver's booty is the star of the show here, the giver should treat it as such. If you're both up for it, the giver can stroke, squeeze and lightly spank around the whole of the peachy behind and if the anus isn't being penetrated, try using a finger or an anal toy to provide extra stimulation.
Make it even better
In this position, the receiver can reach down to play with the giver's balls, clitoris or vagina while they grind away. Alternatively, wedge a small bullet vibrator in between both of your groins to add rumbling hands-free vibes for both partners.
Top position-enhancing toys
Not the position for you?
We're working to make sure that everyone is represented on our website, regardless of who you love, so we'll be using a variety of gender depictions in our Position of the Week posts. This will include straight, gay, lesbian, and gender neutral couples, but all positions will have details in the description of how to make them work for your own relationship dynamic.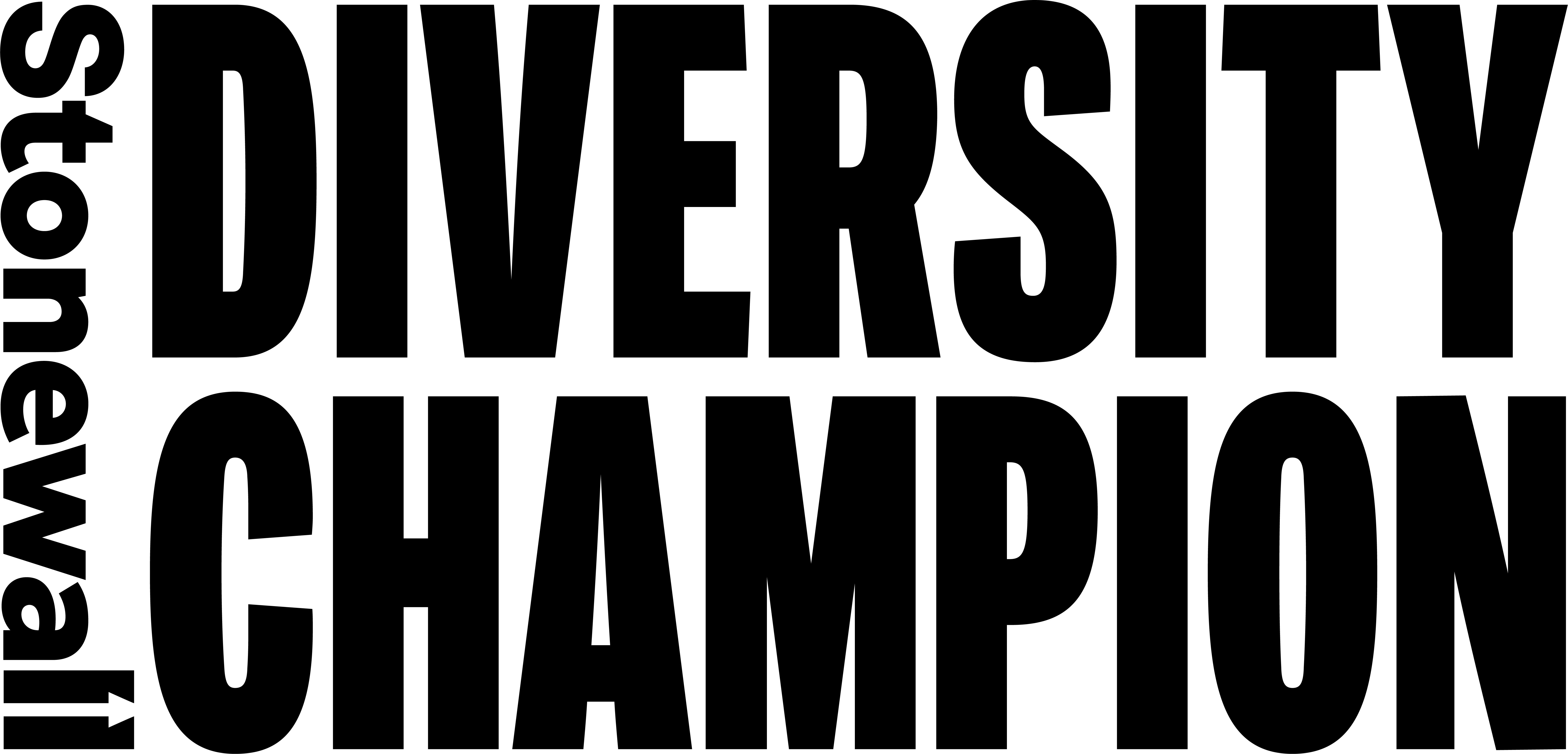 Lovehoney is a proud member of Stonewall's Diversity Champions programme.
Stonewall campaigns for the equality of lesbian, gay, bi, trans, queer, questioning and ace (LGBTQ+) people everywhere.
Explore Lovehoney best-sellers