Position of the Week: The Hammock
Challenge yourself to an athletic sex position that pulls no punches when it comes to pleasure. A far cry from lounging in the sun on a lazy Saturday afternoon, The Hammock will help you feel like you're flying.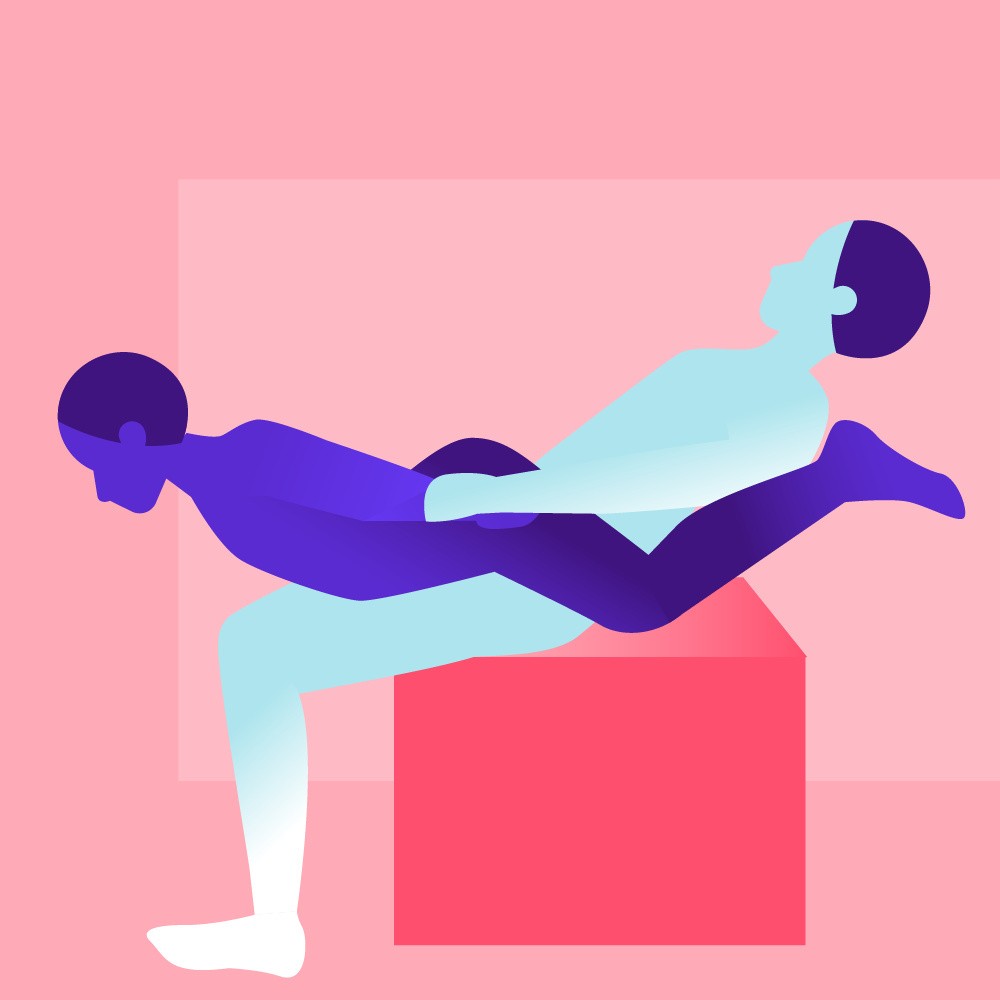 How?
The penetrative partner sits on a sturdy surface. Facing in the same direction, the receiving partner lowers onto their lap. The penetrative partner holds onto the rider's wrists and leans back, while the rider leans forward until almost straight and braces with their ankles behind their partner's back.
Why?
This position makes it loads of fun to try thrusting (it's way more challenging than it looks!).
Try…
If the pseudo-mile high experience gets to be too much, it's easy to gather the receiving partner back into their partner's lap for a more supported sex position.
Make it even better
This is a top-tier position for open-back lingerie that showcases your partner's peachy behind. You won't be able to use your hands to control any toys, but consider picking up a music-activated toy from our Juno line for hands-free fun.
Top position-enhancing toys
Not the position for you?
We're working to make sure that everyone is represented on our website, regardless of who you love, so we'll be using a variety of gender depictions in our Position of the Week posts. This will include straight, gay, lesbian, and gender neutral couples, but all positions will have details in the description of how to make them work for your own relationship dynamic.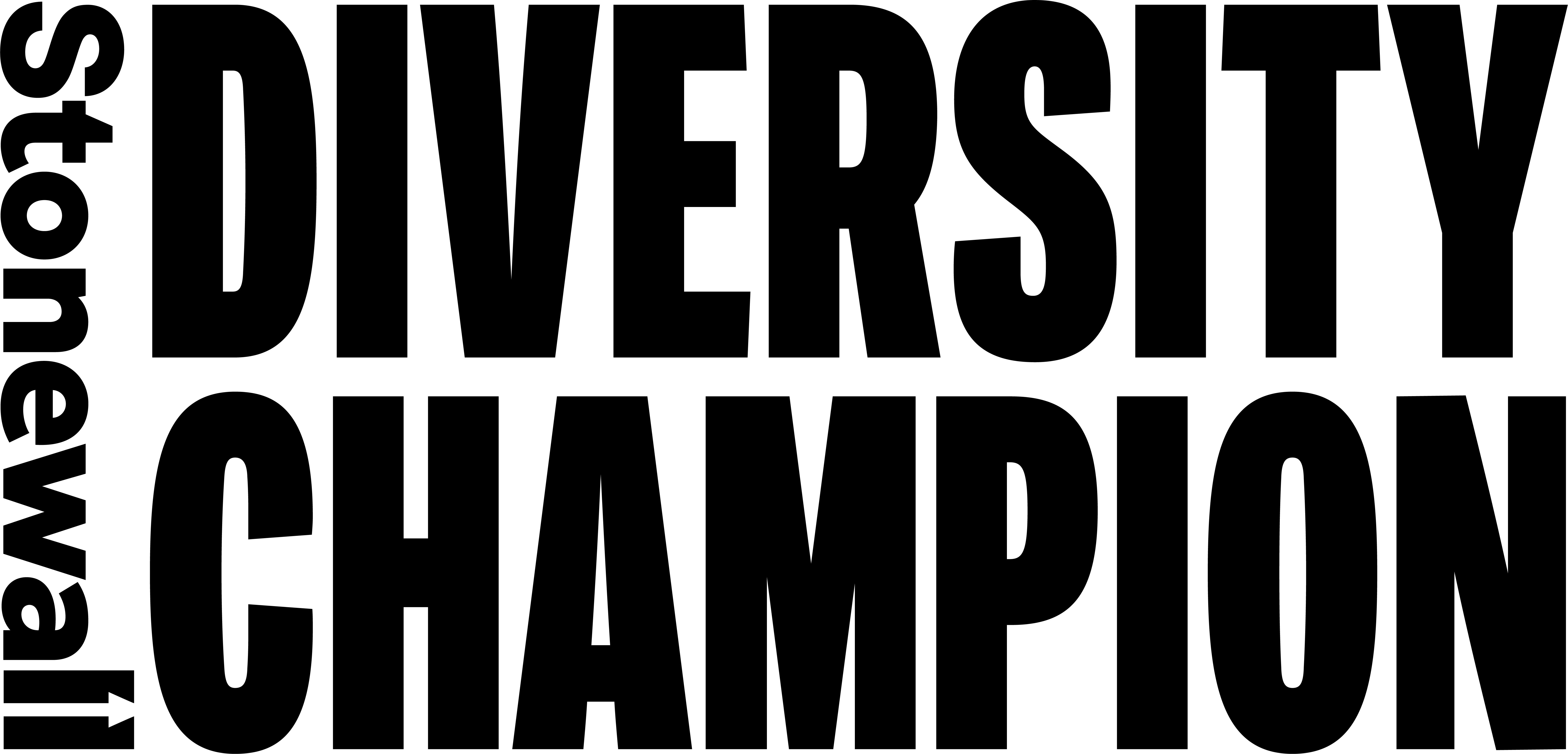 Lovehoney is a proud member of Stonewall's Diversity Champions programme.
Stonewall campaigns for the equality of lesbian, gay, bi, trans, queer, questioning and ace (LGBTQ+) people everywhere.
Explore Lovehoney best-sellers