BDSM on the Brain: The Psychology of BDSM
Happy International BDSM day, kinksters!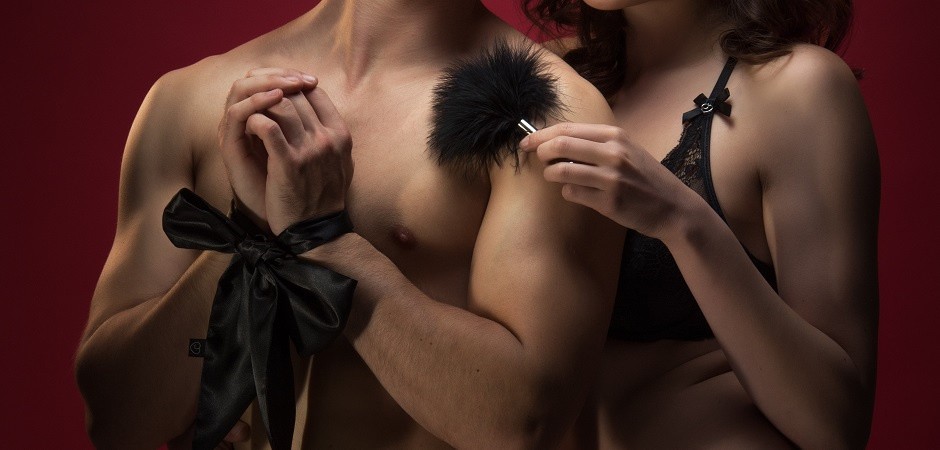 24 July is a day to celebrate BDSM in all its raw, erotic glory. Make like Rihanna and give in to the excitement of chains and whips, surrender to your dom or try something new with your submissive to show them who's boss.
While we probably have shows like Bonding and Fifty Shades of Grey to thank for its growing popularity in the mainstream, this is a practice which has long been met with reluctance and misunderstanding. After all, how can we find pleasure from (consensual) pain, humiliation and relinquishing control?
Good question. The answer is in our most important sex organ: the brain.
In celebration of this delightfully sinful day, we decided to look into the psychology of BDSM (which stands for bondage and discipline, domination and submission, sadism and masochism ICYMI). That's right, folks, today we're nerding out on hormones, brain function and the benefits of this exceptional practice. Who knows, if you've never tried it, this might be the nudge (or whip) you need to give it a go.
Before we go ahead, if you need a rundown on what exactly BDSM is, read our guide here.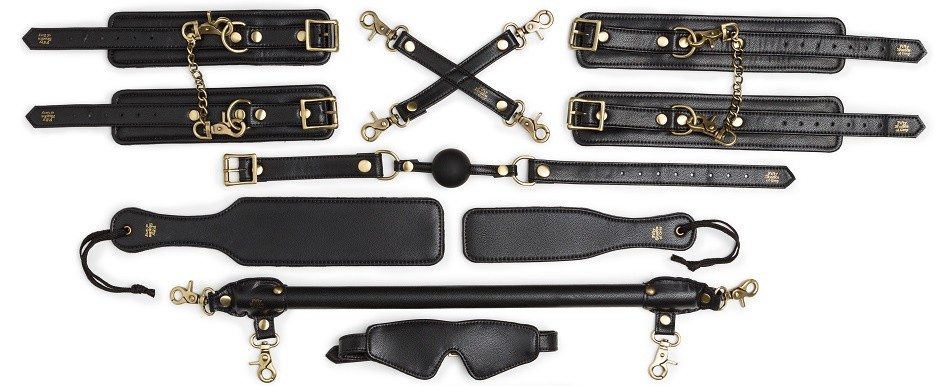 Escapism
Humans love to mentally escape their day-to-day lives. For a lot of people, things like going on holidays, watching a movie or taking part in extreme sports without a ball gag or blindfold in sight is enough to do the trick for them.
However, social psychologist Roy Baumeister in a 1988 study explained that BDSM takes this desire a step further and arguably does it better. By playing out a sadomasochistic scene, the participants are able to focus solely on the temporary pain, humiliation and/or bondage which they are giving or receiving. This helps them to live in the moment, relinquish control and remove any self-consciousness, often providing an emotional release akin to meditation.
Ever wondered why you hear about powerful people with an affinity for this kind of kink? Baumeister's study suggests those with a high-level public image or who are required to make important decisions under pressure are more likely to seek escapism.
Immersing yourself in the escapism of BDSM can lead to an altered state of mind, an experience that even skydiving can't compete with.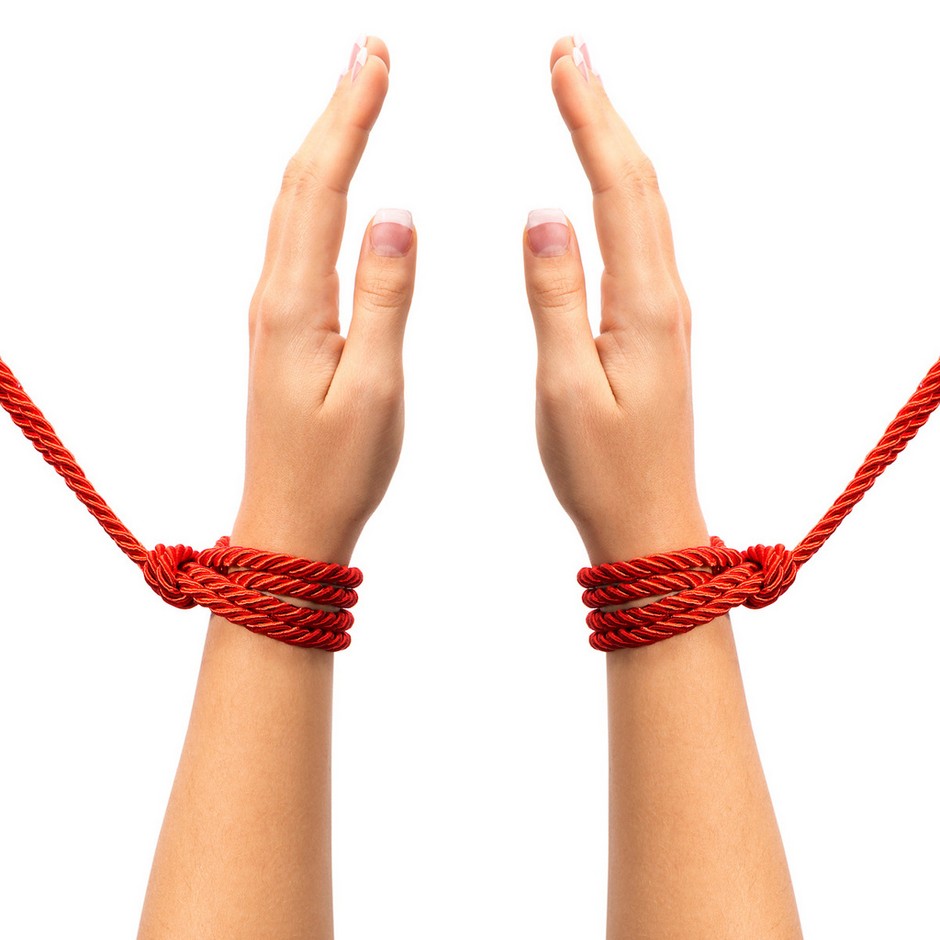 Subspace
We talk about mind-blowing sex all the time at Lovehoney, but when it comes to BDSM, it can actually become mind-bending.
The BDSM community coined the term "subspace" or "bottom space" to describe the unique state of consciousness a submissive or bottom partner experiences during a scenario. While experiencing sensations in the subspace, bottoms can feel a sense of floating, peacefulness and a lost sense of time despite the consensual pain which may be inflicted on them.
The Science of BDSM research team likens this effect to Arne Dietrich's "transient hypofrontality" theory which explains things like runner's high, daydreaming and some drug highs. These altered states of mind are due to the temporary impairment of brain function when it is being overworked.
Which would you choose - running a marathon or a spanking?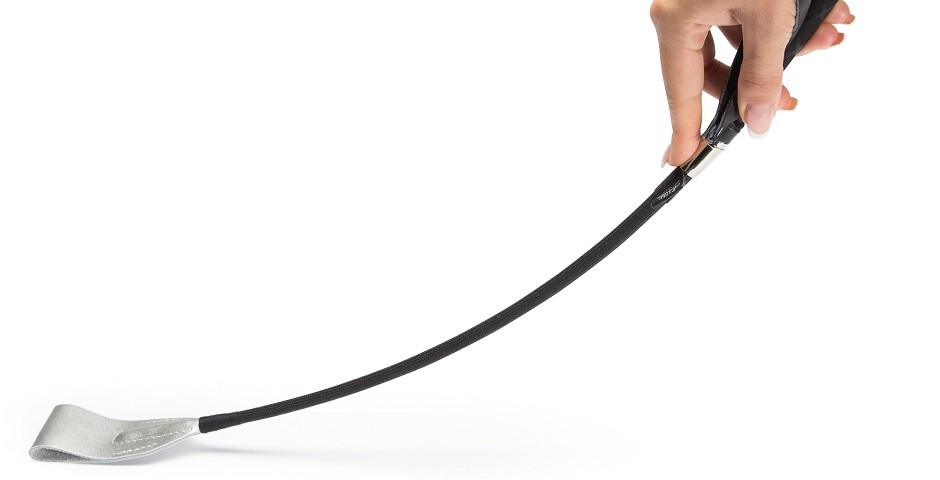 Topspace
When was the last time you concentrated on something so deeply you completely lost yourself in the moment? This is what the BDSM community calls the "topspace" and psychologist Mihaly Cziksentmihalyi describes as the state of flow.
This altered state of consciousness which the dominant partner can enter sees them intensely focussed on the task at hand which could be anything from consensual forced orgasm play to the safe performing of knife play on their sub. They can also gain a feeling of weightlessness and a highly pleasurable sense of reward once their goal has been achieved. Think of a talented writer or artist who can think of or do nothing but finish their works of art.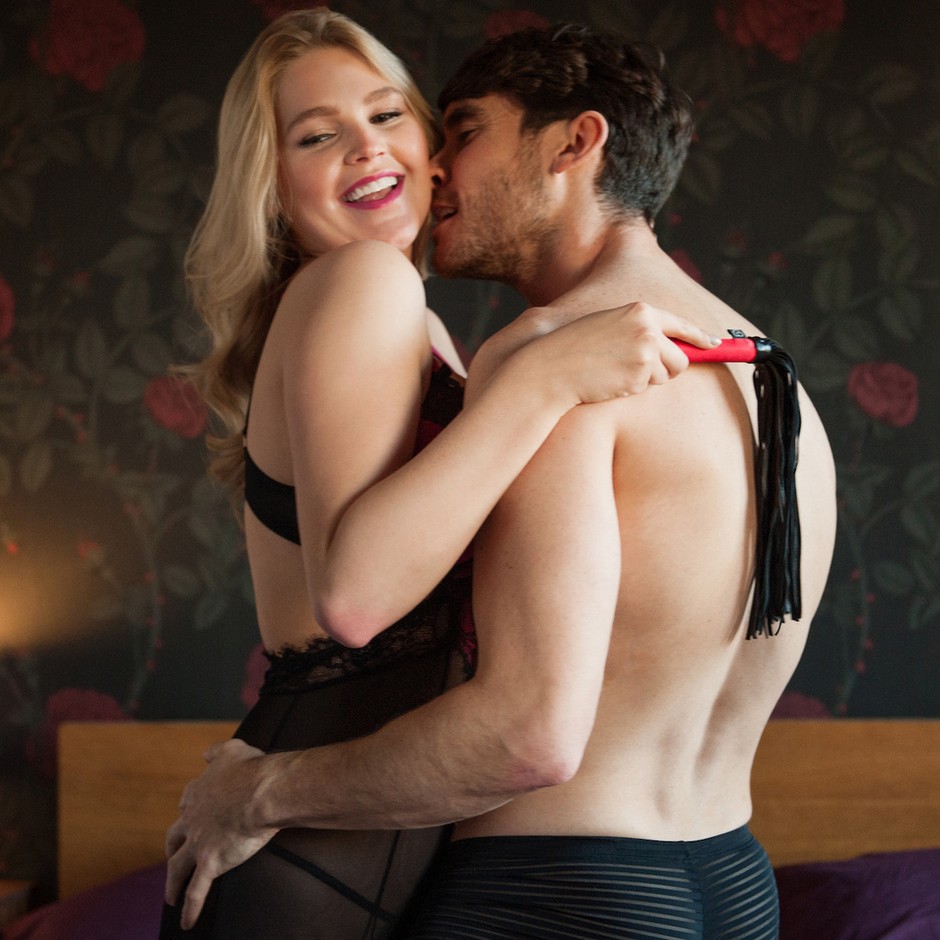 The Benefits
Another study published in The Journal of Sexual Medicine on the hormonal effects of BDSM showed increases in pleasure due to an increase in endocannabinoid - an important part of our nervous system - levels despite a rise in cortisol (the stress hormone).
Apart from the mental release, freedom and excitement that comes with exploring your fantasies and desires in a safe and consensual space, practicing BDSM can also increase intimacy.
Research into the hormone levels and mental state of couples who participated in consensual sadomasochistic activities in 2009 found an increase in closeness within the relationships after their scene. This is usually a result of the couples' practising aftercare. A common post-scene BDSM where the participants show each other physical and intimate affection and pay attention to each other's feelings.
We've only scratched the surface of all the reasons why people get into BDSM and the benefits it can have on your life, sex and relationship. We recommend reading up on it and if this blog has got you itching to try it out for the first time, explore our guides to bondage and BDSM.