Announcing the Arcwave Ion: Discover your Newgasm
If you know about sex toys, chances are you know about Womanizer. This is the brand that's brought satisfaction to millions of clitoris-havers with their patented Pleasure Air™ technology.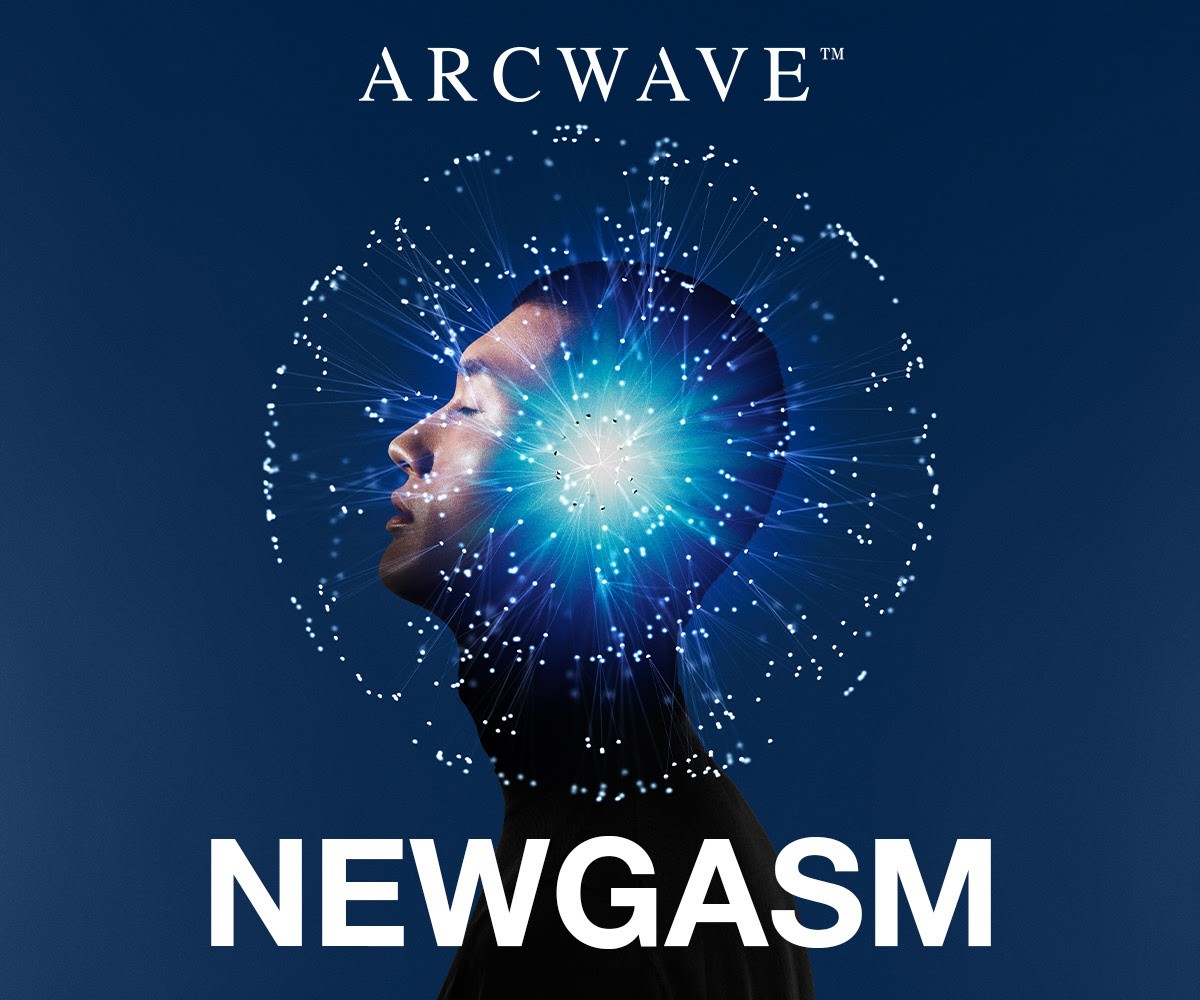 Now, that thrilling tech is coming to men and people with penises for the first time.
Allow us to introduce the newest stroker on the market: The Arcwave Ion.
How does Pleasure Air technology work?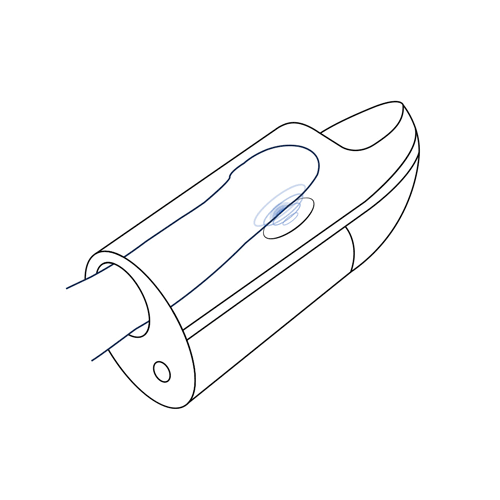 This amazing technology uses the power of air pulsation to tease your most sensitive nerves into paroxysms of delight.
Research has discovered that the frenulum is home to pleasure receptors that highly resemble pleasure receptors in the clitoris. They're called Pacinian pleasure receptors and they're not able to be fully awakened by manual stimulation, oral or penetrative sex.
This is where the Arcwave Ion comes in.
Like Womanizer products before it, the Arcwave Ion uses air pulsation to deliver contact-free attention directly to those pleasure receptors in the frenulum. It's the first product of its kind and delivers 8 different levels of precise teasing and sucking stimulation on one of the most sensitive parts of your penis.
---
What else makes Arcwave different from other strokers?
Durable, intelligent design
Arcwave Ion is engineered to last, with a superior finish that will last a lot longer than you do during a play session. Its natural-feeling CleanTech silicone is smooth and stimulating, with a quick-drying finish that makes the Arcwave Ion much easier to clean than many other strokers.
Speaking of cleaning, rather than having to fully dismantle the Arcwave Ion after you've crossed the finish line, tidying up is as simple as twisting to open and rinsing away the evidence. As a bonus, the discreet storage case doubles as a drying rack while it keeps your Arcwave away from prying eyes.
---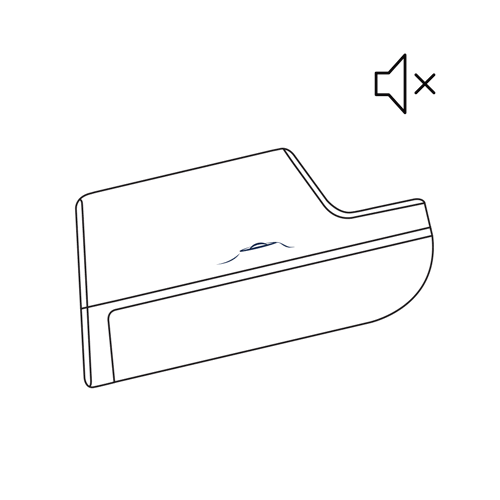 Top of the line technology
Pleasure Air technology isn't the only top quality tech the Arcwave Ion delivers – it's also 100% waterproof, a must for any high-tech toy. That means it can join you in the bath or shower for a quick wet one, whenever you please.
In addition to being waterproof, the Arcwave provides the utmost in discretion with its Smart Silence™ technology. This clever function keeps the Arcwave Ion quiet until it's nestled against your skin, and stops automatically when you pull it away.
If you're a fan of edging, the Arcwave Ion's Smart Silence is a must-try.
---
Sleek, stylish storage
Every inch of the Arcwave Ion has been carefully crafted for your satisfaction, and the storage case is no exception.
Sporting a classic, neutral combination of charcoal greys, the case features external LEDs that light up as your Arcwave Ion recharges. There's no fiddling with cables, either – simply pop the Arcwave Ion inside the case and let the charge points work their magic.
Plus, to go with its CleanTech silicone, the Arcwave Ion's storage case incorporates a pair of vents along with a DryTech stick to really keep your Arcwave Ion in top nick. The DryTech stick hold packs of silica granules, which help speed up the already-easy cleaning and drying process even more.
Is the Arcwave Ion right for me?
Arcwave Ion Pleasure Air Smart Silence Male Masturbator
If you're looking for an exciting new way to ramp up your solo sessions or to explore pleasure sensations unlike any you've ever felt before, the Arcwave Ion is your opportunity to do so. It stimulates nerve endings that other toys simply can't reach, it serves as an investment in your sexual pleasure that will last and last and it overflows with state-of-the-art features, each one geared towards your convenience and satisfaction. And all you need is to be a person with a penis, or have access to one (give the gift of greater orgasms!). When one toy delivers so much, we think it's worth the price.
What customers say: "So what's it like? Really good. I mean, _really_ good. First try and I was done in just a couple of minutes! Second try, about the same.The ArcWave Ion feels a bit like a very rumbly vibrator, but without that feeling of numbness after extended use"