My Experience of Anal Sex for the First Time
The Lovehoney Forum is host to a wealth of sex tips and advice from its members, and we are very excited to welcome a few as guest bloggers to share their knowledge, experience and passion about a variety of sex topics. Talking about her experience of anal sex for the first time, we welcome Mint-Monster as our forum guest blogger.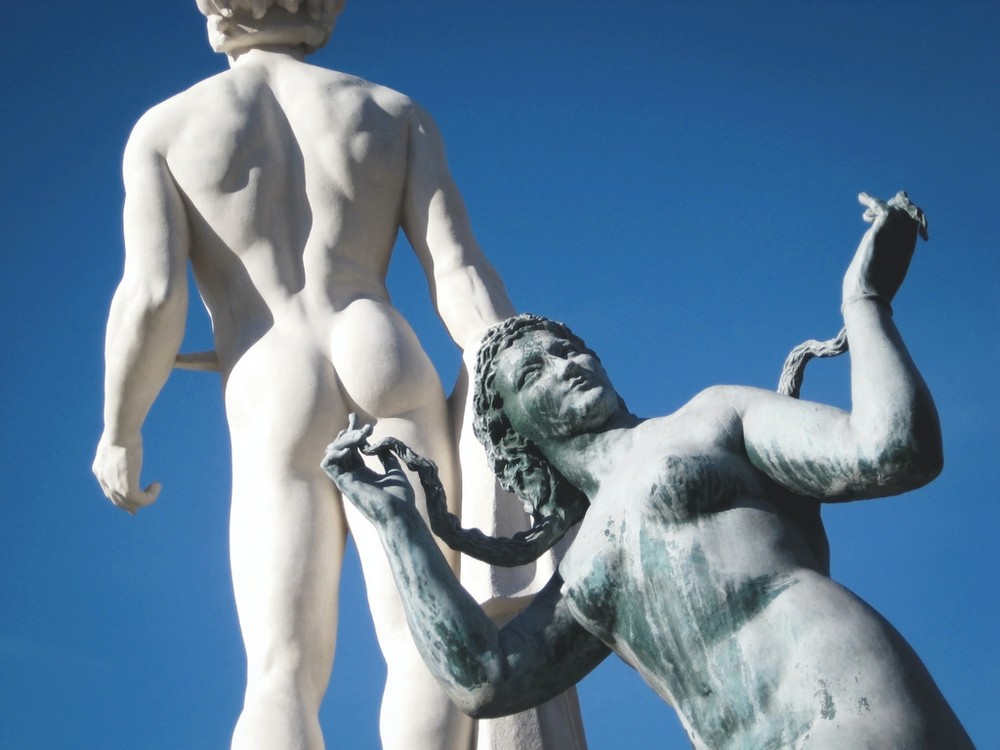 We've all seen and heard how amazing anal sex can be so it's only reasonable to give it a try at least once. But where to start? Will it hurt? Will we be clapping cheeks like porn stars? While we do have enjoyable bum fun these days, it didn't get like that straight away. In hopes of helping others, I'm going to share our journey from dread to damn fine.
We actually attempted it many years ago which ended up being an awkward and painful failure. I cried and it made him feel awful. Put us right off. It gave me the impression that receivers were just grinning and bearing it. While he was still optimistic to try again one day, I was very much in the "no thanks" camp. Despite my attitude, the world still spun and people were still having blissful anal sex.
Deep down I was interested, but that bad experience was holding me back. After some research and stories from real people, I learned that anal sex shouldn't hurt. What?! Is this a lie? Or maybe we just did it wrong? More preparation can go into anal sex so it's not always as simple as just ramming something lubed up there on a whim (basically what we did). Oops.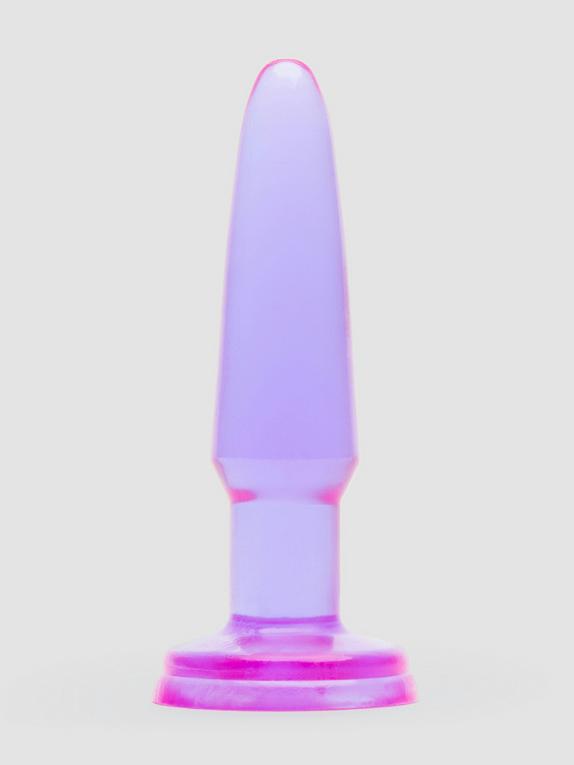 So after having my "sexual awakening" years later, I wanted to start again. Back to basics. I had already become more familiar with my body and interests with the help of sex toys. It felt like I was maxing out my vaginal and clit levels but leaving out other potential pleasure points. It was only fair to give anal another chance.
I started small with a thin, finger-sized butt plug with plenty of lube. While it still felt slightly weird, there was no pain at all. I learned that your anus is used to being a one way system, so you basically have to train it when things are going the opposite way. Even though plugs are mainly stationary, I would often thrust them to get familiar with the new sensation. Anal porn also helped me to get in the right mood to show it can be pleasurable. So far, so good. However, I was still squeamish about mess and smell which led me to buy an anal douche.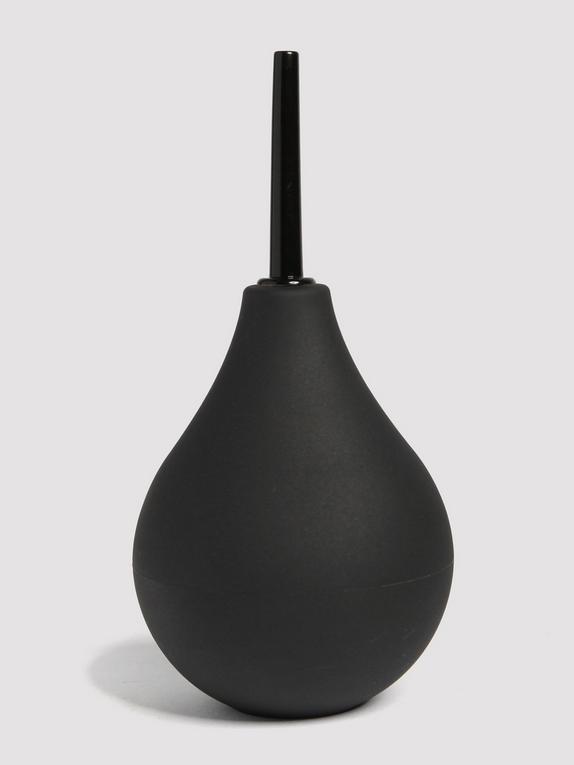 Rinsing made things feel much cleaner and my worries slowly faded down the U-bend. Well, mostly. Squirting some water up your bum may sound easy, but even that can take practice. The first time I used it, the air-water ratio must have been off because it turned me into a loud human whoopee cushion for about 5 minutes.
The trick is to fill the bulb all the way with water, insert the lubed nozzle and squeeze slowly without letting go then remove. Wait until you feel ready and go and gently push everything out into the toilet bowl. Rinse and repeat until the water runs clear. I also jump in the shower after to be extra squeaky clean.
Another thing I learned the hard way is sometimes you won't manage to get clean no matter how many times you rinse. I found this is more to do with... well, your poop. The firmer the better. Anything soft will just catch up later and could end up in a messy moment. Three rinses were the best amount for me. Anything more than that and I'd just give up and wait for another day. You shouldn't be douching too much, anyway. No big deal. But when a rinse went well, that's when I could really feel at ease and experiment without care.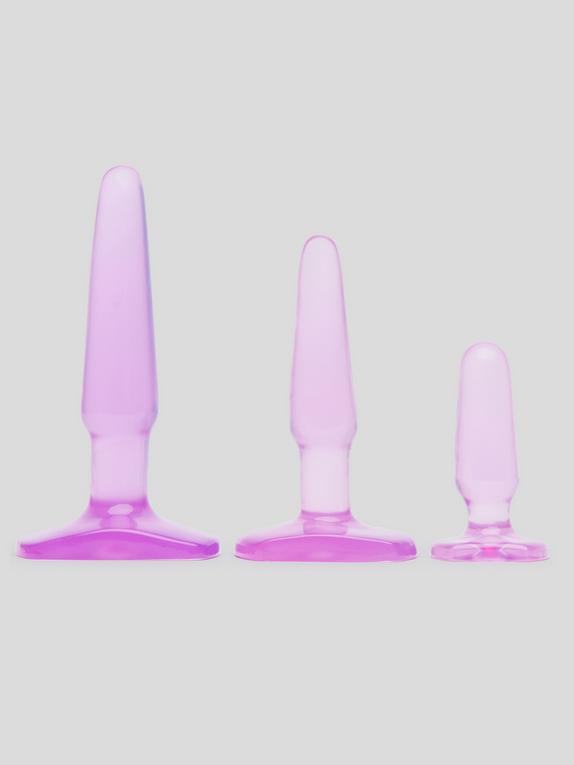 Once I outgrew my first finger plug, I started to use slightly bigger versions one after the other. My midsized (but still small) plugs came with decorated bases. Flowers and gems - ooh, so pretty! I'd sometimes send photos to my partner and show them off. I could definitely see more enjoyment in anal toys at this point. Especially since they could make my butt hole look adorable! Not only this, but using them alongside sex/toys was a welcome treat in itself.
Plugs would guide anything in my vagina right to my G-spot and orgasms were generally more intense. Something new and different that only added to the experience. To be in full relax mode, I'll always start alone with my toys first just to take everything completely at my own pace. No pressure from putting on a show or anything like that.
After warming up with the smaller-mid ones the bigger plugs come into play. The first biggun' I used was a little challenging, but relaxation, arousal and lube is key. Pain is a no-no as the aim is pleasure in the pressure and stretch. It felt like I crossed another milestone in my anal journey when I could take the whole 5 inch girth of the thing. Wow! I sure had come a long way from my skinny finger plug. Oh, wait a sec... that girth must be even bigger than my partner's penis. Could it be time to succeed where we once failed? Only one way to find out.
Funnily enough, I didn't entirely plan my comeback on the night we ticked anal off our list. I had already masturbated with my own toys prior and invited him in for vaginal sex while I still wore my big plug. He asked if there was a chance we could give anal another go yet as I've been practicing. Any discomfort and we'll know we're not there yet. I thought we could at least give it a try, even if it's just the tip or something. So I removed my plug, lubed everything up, and got into a spooning position to ensure I could be in control of everything.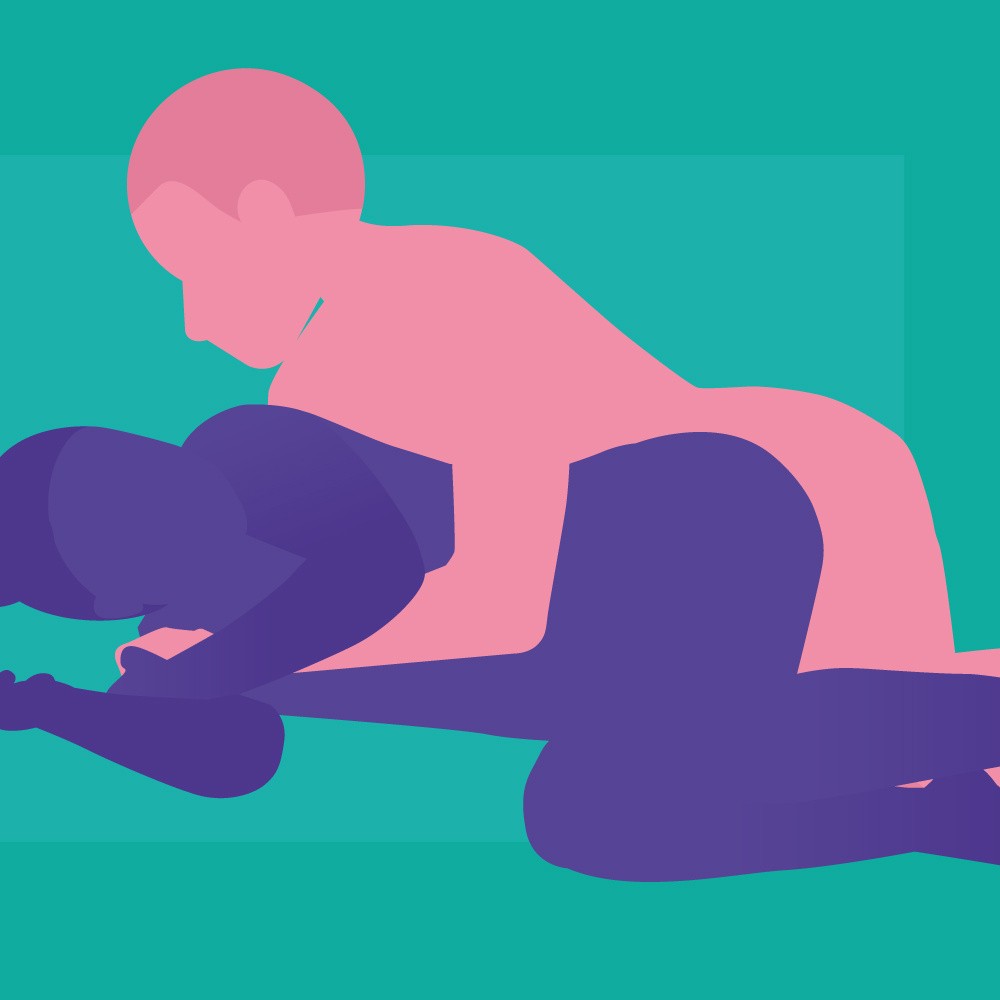 He was not to move a muscle (not even his love muscle). I was waiting for that sting from all those years ago to strike again. Hmm... there's definitely some pressure, but nothing I would call pain. Ah! So anal shouldn't hurt IF you do it right. Well it certainly felt right from our perspective now.
This was something new. Something good and fun. After taking it slow at first, I'm surprised how vigorous and animalistic we got near the finishing line. I love the "naughtiness" of it. We were both very pleased with ourselves and I was buzzing for hours later. Can't believe we actually managed and enjoyed anal sex for the actual first time. Our poor first attempt no longer disheartened us. We had applied our new knowledge and practice which paid off. It really opened the backdoor on another way to have sex.
That's not to say anal is now flawless. There will still be times when things don't go quite as planned like some mess or discomfort. However, these are things we can learn from and nothing to be embarrassed about. They'll be another chance next time.
Since it's still relatively new, we're learning as we go on what works for us. One thing that blew my mind was that I could squirt via anal sex - something I only thought happened when using G-spot toys. We've experimented with DP too which has been twice the fun! Definitely ticked off one of my fantasies there and I love getting my toys involved in anything. We also try to make these sessions extra special. One memorable time we put the star projector in the bedroom to make it like "out of this world" anal sex.
As you can guess from this, our first true anal sex session didn't just happen in one day. It took months for me to get comfortable with my toys and body first. I wasn't actively practising just to get from A to P either - only when I fancied it. I was learning to crawl, walk and then finally run along to rectal redemption. I know my preference to be all clean beforehand basically kills any chance of spontaneous bum fun, but I know it all helps to have a more carefree time. The only pain in the ass thing with anal now is how much lube you go through!
Explore Lovehoney's Top Anal Toys