Everything You Need to Know About Daily Masturbation
Masturbating daily is fun and safe but full of myths, which we debunk in this helpful guide to wanking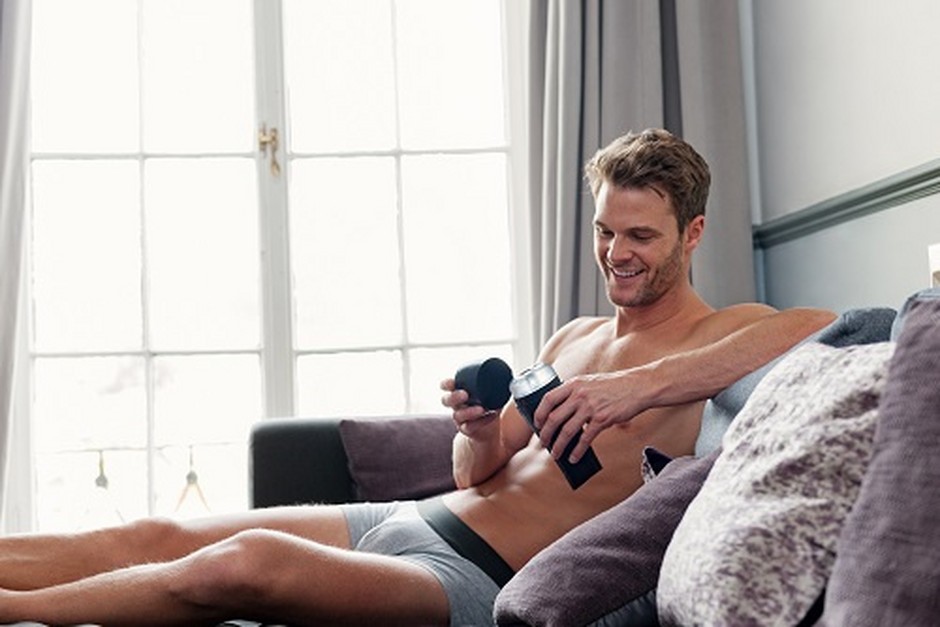 Okay, Aussies, hands up who wanks daily? From what you tell us - heaps of you do. Congrats on keeping up your end of the sex drive.
We don't need to tell you that there are many bizarre myths surrounding masturbation floating around out there on the interwebs and chat rooms. We'll get to those in a tick.
Because, no matter how much shaking hands with the wife's best friend or buffing the muff is dissed by society, we know that good old masturbation is actually one of the safest kinds of sex you can have.
Why is masturbation safe as houses, you ask?
no STDs
no baby-making
no sleeping in the wet spot
no next-morning regrets
no awkward what-was-your-name-again moments.
Read on to discover many of the things that are commonly believed about frequent masturbation, and whether they are true or not. And for more on masturbation, check out:
How to Masturbate in Shared Accommodation
Why You Should Be Masturbating Right Now
What Daily Masturbation Won't Do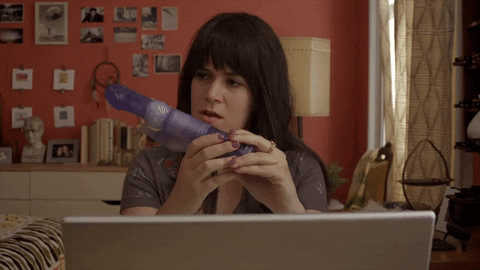 Righto, let's knock down some of the most common myths about polishing the pearl and beating the meat. It's 100% safe to say that masturbation won't:
affect your eyesight or make you go blind
give you hairy palms
make you infertile
cause acne
make you perverted
cause your penis to shrink
turn women hysterical or cause mental illness
make you gay.
All the above statements are myths. Lies. Balderdash. Rubbish. Nonsense. The last one is a hoot because cranking the shank doesn't change the gender you fancy - that part of you is already pre-programmed, baby.
For more fapping-myths, check out 15 Things People Believe About Masturbation (That Just Aren't True).
What A Daily Solo Session Could Do for You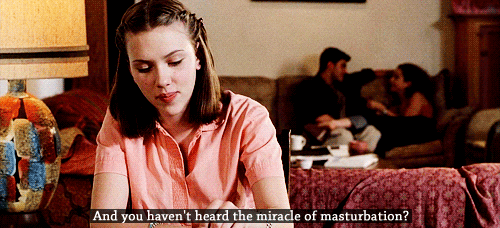 Now, people come in all types, colours and flavours. Some people think daily flicking the bean is barely enough, while others could take it or leave. But those of you that enjoy frequent 'me time', here's a ton of benefits from your favourite indoor sport:
better knowledge of your own body and what you enjoy in the bedroom
increased confidence and positive body image
the flood of endorphins that are released post-orgasm help promote deeper sleep
keeping those pelvic floor muscles toned, taut and terrific
masturbating during your period can be a source of natural pain relief
a sesh prior to bonking can help reduce premature ejaculation
masturbating reduces stress and promotes relaxation.
If you've been bashing the bishop the same way, day in and day out for yonks, maybe it's time to switch up your method. Adding variety to your masturbation is a great way to expand your sexual skills and knowledge.
It's wise, too, to not become overly reliant on one source of stimulation, one technique, one toy, etc. For example, if you only get off on online cat videos or sticking your wedding tackle into an apple pie, you might struggle to find the same experience with a bonking partner when you do get the chance to make whoopee.
It's not that cats and pies are bad in themselves - clearly they aren't and we aren't moralising here - it's about exploring a wide repertoire of sexual experiences.
For those who love porn, here's a handy guide on 4 Ways to Turn Yourself On Without Using Porn.
For those looking to switch up your routine with some great sex toys for masturbation, why not check out some of our informative Sex Toy Guides?
We've got a ton of male masturbators.
We have more vibrators than you can shake a vibrator at.
And of course, we stock all the best sellers.
Is Masturbating Every Day Okay?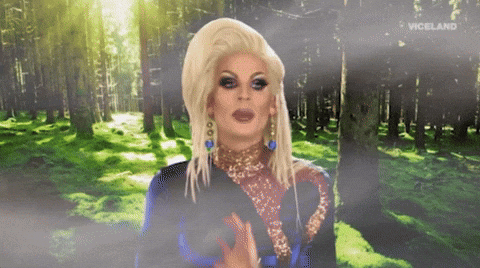 Yes, in the overwhelming majority of cases, masturbating every day is perfectly fine. Having a healthy sex drive is great, and it shouldn't be a source of fear or shame.
By masturbating, you're taking control of your own sexuality, and that's empowering.
At Lovehoney, we're all about sexual happiness, so we say if masturbation makes you happy, do it.
Are there any signs I am masturbating too much?
if masturbation causes you physical pain
if you are withdrawing from your relationships
if you are skipping work, school, social events or plans
if you feel guilty or have negative thoughts and feelings about masturbating
if you are worried you are addicted to masturbating.
You could speak with your doctor or a counsellor if you have any concerns.
In a nutshell
Masturbating is a healthy, natural and safe way to care for yourself, meet your needs and enjoy the many benefits of a regular sex session. Feel free to enjoy your incredible body and all its pleasures without feeling any shame or guilt.