Position of the Week: The Spider
Here we have The Spider, which deftly utilises its eight limbs to work together in orgasmic harmony, with the top member of the species directing the pace of what will be an explosive pleasure session. Nature knows best eh?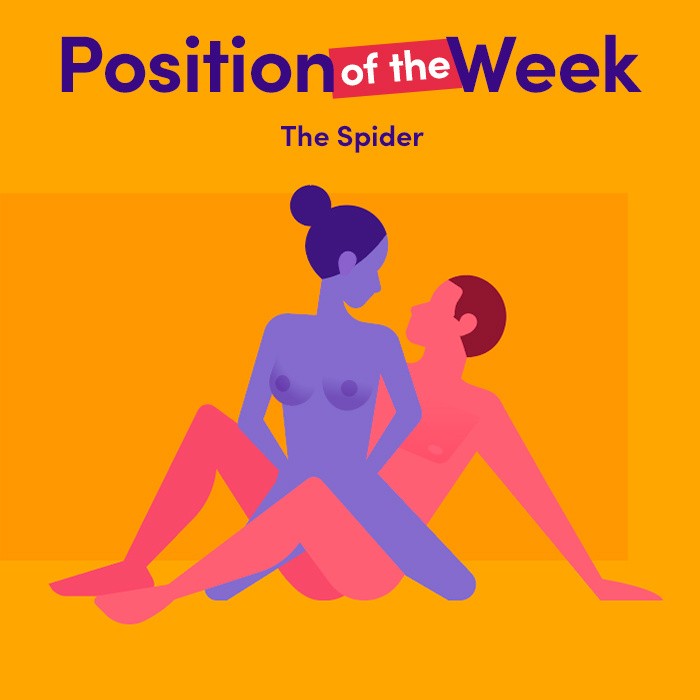 How?
One partner lies on their back with their legs open and feet together. The other partner climbs on top and straddles the reclining partner's pelvis, with their legs facing forwards to meet their partner's hands.
Why?
It puts the top partner in the driving seat when it comes to the pace and depth of penetration. It also frees up their hands to pleasure both themselves and the reclining partner. A coming together of the giving partner's hands and the receiving partner's feet creates fantastic leverage to intensify each grind and thrust.
Try...
The top partner's free hands can be accessorised with a versatile wand vibrator or bullet vibrator. They can direct the delicious vibrations to chosen external pleasure spots on themselves or partner's body, and revel in the upgrade of sensations.
Make it even better...
The partner on top could take their Dominant role in The Spider position a little further with the introduction of ankle cuffs for the horizontal partner. Restricting the movement of their legs will not only enforce gentle submission, but aid the stability of the position by keeping the limbs in a fixed position.
Top position-enhancing toys
Not the position for you?
We're working to make sure that everyone is represented on our website, regardless of who you love, so we'll be using a variety of gender depictions in our Position of the Week posts. This will include straight, gay, lesbian, and gender neutral couples, but all positions will have details in the description of how to make them work for your own relationship dynamic.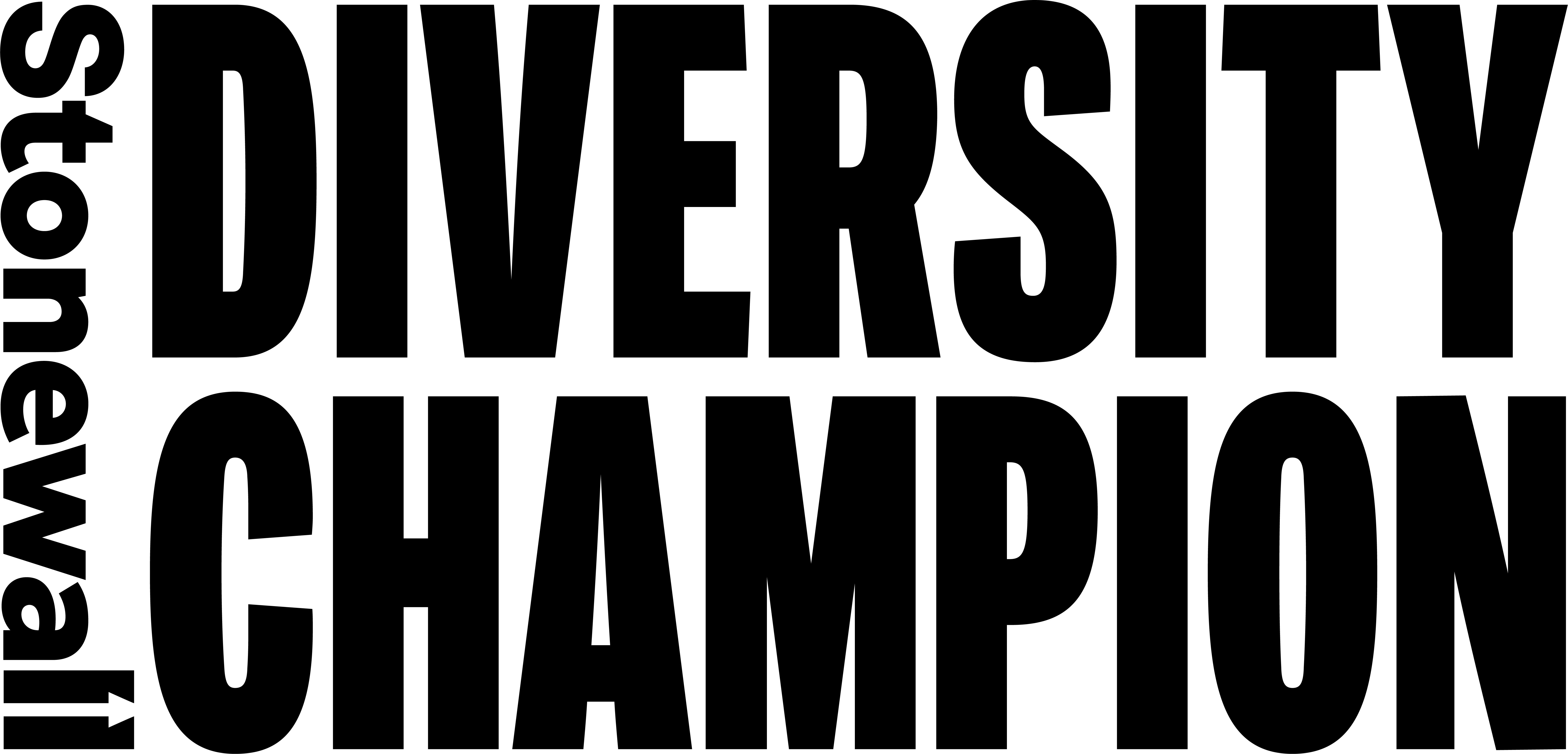 Lovehoney is a proud member of Stonewall's Diversity Champions programme.
Stonewall campaigns for the equality of lesbian, gay, bi, trans, queer, questioning and ace (LGBTQ+) people everywhere.
Explore Lovehoney best-sellers