6 Weeks of Sex: 6 Things to Try Over the Summer Break
It's finally time to crack out those swimming costumes that have been buried for months. Summer is here!
In between all your fun at the beach, picnicking, relaxing at home, journeying abroad or working to save for next year, the summer break is a perfect opportunity to try out some new things and enjoy some true Danny and Sandy style summer lovin'.
So whether you're committed, looking for love or single and living for it, here are some ideas to bring to the bedroom this summer.
---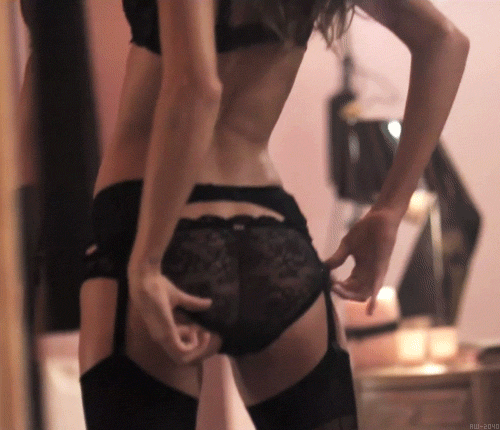 Lingerie
You've bought yourself a new summer outfit, why not bring something new to what's underneath, too? A new set of lingerie can be SO exciting for you and/or your partner.
There's nothing better than going about your day knowing that you look your absolute best under your clothes. That sexy secret can bring you so much confidence.
And why not tease your partner and let them know what's going on under your clothes, too? Let their imagination run wild while you're out. As soon as you're home the sexual tension might be so high that they can't resist you.
We have a huge variety of lingerie for all shapes and sizes for you to browse through.
---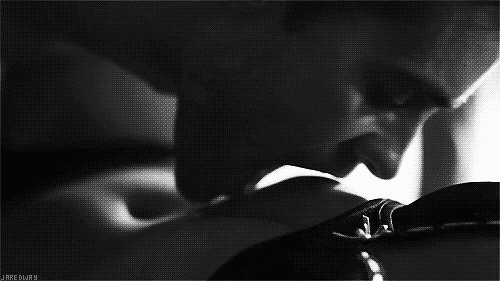 Silent fun
Have you got a family gathering coming up this summer, or going away and staying in shared accommodation? Whether you are or not, having sex ultra-quietly can be a super fun challenge.
Is there anything sexier than muffling moans with kisses or a hand across the mouth? Probably not.
Move your bedding to the floor and get sexy down there to avoid a squeaky bed frame. Replace loud activities like spanking with scratching or biting. You can also use some light power play to make keeping quiet even sexier!
---
Movie night
Instead of a regular film, shake things up and watch an erotic film instead! Treat it like a normal movie experience, grab snacks and a blanket and press play on whatever entices you.
Now, I'm not talking a quick, 'get the job done' 8-minute porno (but if that's what you want – go for it). I'm talking a short or full length film, professionally created, the whole shebang.
There are plenty of online platforms for you to buy or rent these films; my personal favourite are films created by Erika Lust, an ethical filmmaker. She has a huge variety for all tastes and you can watch trailers before you buy or rent.
---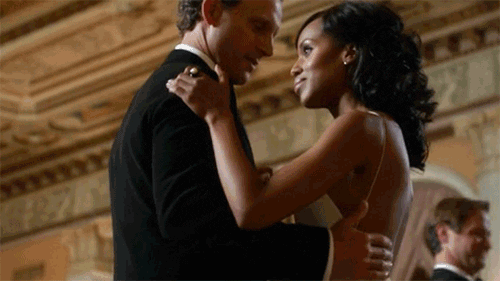 Role Play
If you're like me and the idea of acting out a new character or situation in a sexy way results in a fit of giggles and awkwardness, this one's for you. Role play has never been something that's been on the table for me until this idea occurred to me.
Did you and your partner ever go on a date in the early days of your relationship that was flirty, fun and full of sexual tension? Why not recreate that?
Revisit wherever you were and play out the events that happened that day. Make sure to connect with the memories and start conversations like 'remember when we did this?' or 'I remember you saying this to me and it really turned me on'.
Remembering the days of high sexual tension could bring back a youthful refresh to your sex life that you didn't know you needed.
---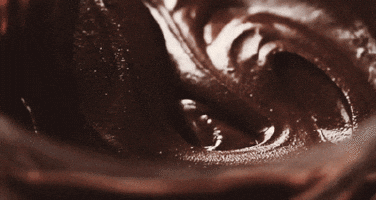 Body Paint
Bring a new sensation to your sex life and awaken your body and taste buds with some flavored body paint. Paint it over your lover's body (or vice versa) and kiss, lick or suck it off.
DONA Pheremone Infused Chocolate Body Paint is delicious. You could also try body paint with a blindfold for some ultimate sensory play.
---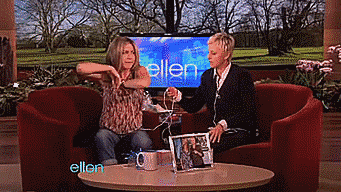 Controlled Play
Remote controlled toys are amazing for solo play, together play, public play or long distance play.
In particular, the brand We-Vibe has several different styles of toy that would be perfect for the summer break if you're holidaying away from your partner, wanting to spice up a date or just want to treat yourself to a new toy.
We-Vibe toys are app controlled so there's no need to worry about losing a remote amongst your luggage. Just sync up and go.
---
Now, I know most of these ideas involve a minimum of two people. If you're in for a solo summer why not spend some extra time on our website and treat yourself to a new toy? Maybe something that you've been curious to try for a while now.
I hope this has helped you bring a summer refresh to your sex life! Let me know how you go or if you've got any ideas that weren't mentioned above.
---
Eleni Gabrielides is a communications student from Sydney. Her favourite topics to communicate are sexual health, gender and sexuality; she spends her time smashing taboo topics everywhere she goes.

---
You may also like: