Top 8 Toys for Mind-Blowing Foreplay
While the-doin'-it bit is mighty fun, the getting-to-the-doin'-it bit can also be a real treat. Here are some foreplay toys that'll take your spark and light a flame that burns all night.
When it comes to setting the tone for a sexual romp, nothing quite does it like indulging in the art of foreplay. But, because the end goal can be oh-so-thrilling, this equally-as-thrilling part often gets rushed, overlooked and sometimes skipped entirely. While sex is a very individual activity and everyone has their own preferences, warming up before the headlining act only makes the final number sweeter. It's a space to experiment with touch, timing, pace and pressure, and builds tension between partners.
Cue our guide for how to prepare for sex with no less than 8 of our favourite toys. Let's teach you how to foreplay like the MVP...
1. Blindfolds and Masks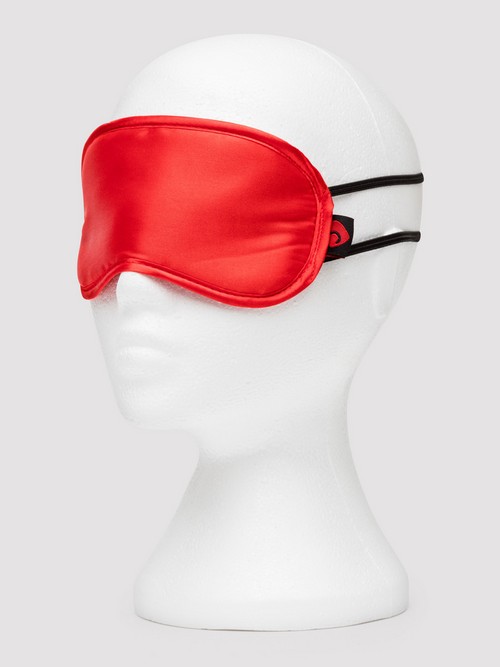 This silky blindfold is a stellar introduction to light bondage and sensory deprivation, if that's your foreplay fantasy. When one faculty (in this case, sight) is obstructed, the other senses heighten to compensate, making the skin alert and hyper-sensitive to touch. Kisses, cuddles, licks, bites and grabs feel delightfully more intense and without knowing where they'll come from, when partners trust each other, the anticipation is almost the best part.
The outside of this chic blindfold is satin, while the inside is lined with faux fur, making it comfortable for extended play sessions and the perfect peek-free accessory. For the lingerie-wearers, this mask adds an extra detail to an already sexy set and although its main job is to cover up those bedroom eyes, it completes the bedroom look when paired with a satin robe.
Bonus points: When you're all played out and some well-deserved rest is on the cards, this luscious blindfold also doubles as a sleep mask.
2. Orgasm Gels and Balms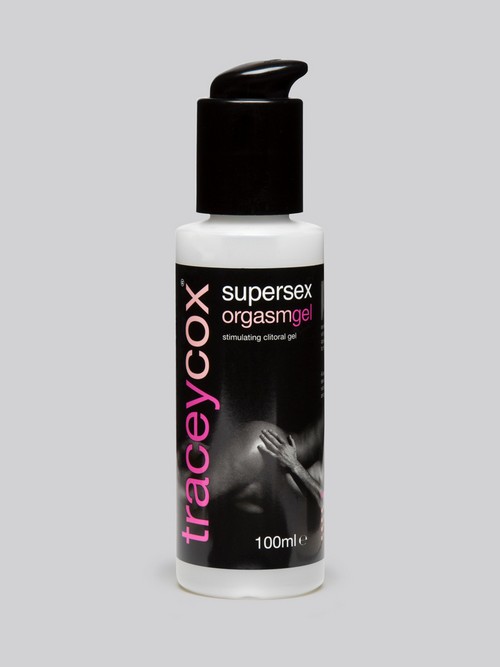 Anything that makes activities in the boudoir extra slippery has us at 'Hello', but this product is not just your typical lube. Orgasm gel does all the things a lubricant can and goes one leap further. Celebrated sex and relationships writer Tracey Cox invented this gel to add chills to your foreplay heat and keep you present with an icy kick.
It's water-based formula contains arginine (a dilating amino acid) and menthol (a compound found naturally in peppermint) and is completely safe for all over the bod. You'll find it smooth, non-tacky, and compatible with condoms as well as your favourite sex toys.
Application is easy with its pump-action bottle (even one-handed if you're coordination is en pointe), and we recommend applying 10 minutes before play to let the tingles set in. That is if you can wait that long.
3. Nipple Suckers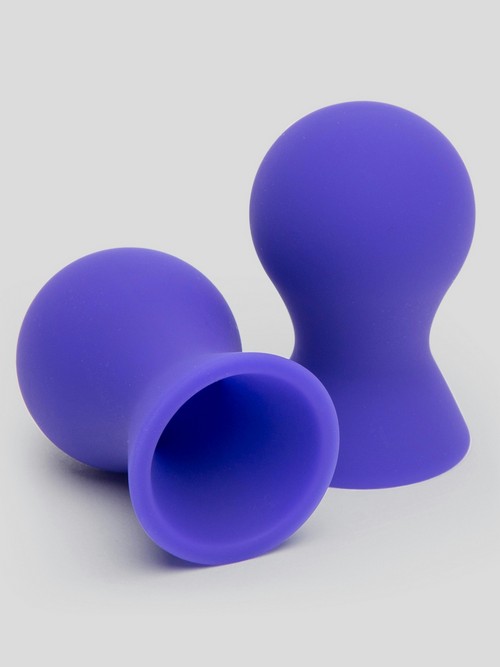 While we strongly endorse the nips to be free, these little suckers are the one exception we'll make - nay, encourage - when it comes your nipple pleasure. While they may look innocent in photos and like they could turn the pages of your favourite erotic novel, they have been specifically engineered to dial up the sensation at your top end.
No matter what kind of body you have, these beauties will tease your nipple area with a squeeze and a suck (hands free) and won't budge while you get up to whatever else you have planned. Want more? Remove your suckers after 10 to 15 minutes and tease your blood-filled nipples with licks, nibbles and light touches.
Suitable for use with a squirt of lube - which we recommend for ultimate comfort and suction - these are two problems you won't want to get off your chest in a hurry.
4. Handcuffs and Restraints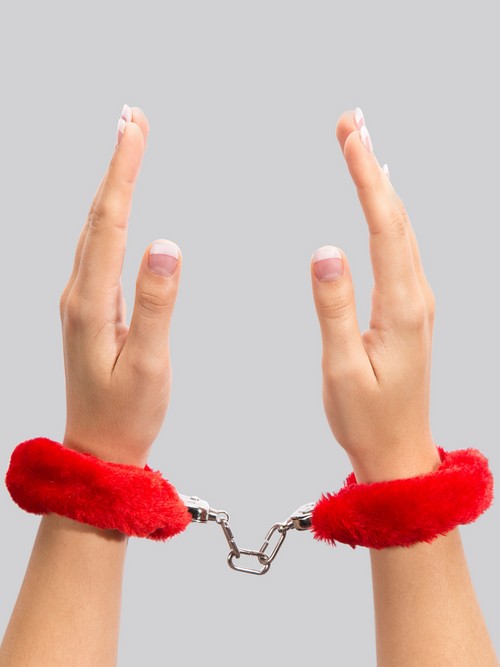 Fluffy cuffs are perfect for BDSM beginners, bondage aficionados, costume courtesans and saucy gift-givers alike. With their furry aesthetic and fully functional buckles, neither you nor your lover will be going anywhere fast.
Cuff two hands together, cuff one hand to the bed - the options are only limited by how wild your imagination is. But we will say this: How to prepare for sex when using handcuffs always comes down to how you discuss consent and desire beforehand. Once everyone feels enthusiastic, the restraining and the teasing can begin.
Enjoy having control… or having no control at all.
5. Massagers and Massage Oils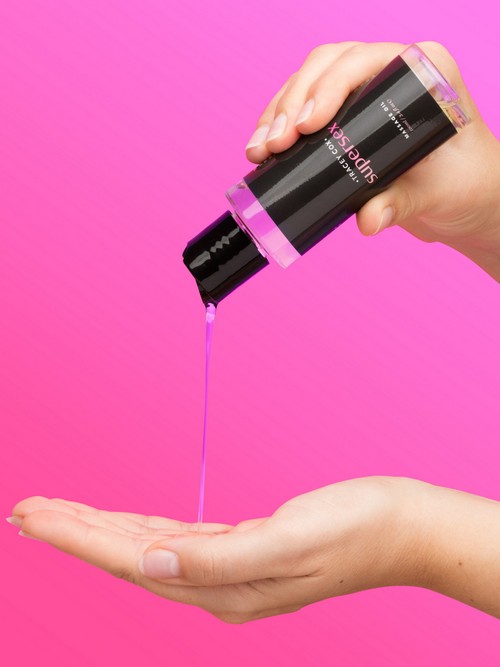 If you're not sure how to do foreplay, what to do during foreplay or when to seamlessly move from one activity to the next, then then this massage oil will be your go-to. Tracey Cox's Supersex oil has been designed with sex in mind, but with a vision that your intimacy is intensified and energised through sensual massage first.
Fragranced with patchouli, sandalwood, and other sexy, earthy tones, this oil will help you organically slide into desire, relaxation and excitement. If sex or sexy moves aren't on the cards, then this luxurious product will still be the hero of a soothing and muscle-easing experience sure to reset the nervous system and lead to a good night's sleep. Yum.
6. Feather Ticklers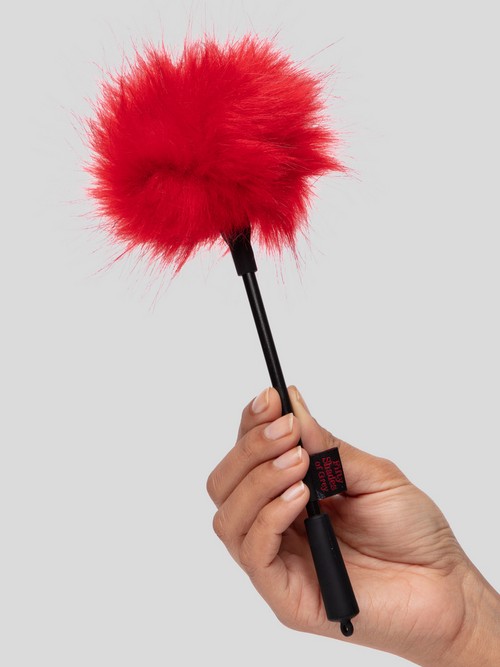 When people ask us how to spice it up in the bedroom for her, we send them on a one-way journey straight to the feather tickler isle. And thanks to Fifty Shades of Grey, that isle is now very well lit.
In case you're not up to date, the idea behind these seductive creations is to increase anticipation for physical touch through lightly igniting the skin with soft feathery bristles. Imagine finger extensions but made from fluffy ducks.
This tickler mightn't look like any bird you've even seen, but it will certainly give wings to its receiver, providing a sensory and sensual experience they won't forget. Tactile play is also a great way to build trust, keep the pace slow and work within boundaries. For the vegans, this product is cruelty free, and for the neat and tidy, it comes with a satin bag for storage.
7. Sexy Games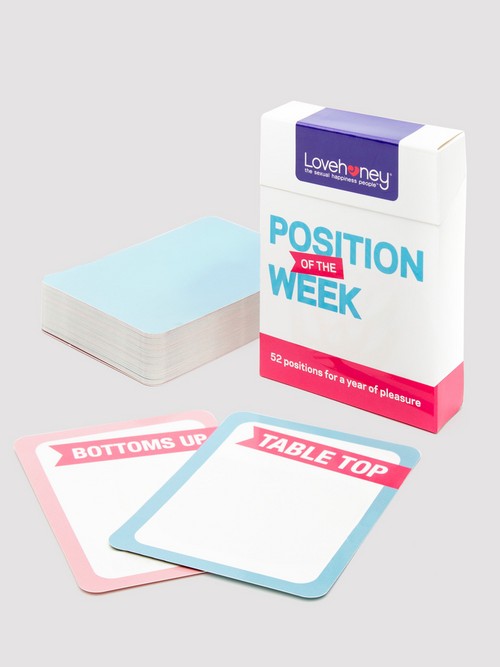 We're not talking about mind games here - they're boring. We're talking about card games. Particularly, ones with great suggestions for him, her, they, and them. You won't want to miss a single week with 52 different sex positions packaged up in a creative deck with colourful, visual representations.
While these aren't exactly foreplay tips - but rather suggestions for crossing the finish line - we hope that with a goal in mind, how to prepare for sex in whatever position you draw will come naturally and make for a fun adventure in and of itself.
This deck was designed with heterosexual couples in mind, but most cards display positions that can easily be achieved using a strap-on or with anal penetration. Play on.
8. Scented Candles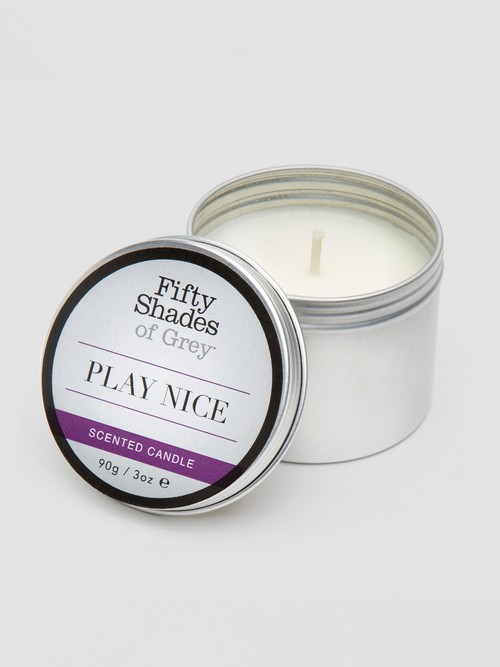 The right lighting and the right scent can do wonders for stirring desire, and this high-quality soy candle can turn your environment from sterile to steamy with the strike of a match.
Inspired by the saucy scenes from the movie and book, you'll feel relaxed in the natural glow of yellow fire and at the same time incredibly responsive to the scent of sweet vanilla - without anything being too overwhelming. This candle leaves the dominance to you. Sometimes set and setting are all you need to initiate an intense connection.
While we don't deny ourselves dessert any night of the week, appetisers also have their place at the sexual buffet. Load up your plate with tools and toys that make the beginnings so irresistible to explore, the end cums as a surprise.
More Sexual Happiness Advice
You can never know enough about sex, right? Why not join us on our sexploration journey? Stay up to date with the latest advice on our blog, the Lovehoney forum and the weekly Sexual Happiness podcast.