How to Choose Your First Sex Toy
Have you been dreaming of a dildo, pondering a prostate massager or fantasising about fetish gear? Pick the perfect first sex toy for a beginner with this handy guide.
Are you keen to get your kinky collection started but you're not quite sure where to start with your first sex toy? We've got you covered. From bullet vibrators to anal toys and everything in between, we've made choosing the perfect sex toy for a beginner easy with our handy guide. All that's left to do is add to cart, hit checkout and wait patiently for your goodies to arrive on your doorstep.
Who are you and what are you into?
First things first, when it comes to finding the best adult toys it's important to know who you're buying for. Whether it's for you, someone else, a penis owner or a person with a vulva, knowing who you're shopping for is a great starting point and will help to point you in the right direction. While some toys are unisex, others are better suited to your bits.
So, once you've figured out the lucky recipient of this kinky toy, you can get down to the fun part: picking a new playmate.
I'm a penis owner looking for...
Lifelike look and feel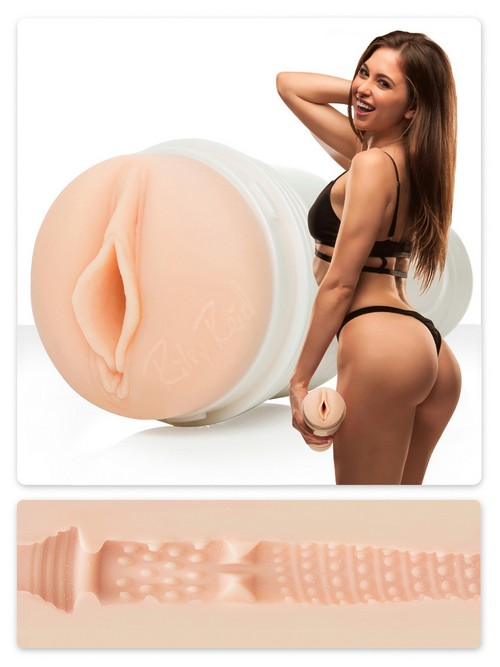 If you're a person with a penis looking for a toy that looks and feels just like the real deal, we've got just the category for you. Check out our range of realistic fake vaginas, asses, boobs, mouths or a combination of different holes to find your perfect masturbator.
Fleshlight masturbators, in particular, are renowned for their premium products and are specifically designed to deliver pleasure to penis owners. Crafted from patented high-quality SuperSkin, Fleshlight's range of ultra-realistic toys are designed to deliver exceptional stimulation and real-feel sensations.
Something discreet and non-anatomical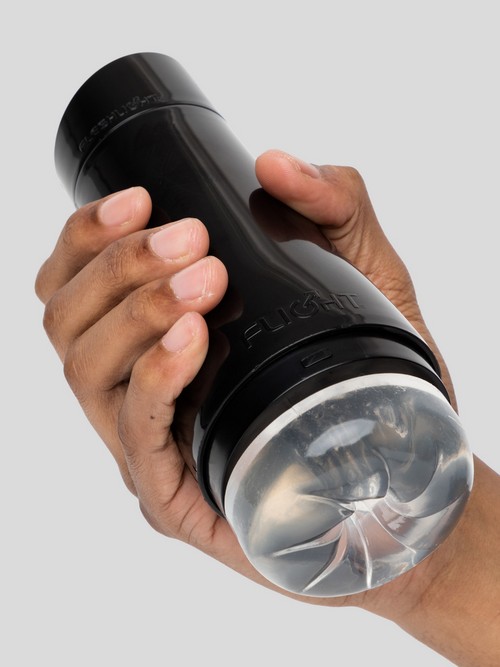 Lifelike sex toys aren't for everyone, which is why we also have a huge range of non-anatomical masturbators and strokers, like the Fleshlight Flight Pilot Male Masturbator. Whether you're using a stroker to give yourself a bit of a helping hand the next time you massage the middle member or you're keen to incorporate it into foreplay or tongue fun with your playmate, these discreet, non-anatomical designs are easy sex toys to throw into the nightly mix!
Realistic sex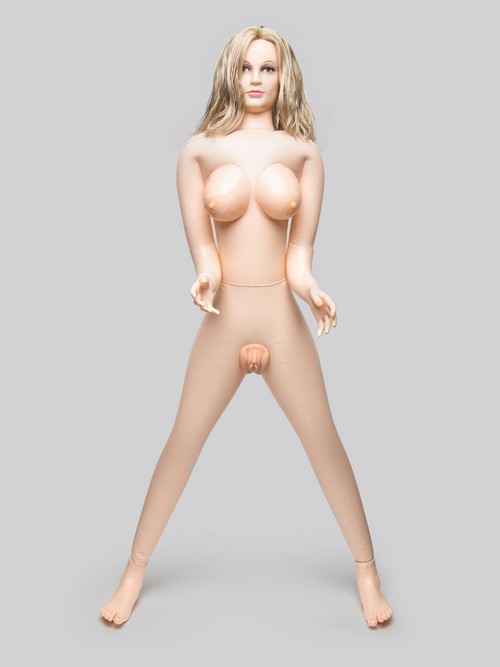 It doesn't get more realistic than a life-sized sex doll and we've got a whole bunch - ready and waiting for you. Whether you're looking for a doll with a schlong or one with a snatch, we've got you covered with a whole range of dolls looking for love.
Prostate stimulation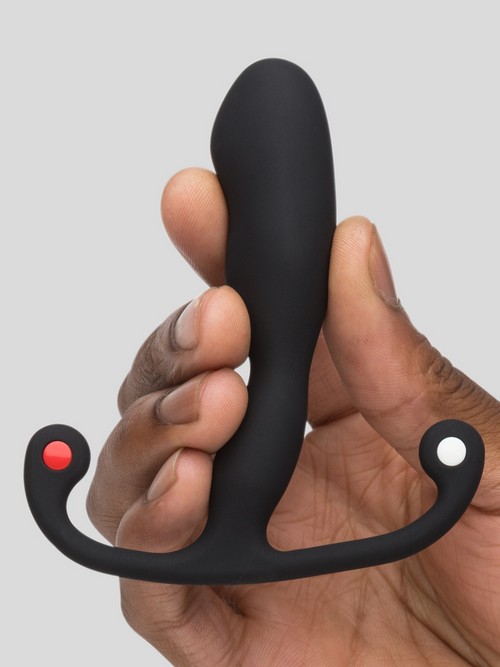 Explore the possibilities of blended orgasms, multiple climaxes and thrilling anal sensations with the help of a prostate massager. Available in a range of shapes, sizes, materials and functions, these perfectly curved anal probes are designed to hit that hidden walnut.
I'm a vulva owner looking for...
Clitoral stimulation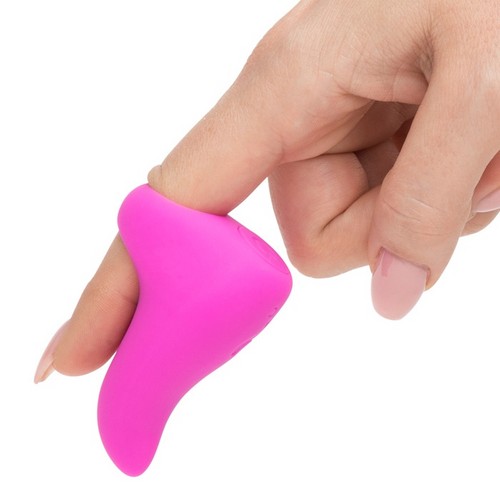 If you've got a vulva, one of the best ways to get your kicks is via clitoral stimulation, and luckily for you there are PLENTY of different options when it comes to the best clitoral sex toys for beginners. From dedicated clitoral vibes to bullet vibrators and clitoral suction stimulators, you won't be stuck for choice when looking for beginner-friendly toys to pleasure your pearl. The Lovehoney Ignite 20 Function Finger Vibrator even works as an extension of your finger with its petite size, making it an ideal first sex toy.
Internal vaginal or G-spot stimulation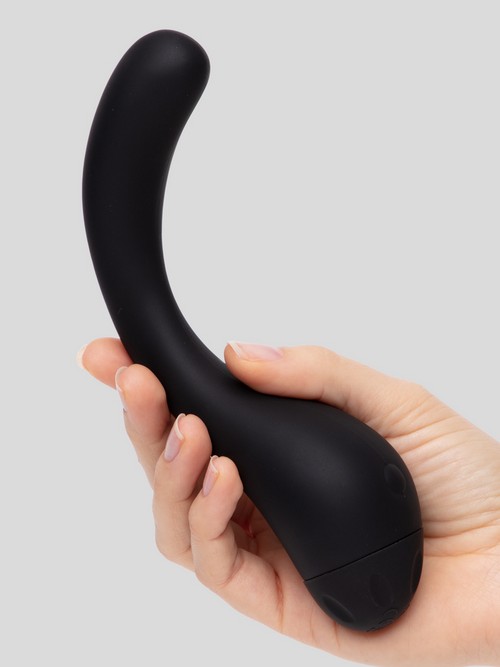 If internal stimulation is more your jam, then you'll want to opt for a classic dildo, vibrator or G-Spot vibe to hit your hidden gem. Not only does G-spot stimulation feel incredible, but it's also the key to the elusive female ejaculation as well as incredible blended orgasms when paired with a bit of clitoral stimulation.
Both clitoral and vaginal stimulation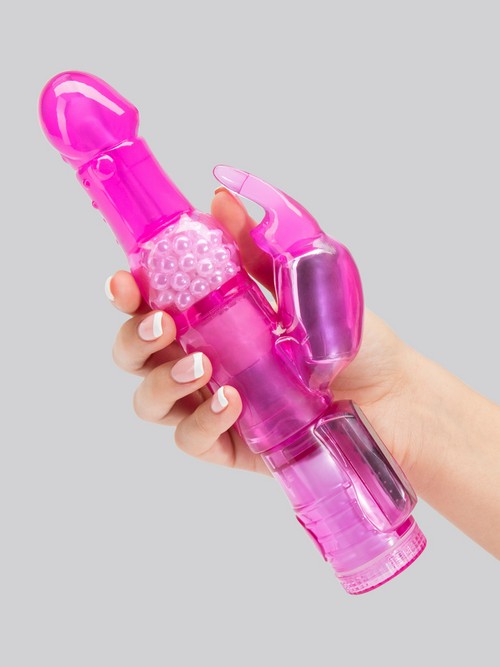 Why choose clitoral or internal stimulation when you can have both? The rabbit vibrator is one of the best beginner sex toys if you're looking for dual stimulation and blended conclusions. Featuring the classic bunny ear clitoral stimulators and an internal shaft, rabbits are great if you're new to sex toys and want the best of both worlds.
Something very discreet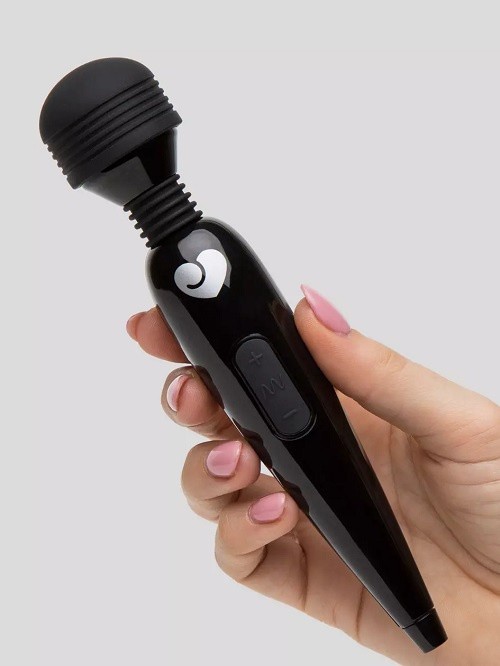 For some people, when it comes to the best first sex toy discretion is key. Our range of extra quiet vibes are ideal for keeping your kinky play on the down low. Featuring quieter motors and materials that are designed to muffle noises, these almost silent vibes can help you get your kicks without it sounding like a jet plane overhead. Even a mini massage wand, like the Lovehoney Deluxe Rechargeable Mini Massage Wand Vibrator, is super discreet without compromising on power so you can get the best of both worlds.
We're a heterosexual couple looking for...
A sex toy to improve sex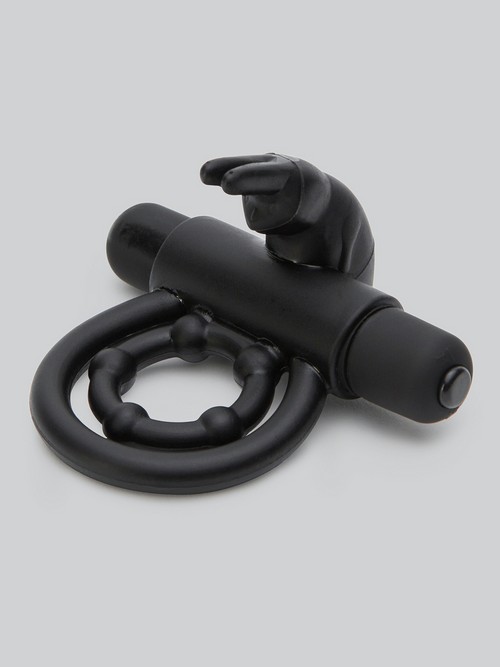 A sex toy to use together on him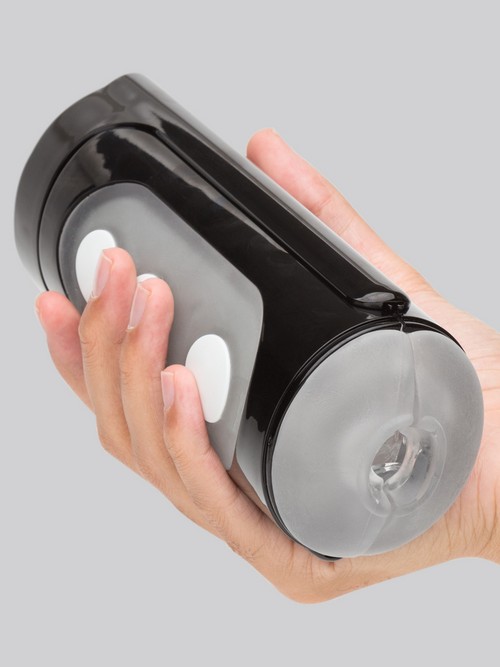 Male masturbators are great sex toys for beginners and can be easily incorporated into your couple's play. Whether you're looking to dial up the heat during foreplay, dabble in a bit of mutual masturbation or use an open-ended stroker while you suck it and see, there's no shortage of fun options when it comes to these toys. If you're not quite sure where to start, TENGA toys are known for creating premium male sex toys to enhance your playtime.
A sex toy to use together on her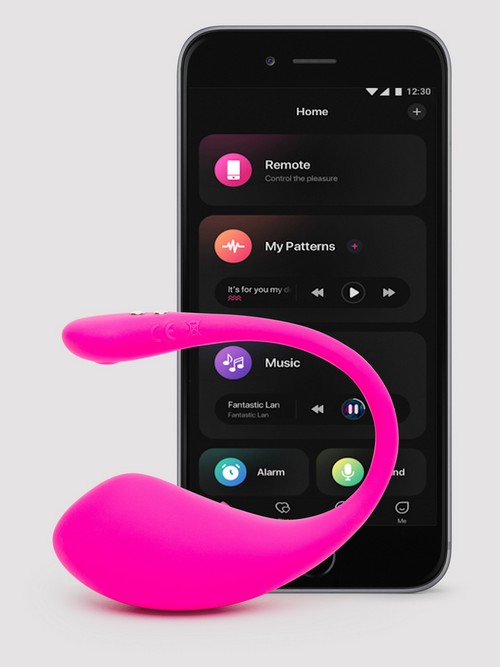 And for the ladies and vulva owners, bullet vibrators and remote control vibes are perfect for playtime with your partner-in-crime. The petite proportions of bullet vibes mean they can easily be used during foreplay or during the dirty, while remote-control vibes are perfect for handing the control over to your flame.
Something a bit kinky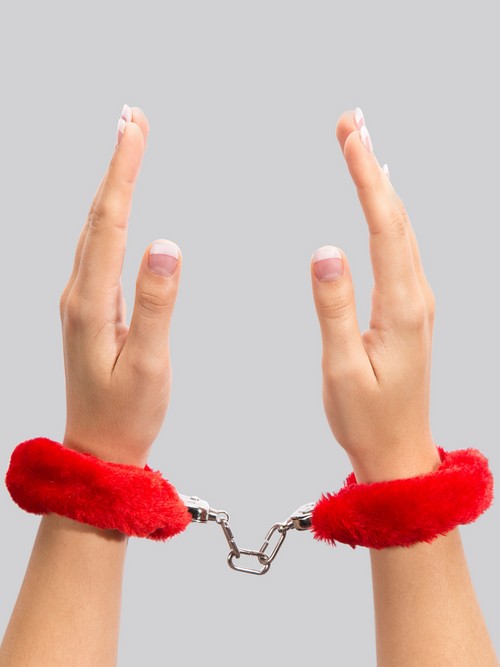 Add a bit of eroticism to your couple's play with the help of some bondage basics. From blindfolds to ticklers and handcuffs, we've got all your kinky kit essentials covered. Check.
Things to consider when choosing your first sex toy
When picking out some new sex toys to try, there are a few key things worth considering before taking the plunge. Here's a few of our top tips before you add your first sex toy to the cart.
1. Check the details
First things first, when you've spotted a toy that tickles your pickle, be sure to check the details on the product page carefully so you know exactly what you're in for. The product page will detail the size of the toy, including the insertable length and circumference if applicable, so you'll know whether the toy will be a good fit for you. You'll also be able to read up on the materials, waterproof specifications, power type and speed options for your toy of choice.
2. Watch the videos
We do our best to include videos of our most popular products so you can see for yourself how they work. Looking at the toy in someone's hands is also a great way to get an indication of size if you can't quite picture it based on the product details.
3. Read the reviews
Don't forget to check out the reviews to see what your fellow Lovehoney customers thought of the toy. All of our products are given a rating out of five stars, which is a great indicator to see how people are liking them. If you're a stickler for details, you can scroll on down to the bottom of the product page to read the full reviews and get a blow-by-blow.
Need some more help?
There are so many different options out there, so if you're just getting started it can seem a tad overwhelming.
Get in touch with our friendly Lovehoney Customer Care team to find the perfect toy. You can send an email, call, or live chat one of our experienced customer service agents 24 hours a day, 7 days a week.
More Sexual Happiness Advice
You can never know enough about sex, right? Why not join us on our sexploration journey? Stay up to date with the latest advice on our blog, the Lovehoney forum and the weekly Sexual Happiness podcast.