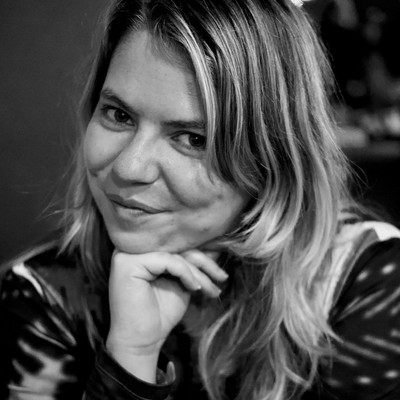 Lauren is a writer currently based in Brisbane, Australia.
She graduated from the Queensland University of Technology with a Bachelor of Creative Industries, majoring in Journalism and Creative Writing, before taking on content roles in a wide range of different industries. From fashion, to music and radio, Lauren has seen and done it all, but where she feels most comfortable is in the world of sexual wellness.
After growing up in what she calls an "open" family, Lauren has always been interested in discussing topics most would consider to be too taboo for the dinner table. She's intrigued by the relationship people have with their sexuality, and wants to help others feel more comfortable expressing their needs when it comes to sexual pleasure.
Working with a variety of sexual wellness brands, sexologists and sex therapists, has given Lauren an urge to bust any and all misconceptions people may have about sex and how the world says things should be.
In her spare time, Lauren is usually cooking up a storm in the kitchen, snuggling up to her springer spaniel, or heading to the one place where she feels the most at home – the beach. She also loves a chat, so at a party if she's not on the dancefloor, she's usually striking up a conversation with someone by the bar.
Lauren wants you to understand that pleasure is for everyone and no one should feel ashamed to talk about what they like when it comes to sex. After all, everyone deserves to feel good!
Find Lauren on social media: