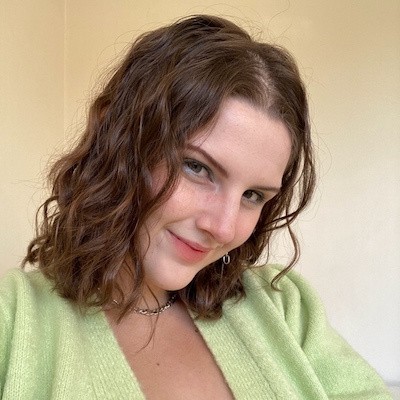 Born with an insatiable lust for life, Kaya is the go-to girl for just about anything that makes us do the O face. With a bachelor's degree in communications and journalism, her work is focused on fashion, culture, lifestyle, and all of the many things that give us pleasure.
Kaya was born in Perth, Australia and raised on a rainy island in Canada. She found her passion for writing after penning an erotic manuscript on a dare from her mom (it's called Lake Pleasure, and if you're wondering, it's deliciously terrible).
She is drawn to writing for its ability to make us feel connected and give us a better understanding of the world we live in. Whether it's fiction, journalism, or content creation, Kaya hopes to use her words to bring people closer together in more ways than one. ;)
Before settling down in Melbourne, Kaya kept busy by solo traveling in Portugal, train hopping through Europe, teaching English in Casablanca, and hustling as a waitress to save money for all her trips. Never afraid to get a little risqué, she likes to bring the salacious topics to light and learn about all the weird and wonderful things that make people tick.
When she's not wrapped up in her heated blanket and clickety-clacking away on her keyboard, you'll probably find her flicking through racks at a local thrift shop, gulping back almond flat whites, or watching some dramatic reality TV show.
Her goal at Lovehoney is to encourage people to be open-minded and compassionate towards themselves and others. She lives by the motto that life is short, and she believes that we should find the things that make us feel good and do them as much as we can!
Find Kaya on social media: