The Oh! Spot
Your go-to guide for
better sex at uni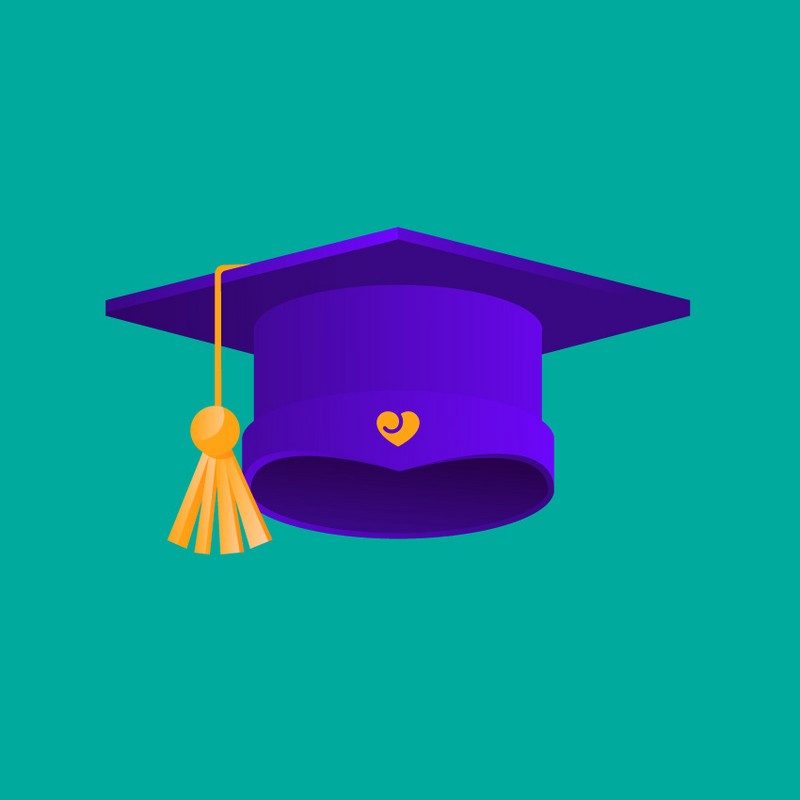 Sex is awesome. Great sex is even better.
That's why we've created The Oh! Spot for students, containing everything you ever needed to know for a sex life that's so enjoyable, your housemates will hate us forever.
Put the 'Oh!' back in your orgasm
Want to have amazing sex at uni?
Get your
FREE e-book
42 pages of sex-positive tricks and tips • Foreword by Come Curious • All the answers to your real questions • Fully interactive • Perfect for all genders and sexualities
Download now
Download now