How to Use a Pussy Pump
Pussy pumps are perfect for stimulating your paradise slice, leaving it super sensitive and responsive for playtime! If you're new to the world of pussy pumps, have a read of our guide for some useful tips and tricks.
Whether you're flying solo with your pussy pump or you've got your partner in crime by your side, pumping your poonani will leave it feeling hypersensitive, helping to heighten the feeling of every touch, tingle, and vibe.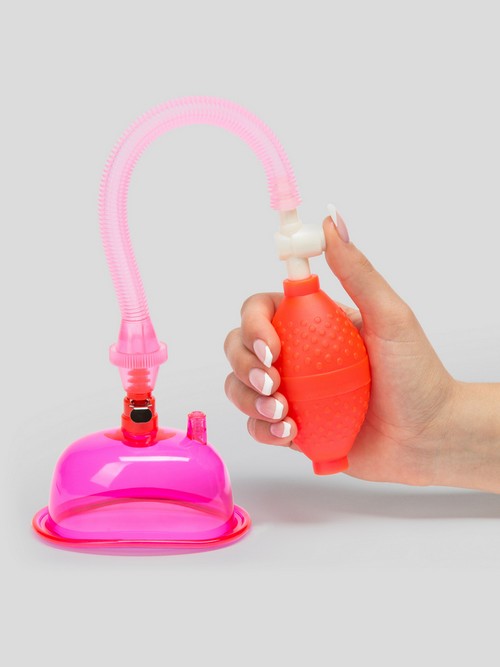 What is a Pussy Pump?
A pussy pump, also referred to as a clitoral pump, is a sexual enhancement tool that consists of a suction chamber, tub, and pump. Depending on the design of your aid, simply place the suction cup over your vulva, clitoris or labia to create an airtight seal.
What does a Pussy Pump do?
Well, to put it simply, the main purpose of a pussy pump is to give you a lady boner.
You heard right! The suction created by the pump around the clit, labia and surrounding tissue will swell, which in turn encourages more blood to flow to the area, making the skin much more sensitive. The tighter the seal and the greater the pumping action, the more sensitive you'll be.
How to use a Pussy Pump
Pussy pumps are incredibly easy to use, but there are a few tricks of the trade that can help you to get the most bang for your pump.
Start by applying some lube to the outer edge of the suction cup to help create an airtight seal. We recommend the Lovehoney Enjoy Water-Based Lubricant as a great all-rounder.
Next, check that the quick-release valve, located beneath the pump bulb, is firmly closed and only allowing air out and not in. It can be a good idea to know where the valve is positioned in case you're in need of a quick escape!
From here, press the pump chamber against the desired area to achieve a firm seal.
With one hand holding the pump chamber in place, use the other to compress the pump bulb until you feel the suction increasing. Start with a few small pumps to slowly build up the pressure rather than going in too hard and fast.
Release the bulb and check the seal against your skin. At this point, the pump chamber should be held in place by suction only and should not come away from your skin unless pulled off. If it's yet to seal, keep holding it in place and continue to pump!
Keep pumping the bulb until you can start to feel and see your labia swelling in the chamber. Although it might feel a little odd at first, it shouldn't be painful.
Once your skin is pressing against the chamber, you won't be able to pump anymore, it's at this point that you've reached your full pump potential! Press the quick-release valve to allow air to enter the chamber and break the suction.
Gently remove your pump to enjoy your deliciously enlarged coochie! Pair your lovely plump puss with your favourite clitoral vibe or even a magic wand! And that, my friends, is how you pump up your puss.
How much is a Pussy Pump?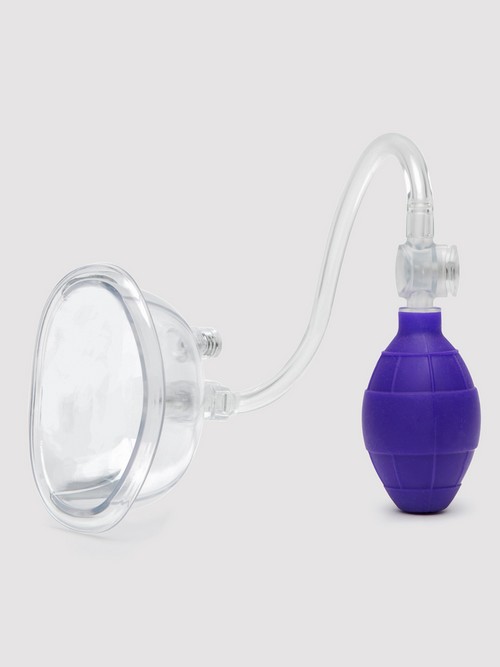 A pussy pump will set you back anywhere from $20-$130, so there's definitely a pump out there to suit any budget! It all depends on how much you're willing to spend and how high-tech you'd like your pump to be - you'll often find that vibrating pumps with all the bells and whistles are towards the dearer end of the spectrum.
A firm fave at Lovehoney is the Lovehoney Supreme Sensation Pussy Pump, which can be in your hot little hands for less than a pineapple. If you're wanting something a little more boujee, then try the Pumped Automatic Rechargeable Clitoris and Nipple Pump Set, which double as a pump for your nips and your juicy jewel!
What does a Pussy Pump feel like?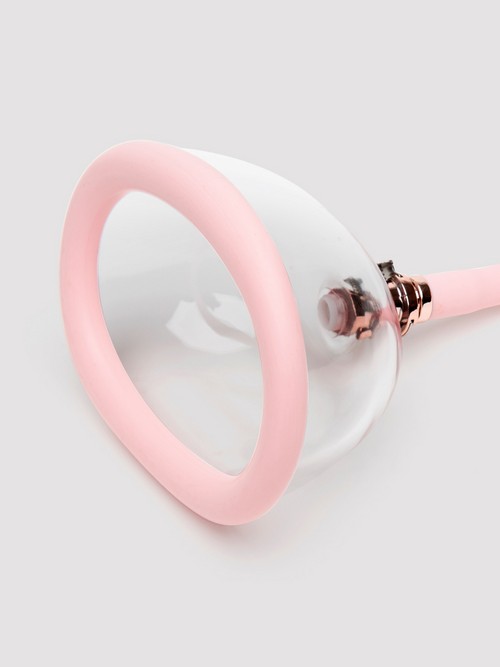 If you've ever used a nipple sucker or a penis pump, it's much the same but for your mappa tassie! Just like all suckers and pumps, a pussy pump feels great while you're pumping away but even better once you take it off. They're specifically designed to mimic what happens when you're frothin', from the engorgement through to the heightened sensitivity.
Is pussy pumping dangerous?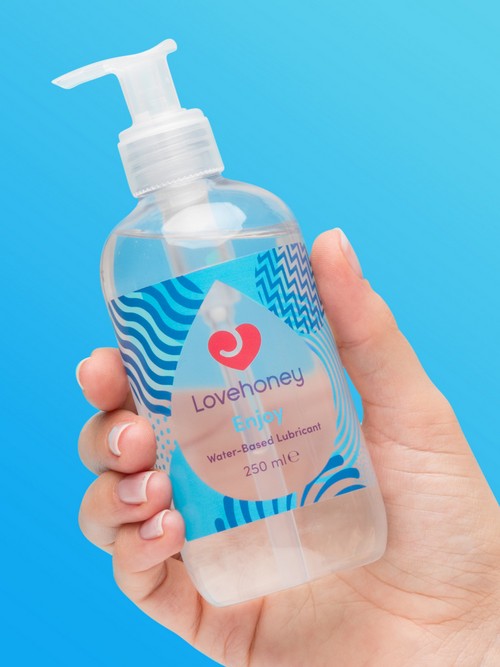 Absolutely not! Using a pussy pump is entirely safe - the only caution we give is to watch out for extreme orgasms ahead!
If you do find that you're experiencing any discomfort, then stop pumping and give your lady bits a little break. Pumping can be an odd sensation if you're not used to it, but it definitely shouldn't be causing you any pain.
Avoid over-pumping your pink lady or risk injury or possible damage to your pump.
Last but certainly not least, be sure to lube up when tickling your fancy or making whoopie after pumping as the suction can cause slight dryness.
More Sexual Happiness Advice
You can never know enough about sex, right? Why not join us on our sexploration journey? Stay up to date with the latest advice on our blog, the Lovehoney forum and the weekly Sexual Happiness podcast.