The Sex Toys You Should Try Based on Your Star Sign in 2022
We see pleasure in your future.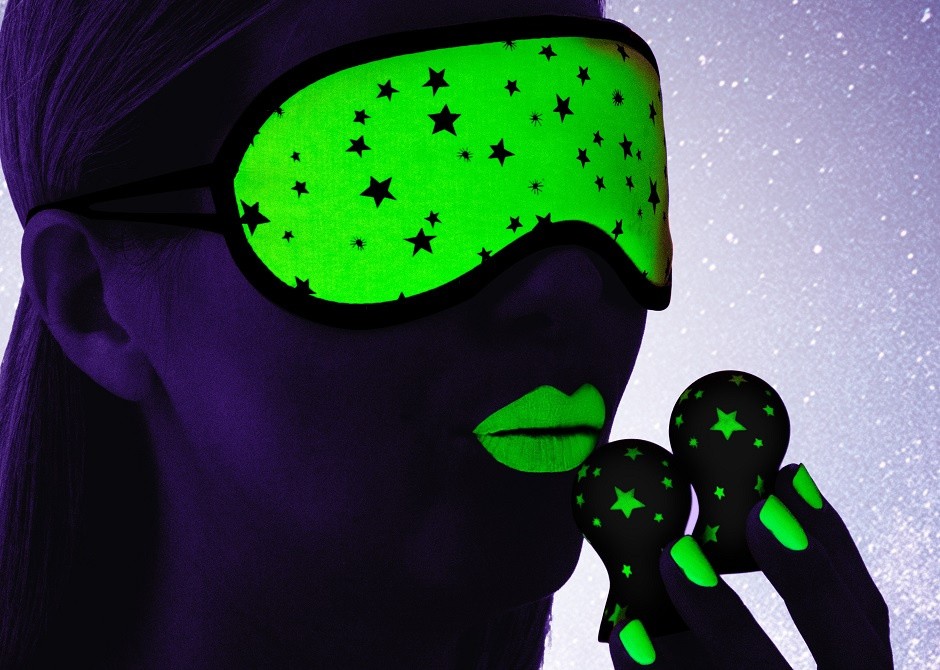 We won't bore you with our musings of what a weird year 2021 was and what the pandemic has done to our everyday lives. You all know what it was like for you. If 2021 has taught us anything, it's that staying inside with our vibrator sometimes really is the best option.
But now, we look to the future and it is looking BRIGHT and filled with hot, hot sex (hopefully). How do we know this? The stars.
The zodiacs are said to dictate everything from our personality traits to our relationship compatibility and sex life so naturally we wanted to find out what that means for sex toys. Is there a toy which is practically made for your sign? Are you more likely to vibe with a vibrator or marvel at a sensual massager?
At Lovehoney, we know sex but we can't say we're all over our astrology as much which is why brought in the help of astrologer Laura Chung to give us the lowdown on the sexy side of our star signs and the perfect pleasure product to pair with it.
So without further ado, here are the sex toys you should try in 2022 based on your star sign.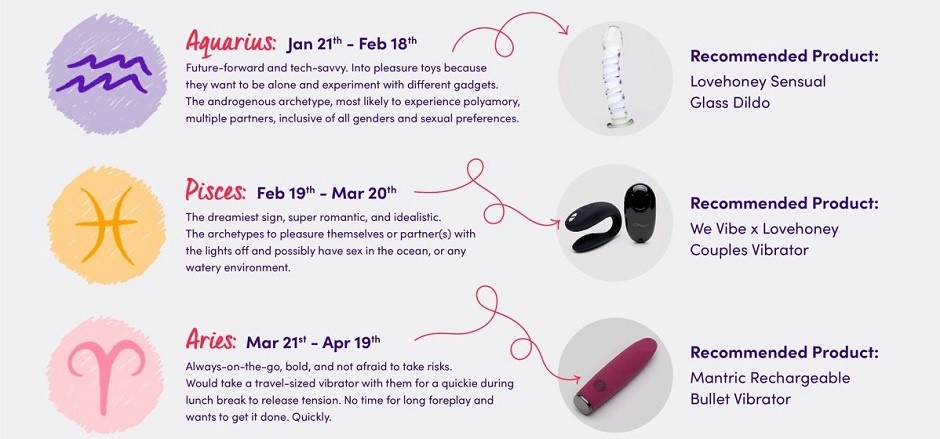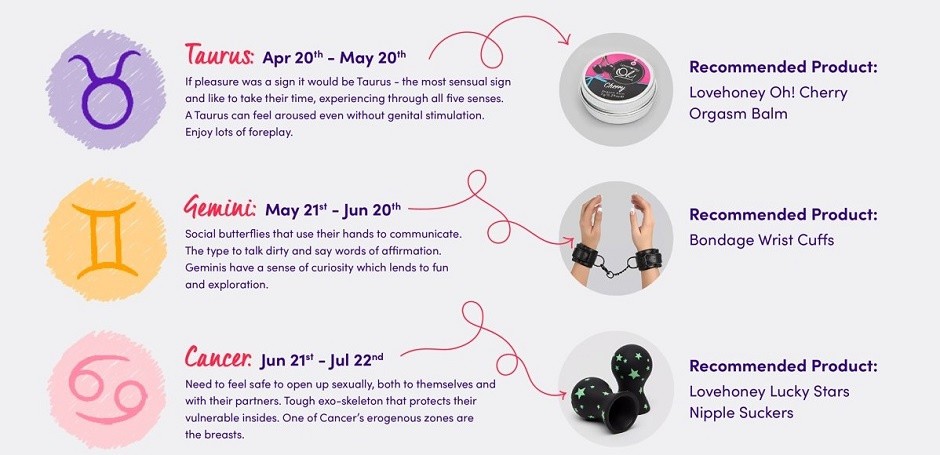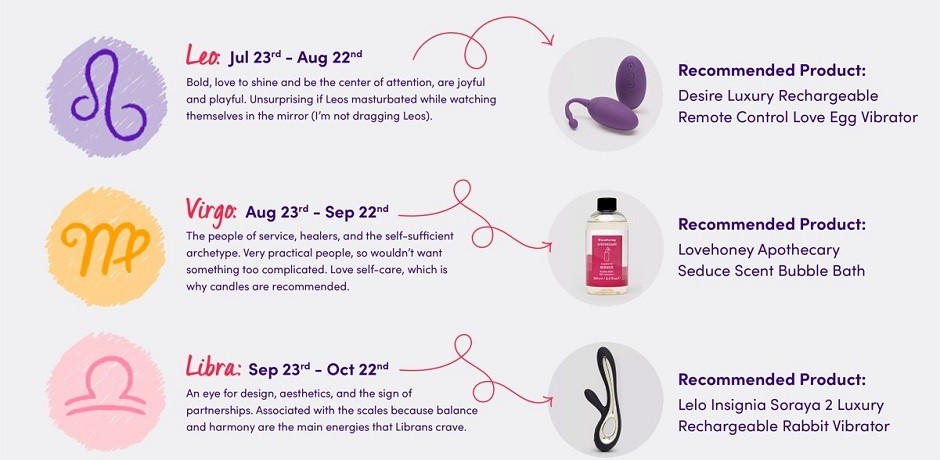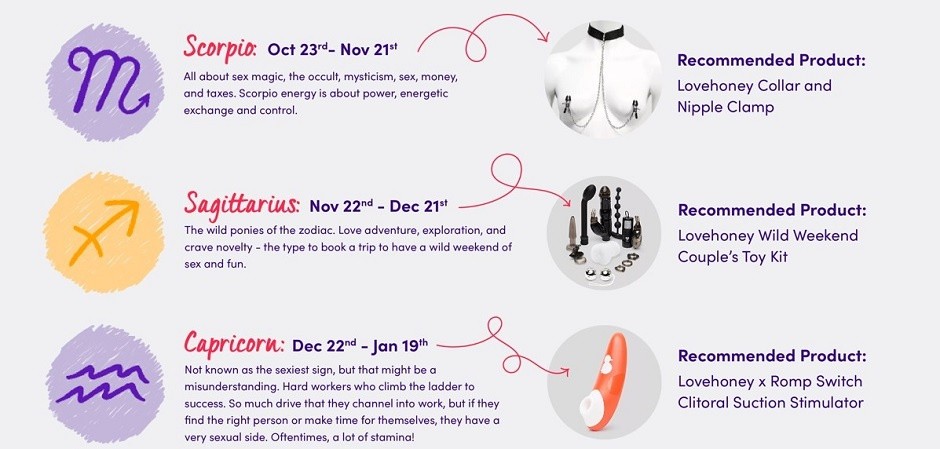 The beauty of astrology is that it is a complex and varied concept which means you are welcome to relate to and explore your connection with many different signs and the same goes for sex toys. Don't feel like you're boxed in by your star sign's suggestion. Use the descriptions as guidance to align yourself with something which will have you seeing stars all year long.
Star Signs and Sex Positions
We're working to find out the best sex positions for each star sign but for now, here's a few cheeky suggestions to get you started. Which positions will your star sign love the most?