This Week on YouTube: How Erotica Can Revolutionise Your Sex Life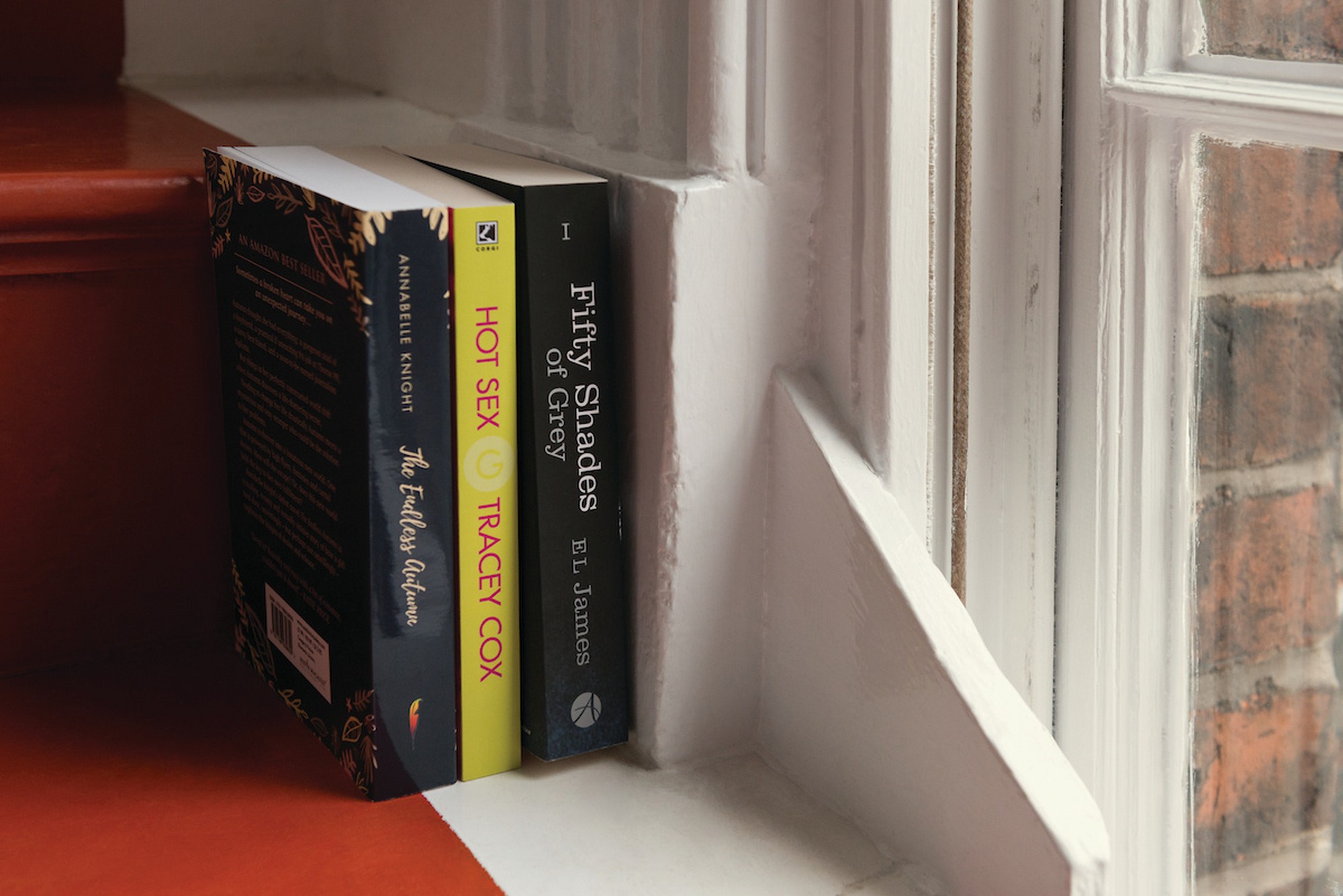 If you've never picked up a sexy read, you are missing out. Not only are they brilliantly entertaining, but reading erotica with your lover could completely transform your sex life. Join Annabelle in our latest video, as she explains why everyone needs to crack a saucy book from time to time.
Don't forget to subscribe to keep up to date with our weekly videos!