7 Sexy Gifts for You (Because You Deserve It)
You made your list. You checked it three times. And you smashed it.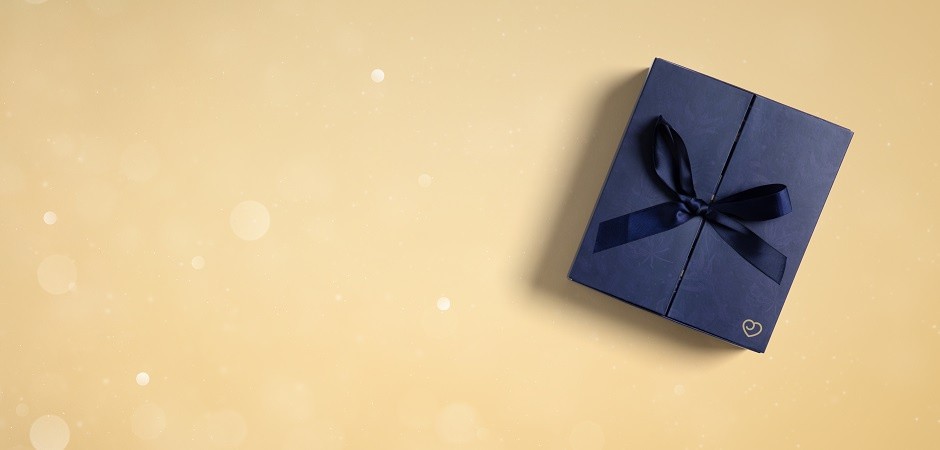 Now, gifts are wrapped, tree is trimmed, and mince pies are made. You're all ready for the festive season and you've done everything you can to make sure theirs is brilliant, so now it's your turn. Why not gift yourself the sensual treat you deserve?
Go ahead. You're already on the nice list.