Top 5 Best Toys for Penises
It's a common belief that sex toys are only for people with vulvas, or for couples. Common - but so very, very wrong. If you have a penis there are a huge variety of toys available just for you.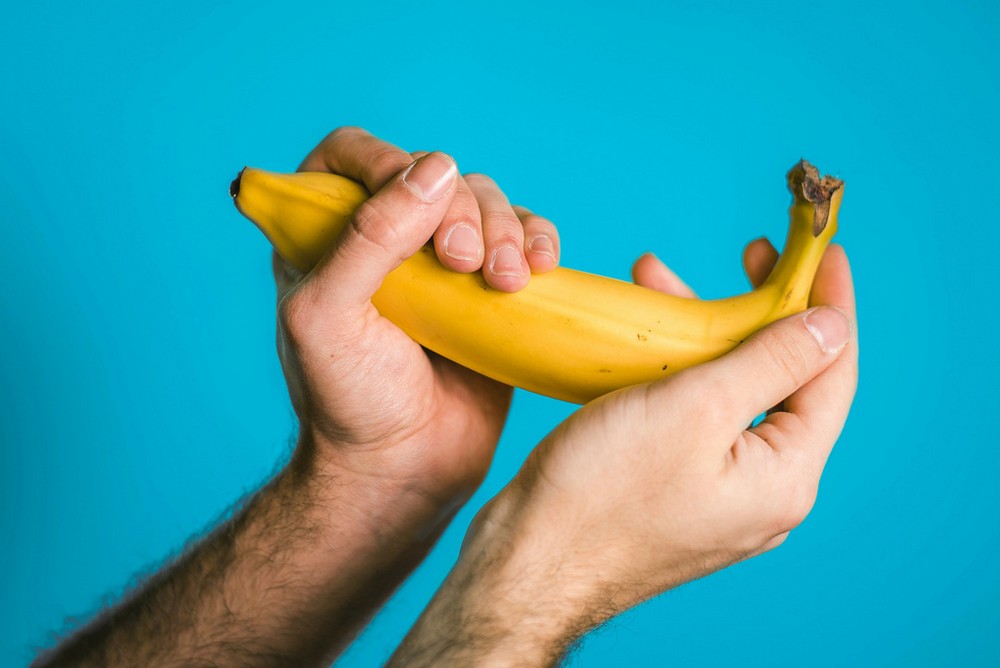 Now, sure, buying sex toys to masturbate with might seem like an unnecessary extravagance, as your hand has probably been serving you well enough over the years.
But why deny yourself access to deeper pleasure? The kind of sensations that drown out the rest of the world, that make your head spin and leave you shaking from head to toe are just a few clicks away.
Toys that focus on cock stimulation come in a wide range. There are textured sleeves - ribbed for YOUR pleasure, toys that focus their attention on your sensitive tip whilst you work with the rest, vibrators that will make you wonder how you've spent so long without them, high-tech gadgets that teach you to improve your stamina and can even help you reach what many (incorrectly) believe to be a myth for penis-havers… Multiple. Orgasms.
With so much available it can be hard to narrow it down, especially if you're new around here. But never fear - Lovehoney is here! And we've assembled the ultimate guide.
Here are our picks for the top 5 best toys if you have a penis.