Self-Love Sessions: Tips, Hints and Tricks for Loving Yourself More
Self-love – it's a simple concept. Yet, we often neglect to give ourselves the positivity, time and kindness we so deserve.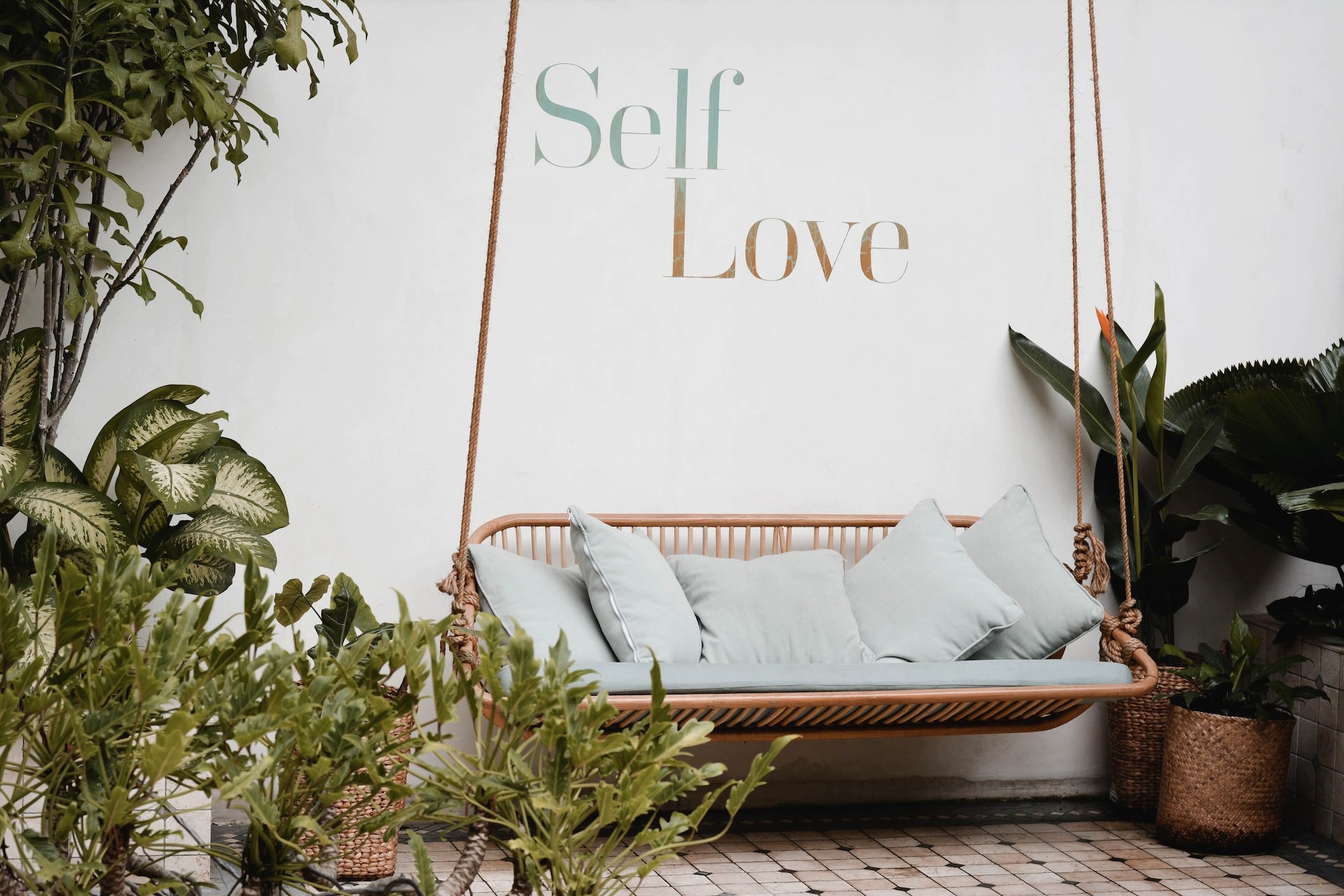 We were all born to be different – to be ourselves – and discovering who we are as we travel through our various life phases is key to finding self-acceptance and love.
If like us, you sometimes forget to put your own needs and happiness first, here's the Lovehoney roadmap to loving yourself just a little bit more this Valentine's.
Accept Your Flaws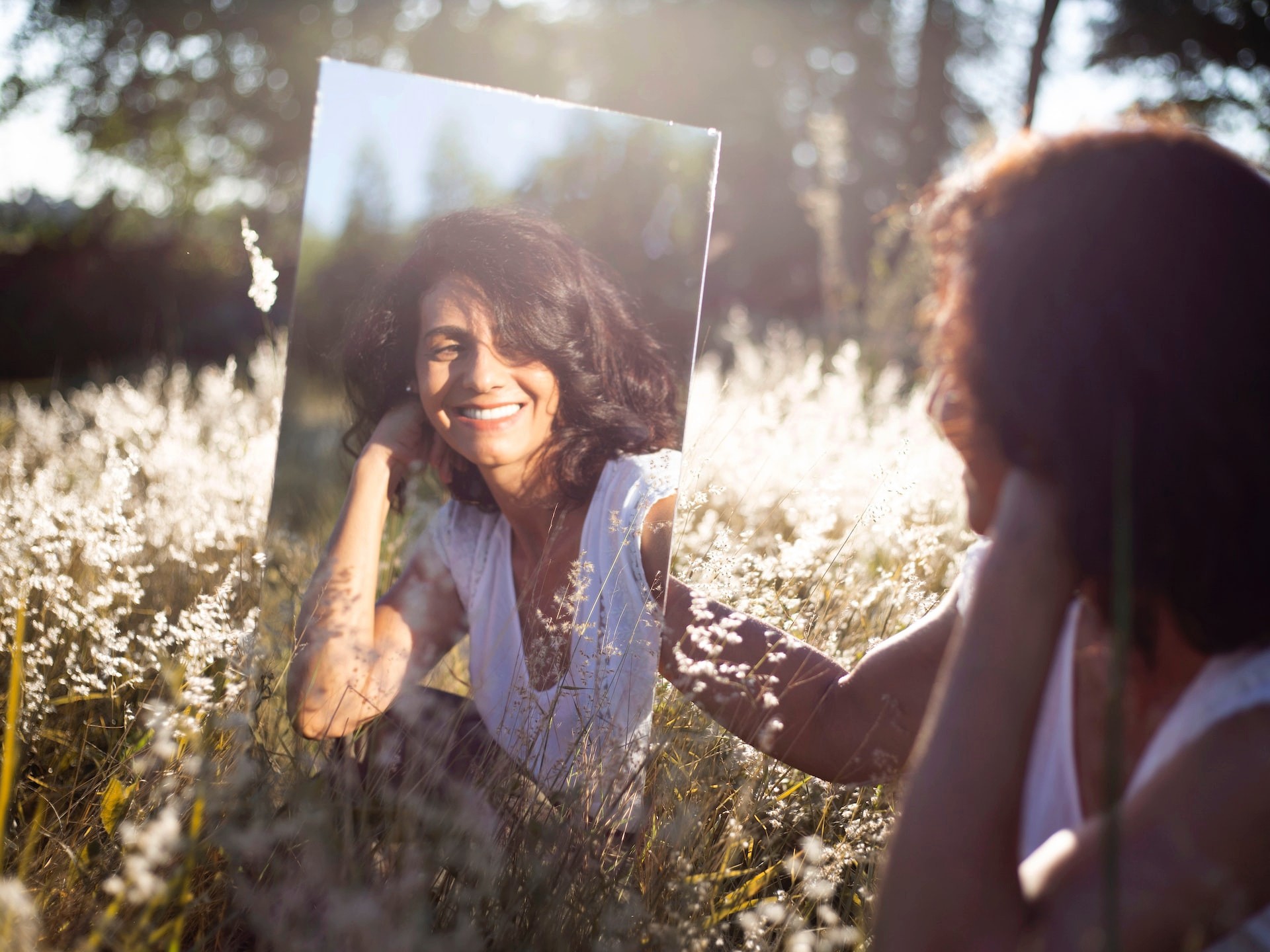 We spend so much of our life being bombarded by suggestions of what we should be. Expectations, realistic or otherwise, can feel overwhelming and sometimes it's important to take a step back, hit pause, and look inwards.
Ditch the idea that 'perfect' is the ultimate goal, it isn't. None of us are made perfect, so the journey of self-love is one that is forever evolving – and it starts with accepting our flaws.
Whether it's something about your appearance, a bad habit you can't shake off, or just anything you're still working on that isn't yet the finished article, it's ok to find inner peace in being exactly who you are.
"Fairly recently I've realised that I'm autistic and have ADHD and it's been a revelation. It's made so much in my life make a lot more sense and I love knowing why I'm different and that I can embrace my neurodiversity and be proud of it." - LH Forum Member
Praise Your Best Bits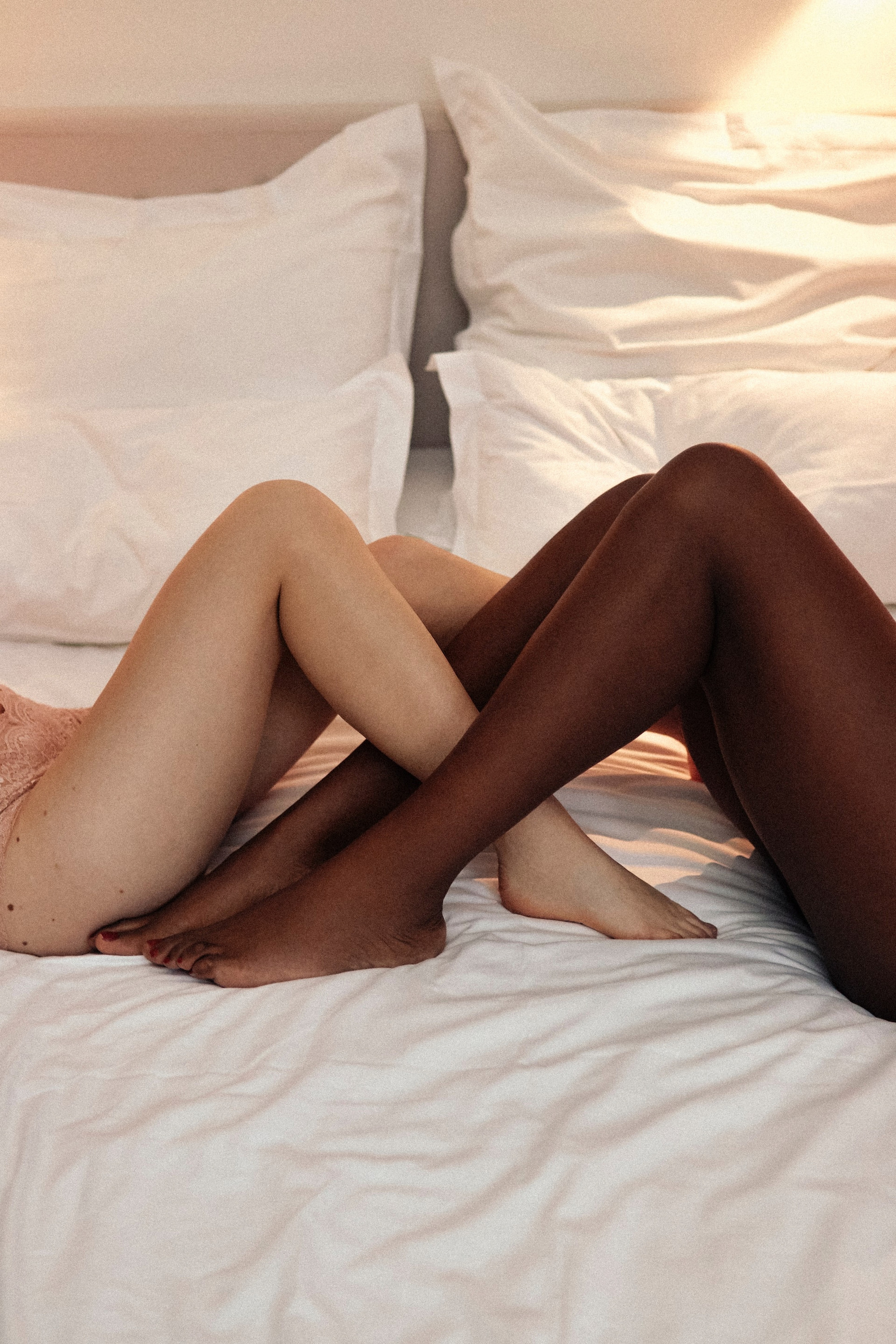 Maybe your friends would say you light up the room when you smile, or you love the way your cleavage looks in a low-cut top.
If there's even just one part of you that you're not afraid to show off, flaunt it and give it the credit it truly deserves - it's those very parts of you that make you shine!
"I love that I live life the way I want, that I'm comfortable and confident taking a path less travelled. I love that I'm empathetic, altruistic, and caring. And I love my long legs!" - Nieve
Treat Yourself
Are you the kind of person that loves to give to others? Being selfless is a great quality to have, but it's important to treat yourself occasionally too.
Think about what makes you feel good.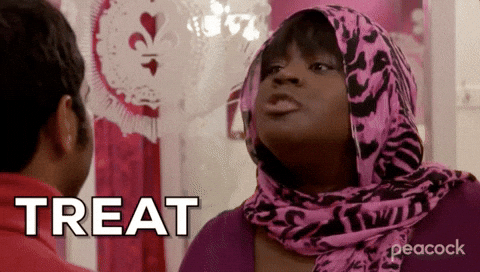 Do you love a long soak in the tub? A bottle of scented bubble bath could be a great gift to give to yourself.
From face masks and candles, to sexy new lingerie or a brand new shiny toy, there's a treat for everyone.
Don't believe us? Check out our gift guides.
Explore Your Curiosity
It's been said that curiosity is one of the great secrets of happiness, and who are we to disagree?
The next pit stop on the road trip to self-love is to go out there and explore that inner curiosity with all the enthusiasm you can conjure up.
Don't be afraid to be adventurous – shop for toys that go that extra mile, tease those deeper hot spots, research your kinks, talk with like-minded people and, if coupled up, involve your partner along the way.
"I love my curves and I love my confidence. I have an illness that causes me chronic pain and was ashamed of my need for BDSM for a long time. But not anymore. I've embraced my sexuality more and more thanks to kink." - LH Forum Member
Give Yourself Time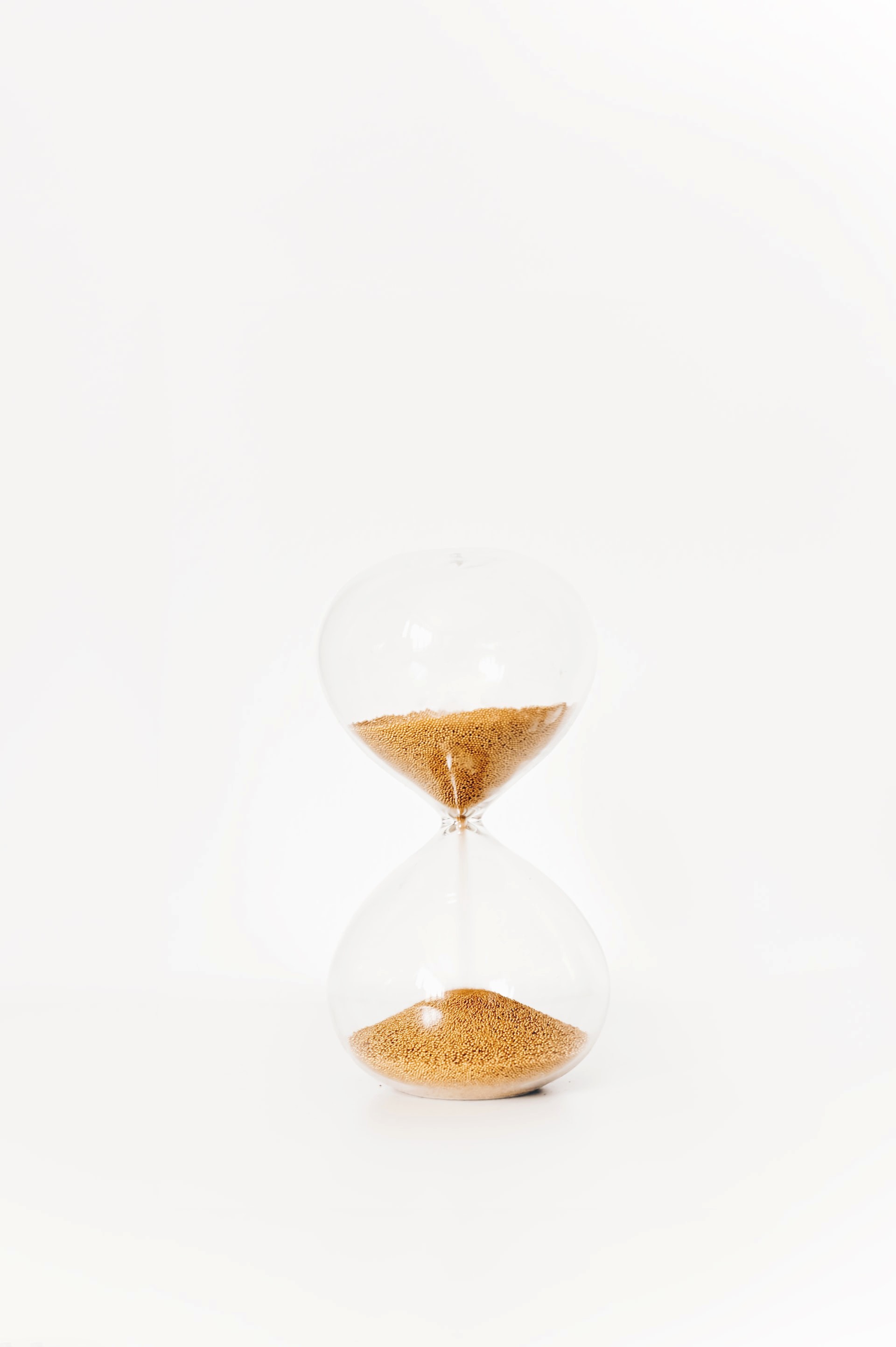 Even if you make it a daily mantra, the commitment of self-love doesn't happen overnight. Take time to learn about yourself, what makes your sexual senses come alive, what makes you feel confident inside (and outside) of the bedroom too.
It might take a week, a month or even a year, but there's no deadline for finding and establishing your new confidence. Take the slow road to finding you.
"It took me a long time to learn to love my post-baby body. Finding the right clothes, lingerie and styling for my new shape has all helped me to accept the changes but ultimately, giving myself the time to appreciate myself again is what has really made me feel more confident." - Chelle
Love Who You Are
Before you know it, you'll have reached your final destination – it's time to say hello to your new-found confidence. Who knew it would feel so good?
The journey to discovering self-love is one of life's best, as it opens the door for you to try new things, become more adventurous and relish in the confidence and positivity you owe to yourself.
"Looking at myself in the mirror at the gym and seeing the progress I've made, and my body get stronger has made me more confident with the way I look." - Gaelle
One thing is for sure, the only person you need to love you this Valentine's… is yourself.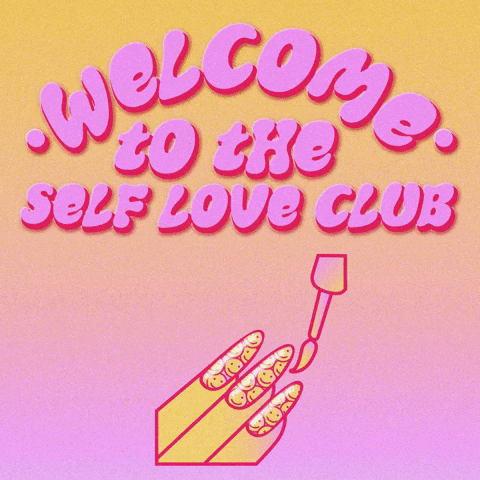 Explore Lovehoney best-sellers