Single's Day: Give Yourself Self Love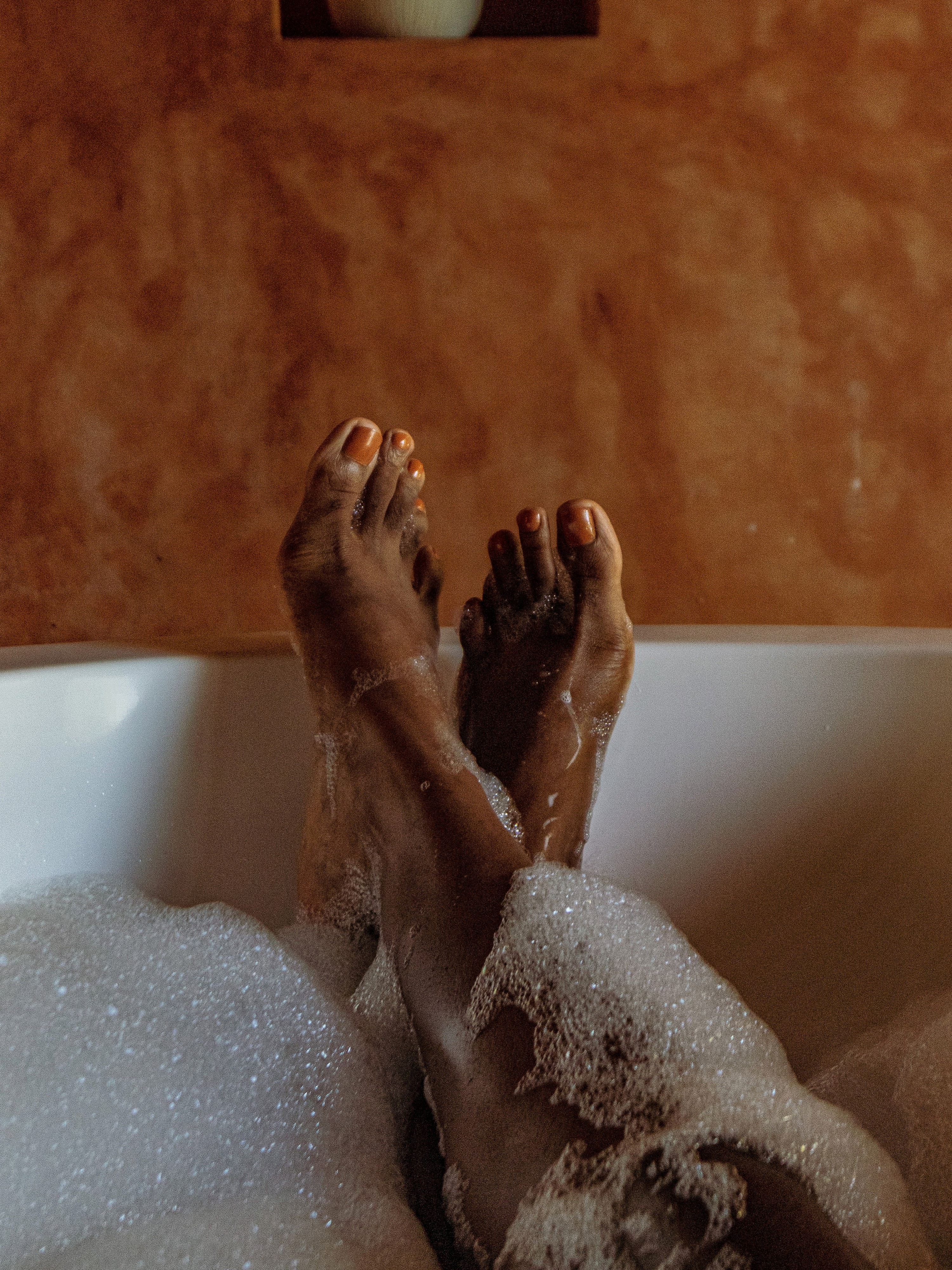 In celebration of all the single people out there, we're swiping left in our dating app and looking after the most important relationship we'll ever have, the one with yours truly.
While we may find it easy to spread the love to everyone we know, it's also important to spread our legs and get to really know ourselves (inside and out).
From new toys to precious time alone, in this blog we give you a few ways to truly care for yourself.
Seduce Yourself
Just because you're single doesn't mean you have to miss out on a little festive romance. While many of us may knock one out in front of a Married at First Sight marathon, for a really superb solo sesh it pays to set the mood.
We don't exactly mean you should surprise yourself in lingerie with a bucket of chocolate covered strawberries (although that does sound fabulous). Taking the time to relax, unplug and arouse yourself can result in some incredible self love.
Simply lighting some scented candles (to engage all of your senses), putting the lights down low and turning on a film you know gets your engine running is a great way to add a little sensuality to your night in.
Treat Yourself
While we may find it easy to splurge on the people we love, sometimes we forget to look after ourselves.
Whether you've never owned a sex toy, or have an old faithful that's been hanging on for years, it may be time to splurge. Self pleasure products, such as vibrators and prostate massagers are continuing to get more and more advanced, meaning your battered old bullet vibrator may be seriously out of date.
Just because you don't have a partner right now doesn't mean you don't deserve the best sexual pleasure. With incredible offerings, such as Fleshlight, the Greedy Girl and Womanizer on the market there's no reason to not be having incredible orgasms on the regular.
Love Yourself
We get it, sometimes in this cold hard world loving yourself is a full time job. But damn it is work worth doing. Why? Because (and say it with us) if you can't love yourself, how the hell are you going to love anybody else?
Self love comes from accepting your body and mind faults and all, it means promising to care for yourself unconditionally, there are no lotions or potions that can do that, it comes from within. However, taking the time to indulge your body, your skin and your senses is a good place to start on the road to self love.
Simply scheduling a long soak in the bath rather than a rushed shower is an act of self love. Filling your home with aromas that make you feel calm and luxurious is an act of self love. And having a good old session exploring all the settings on your vibrator is (low and behold) an act of self love.
Time Alone is a Gift
Life can be chaotic. Whether you're looking after your family or trying to juggle countless social obligations, it doesn't take much to start to feel a bit burnt out - that's why time alone really is a gift.
Whatever self love looks like to you, be it an all night ménage-à-moi, or simply a little private treat just for you make sure you're prioritising your sexual happiness.
Treat yourself this Christmas