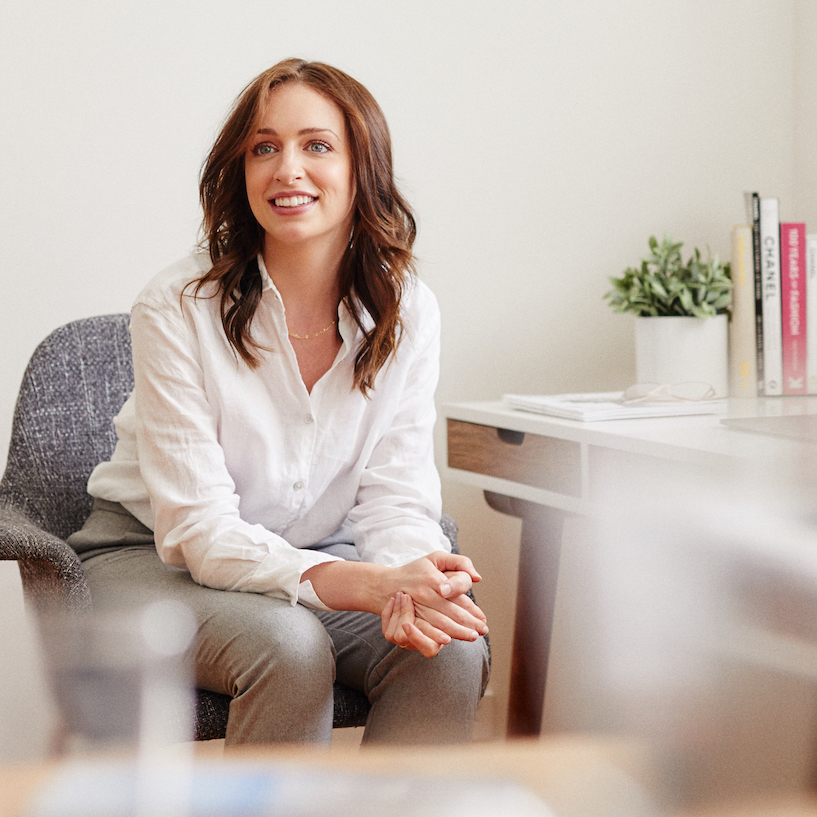 Ok, so you're probably aware of your own erogenous zones by now – those super-sensitive sweet spots that beg to be stroked, teased and touched.
Our lips, fingers and other areas of our body are pretty adept when it comes to arousing our, or someone else's, ohhh-zones.
But what if we told you that a toy could take things to a whole new level, adding a whole bunch of new textures and sensations to the mix?
We asked award-winning sex therapist and relationship specialist Chantelle Otten which sex toys she recommends when exploring our erogenous zones.