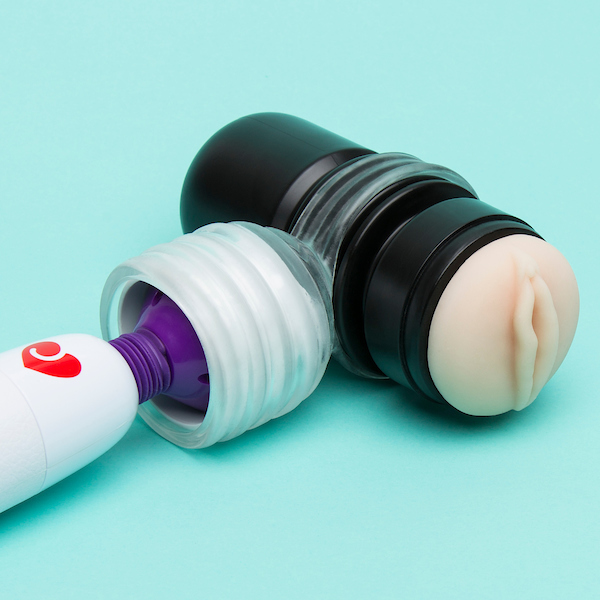 If you're anything like us, you have a huge collection of sex toys tucked away in your bedside table, in the back of your sock drawer, under your bed, in the bathroom cabinet, in the spare room...
Okay, maybe it's only us with sex toys stashed everywhere.
It happens! Maybe you've replaced your old faithful with the newer, more powerful model. Maybe a once-fulfilling smaller toy has been upgraded to a heftier item that once seemed too large.
Whatever the reason, if you've got a plethora of fave sex toys kicking around, you'll want to read this blog to find out how you can make some of them even better by teaming them up.