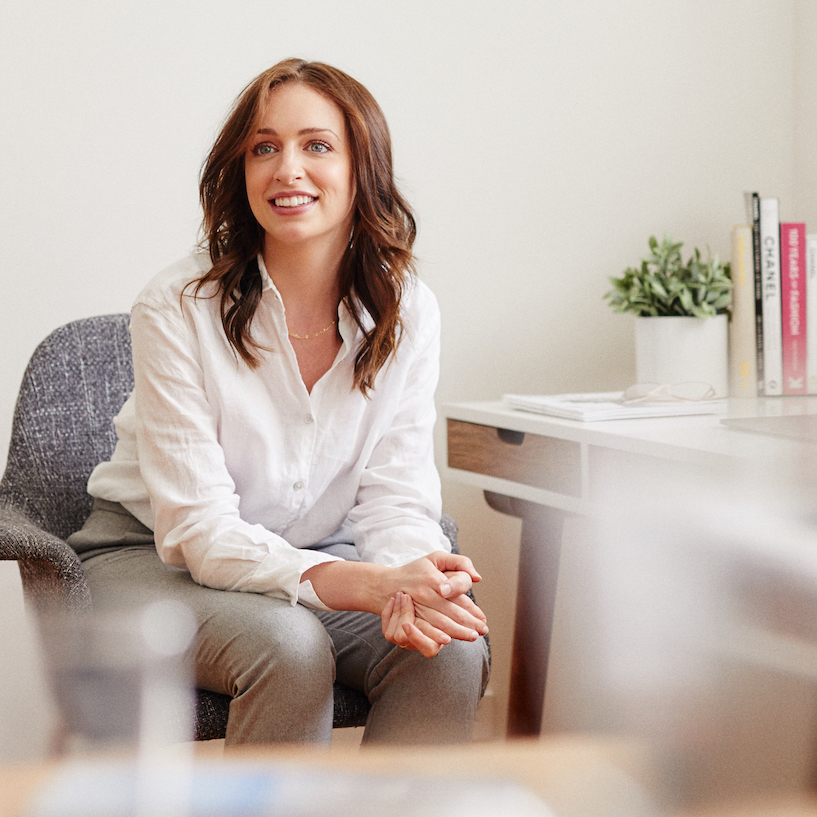 While sex toys have been around for longer than I have, they definitely have not stayed the same. With advances in technology across all products from phones and cameras to fridges and TVs, it's no surprise that sex toys have had some serious updates.
If you are brand new to sex toys, they can seem intimidating at times; however, it is key to remember that sex toys are built to enhance our erotic play and be fun!
You don't have to use sex toys all the time in solo or partnered play, but they can be a great way to enhance our pleasure, or even expand our perceptions around what we find pleasurable. You never know if you will like the food you've never tried before, but you wouldn't want to miss something that could potentially become your new favourite dish! So let's embrace the new and exciting world of sex toys.