The Sexual Happiness Podcast S2.E19: Getting Hand-sy: The Lovehoney Guide to Second Base (With Karley Sciortino)
This week Nick and Violet are talking with author, sex columnist and producer, Karley Sciortino about getting 'handsy', and discuss why hand play is an important part of sex, with or without penetration.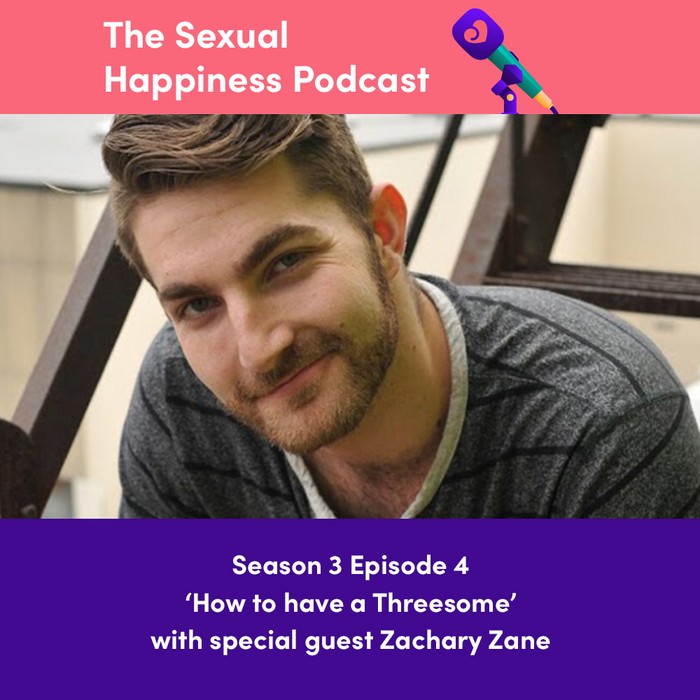 We're talking fingering, hand jobs, tickling, teasing, stroking, rubbing and everything else that those delicious digits are capable of to arouse both yourself and your partner.
Touch is a primary erotic sense and as such your hands are the one of the most potent sexual toys and tools of communication that you possess.
So, how do we make the most of these magnificent moan inducers, and what are some (ahem) handy tips and techniques for realising a more fulfilling, intimate sexual experience?
Alongside this hot topic the team share some little-known sex facts and the answers to your questions.
Got a question or subject you want us to cover? Email us at podcast@lovehoney.com.
You can also find us on Apple Podcasts, Soundcloud and Spotify, with new episodes released every Friday. Subscribe to stay up-to-date!