The Sexual Happiness Podcast S2.E17: How To Explore BDSM When You're Single AF
This week Nick, Violet and Anna are chatting candidly about the many lone pleasure seekers out there, and how to go about exploring and getting involved with BDSM.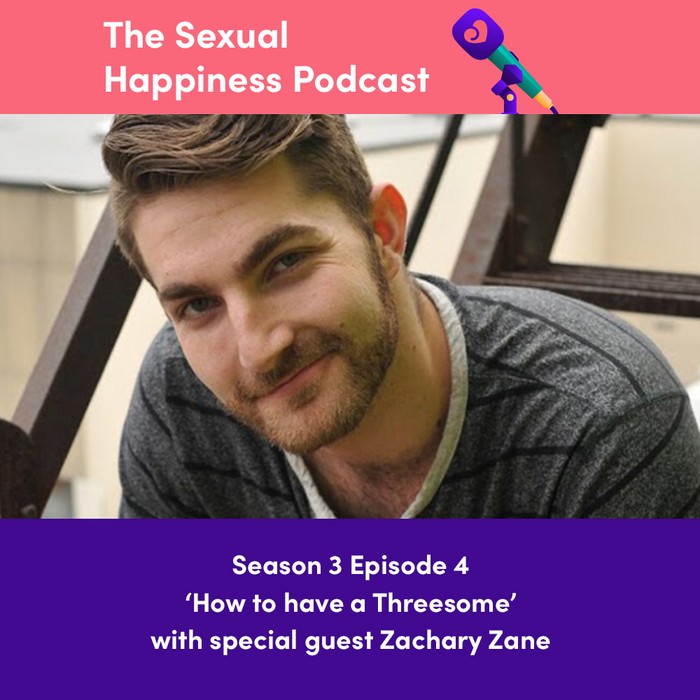 BDSM - bondage and discipline, dominance and submission, sadism and masochism; can open-up a whole new fantasy world of erotic pleasure, and is accessible to everyone, including solo players and singletons alike.
Take time to explore your sexuality - are a sub or a Dom? Maybe use online media resources, podcasts/audio books and erotica to discover what turns you on.
Why not expand your self-love repertoire by including some BDSM toys in your play list. And, If you already know your specific kink, then maybe give erotic meditation a go, or get involved with BDSM communities. And, always remember to play safe.
Alongside this hot topic the team share some little-known sex facts and the answers to your questions.
If you have a question or subject you want us to cover? Email us at podcast@lovehoney.com.
You can also find us on Apple Podcasts, Soundcloud and Spotify, with new episodes released every Friday. Subscribe to stay up-to-date!