Position of the Week: Wrapped in You
Enjoy maximum intimacy and pleasure at a languid pace with this seated position. Ideal for lazy Sunday mornings on the sofa, with the bonus of deep penetration and easy access to external pleasure points.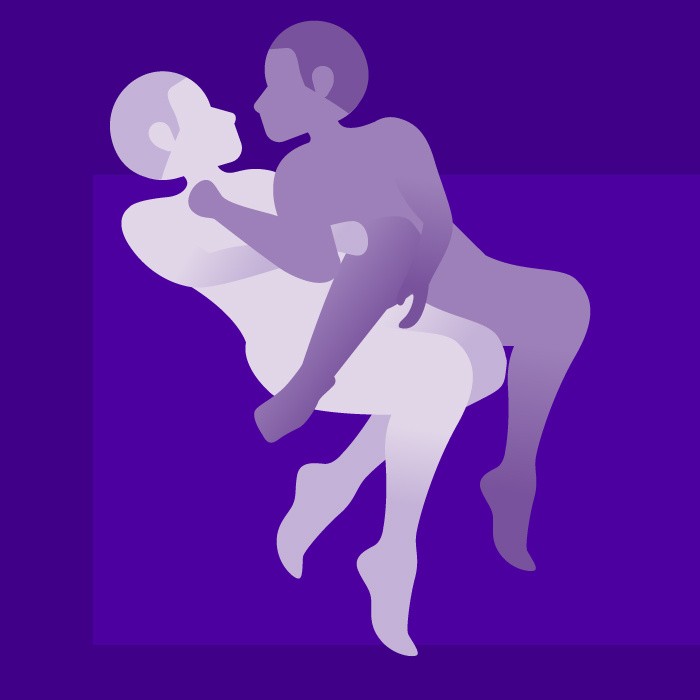 How?
The penetrating partner sits in a slightly reclined position while their lover climbs on top and lowers themselves down onto them, twisting into a sideways embrace and wrapping one leg over the penetrating partner to achieve the desired angle.
Why?
This position allows you to both share control over the angle, depth and pace of penetration, using each other's limbs to communicate what feels good. Intense eye contact and easy access to external erogenous zones take the pleasure levels up a notch again.
Try
If the receiving partner is feeling energetic, they can use their legs to lift up into a raised position for quick and shallow thrusts. If the penetrating partner has a penis, this will feel incredible on the tip. A short burst of this combined with more leisurely intervals lets you explore the full potential of this seemingly basic position.
Make it even better
You can introduce a petite bullet vibrator and direct it to clitoris, nipples or balls to get all of those hungry nerve-endings even more excited.
Top position-enhancing toys
Not the position for you?
We're working to make sure that everyone is represented on our website, regardless of who you love, so we'll be using a variety of gender depictions in our Position of the Week posts. This will include straight, gay, lesbian, and gender neutral couples, but all positions will have details in the description of how to make them work for your own relationship dynamic.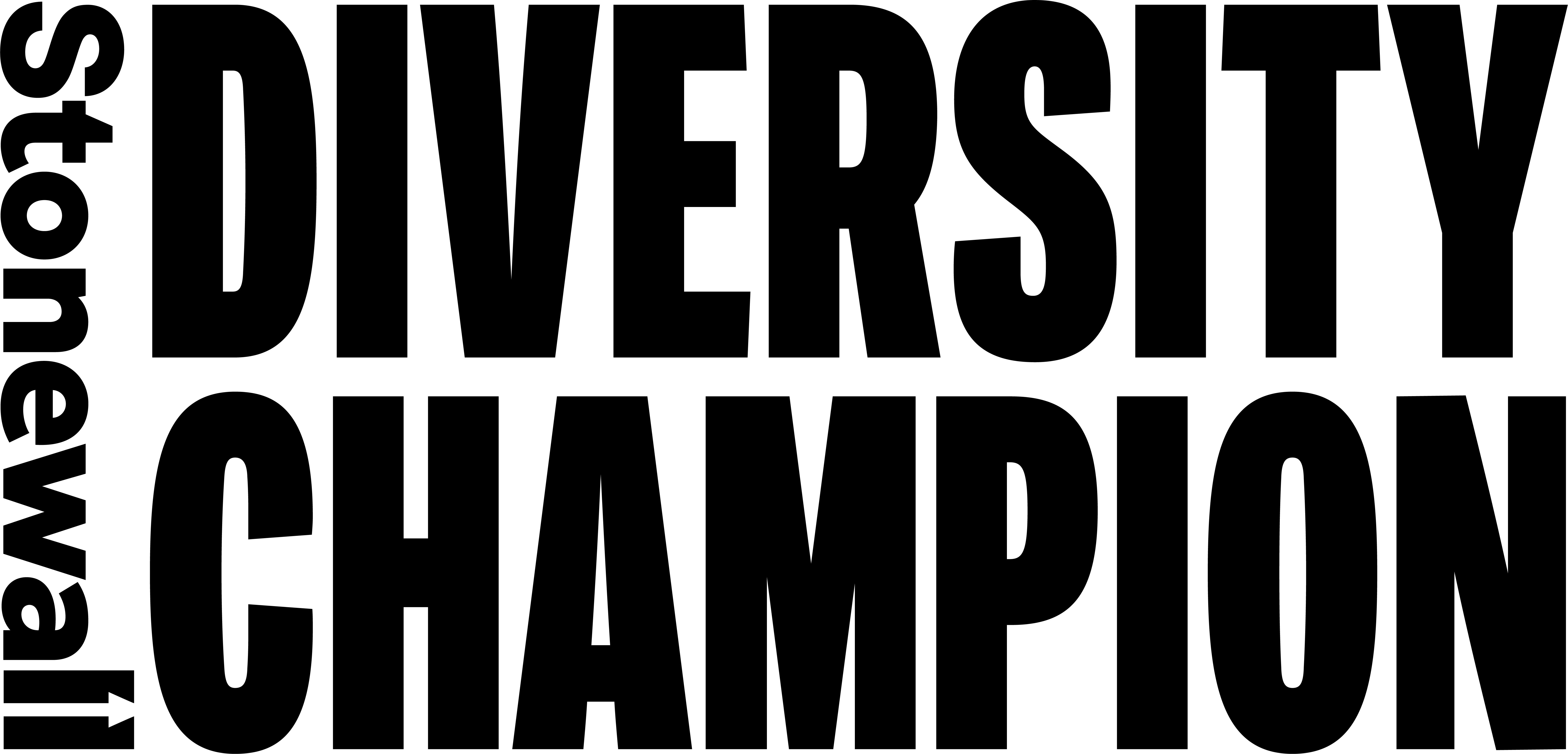 Lovehoney is a proud member of Stonewall's Diversity Champions programme.
Stonewall campaigns for the equality of lesbian, gay, bi, trans, queer, questioning and ace (LGBTQ+) people everywhere.
Explore Lovehoney best-sellers